On the official page for the anime adaptation of the manga by Looseboy and illustrated by Iori Furuya, Munou na Nana16 new cast members were announced, including:
May Nakahara as Michiru Inukai.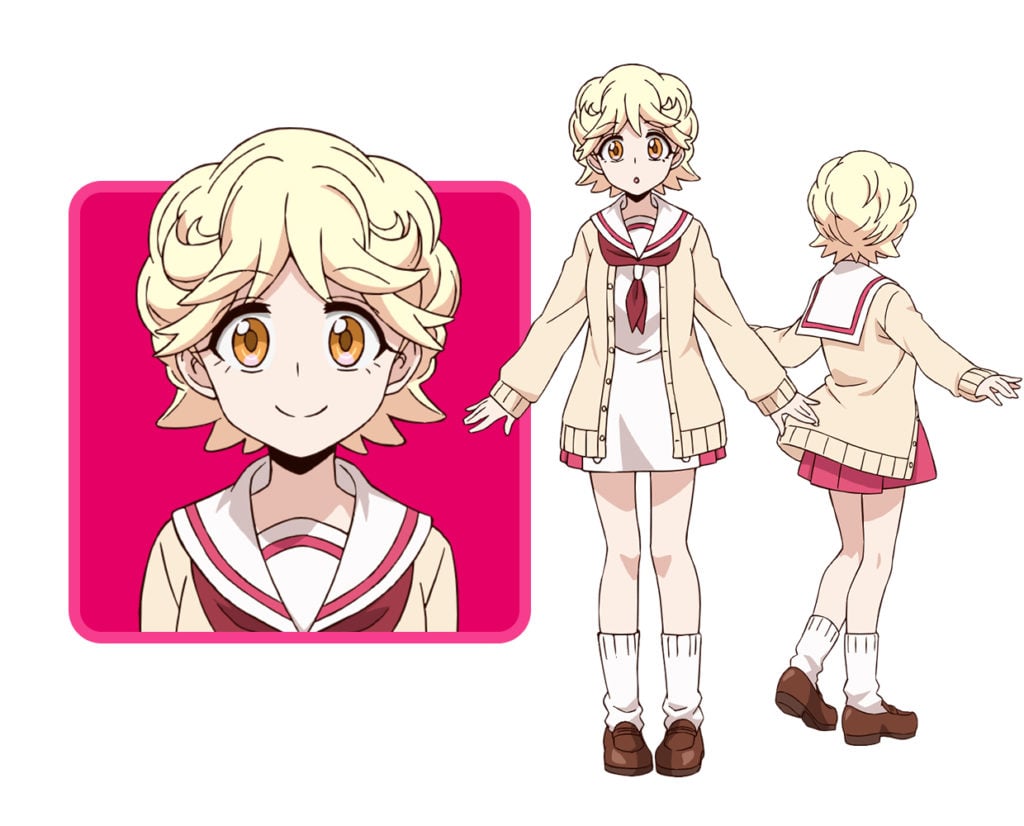 Toshiki Masuda as Yohei Shibusawa.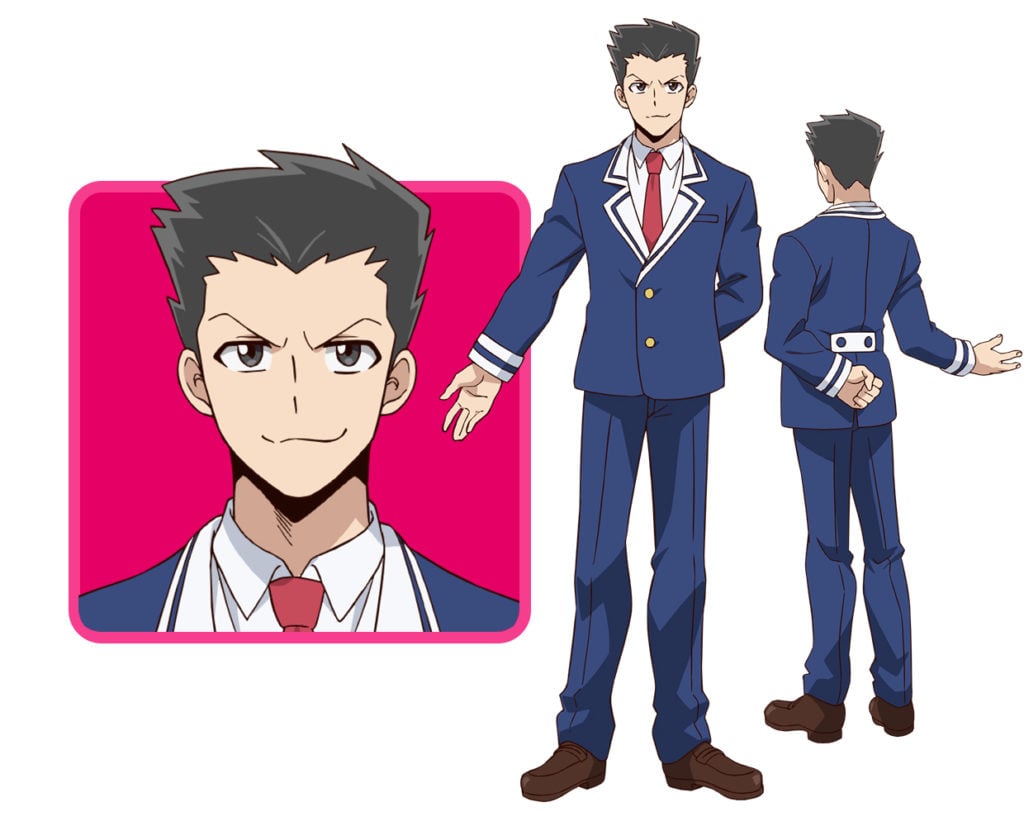 Takuya Nakashima like Moguo Iijima.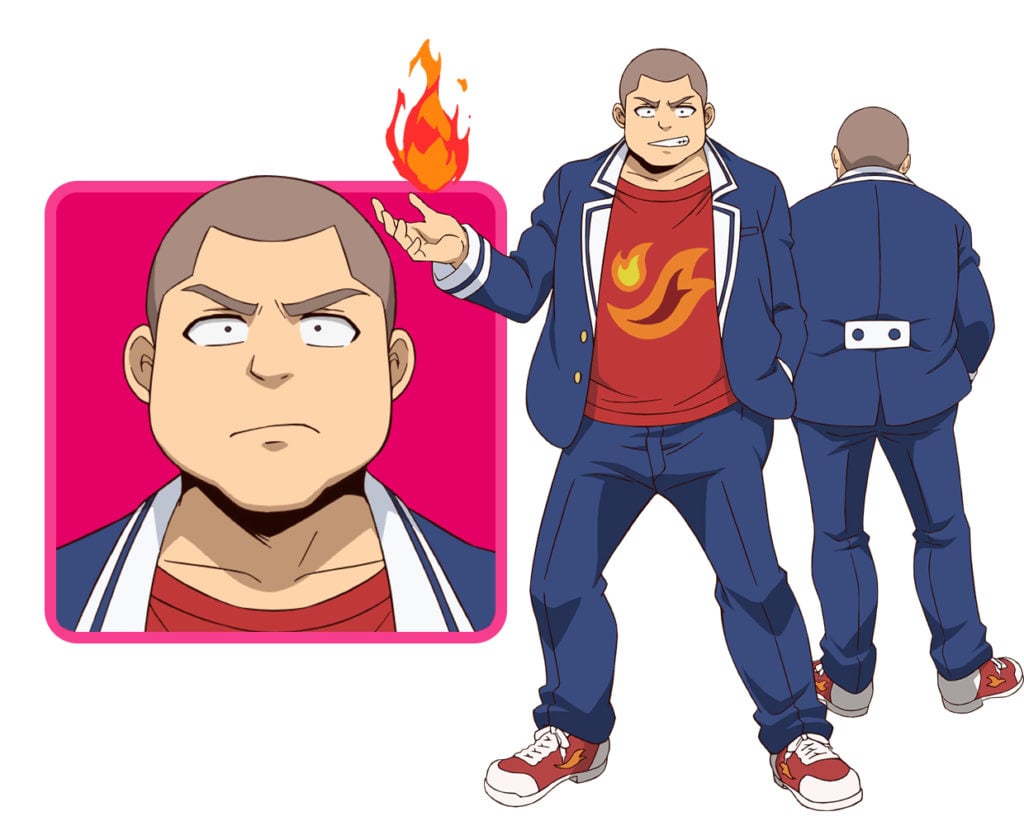 Yuki Inoue as servant of Moguo A.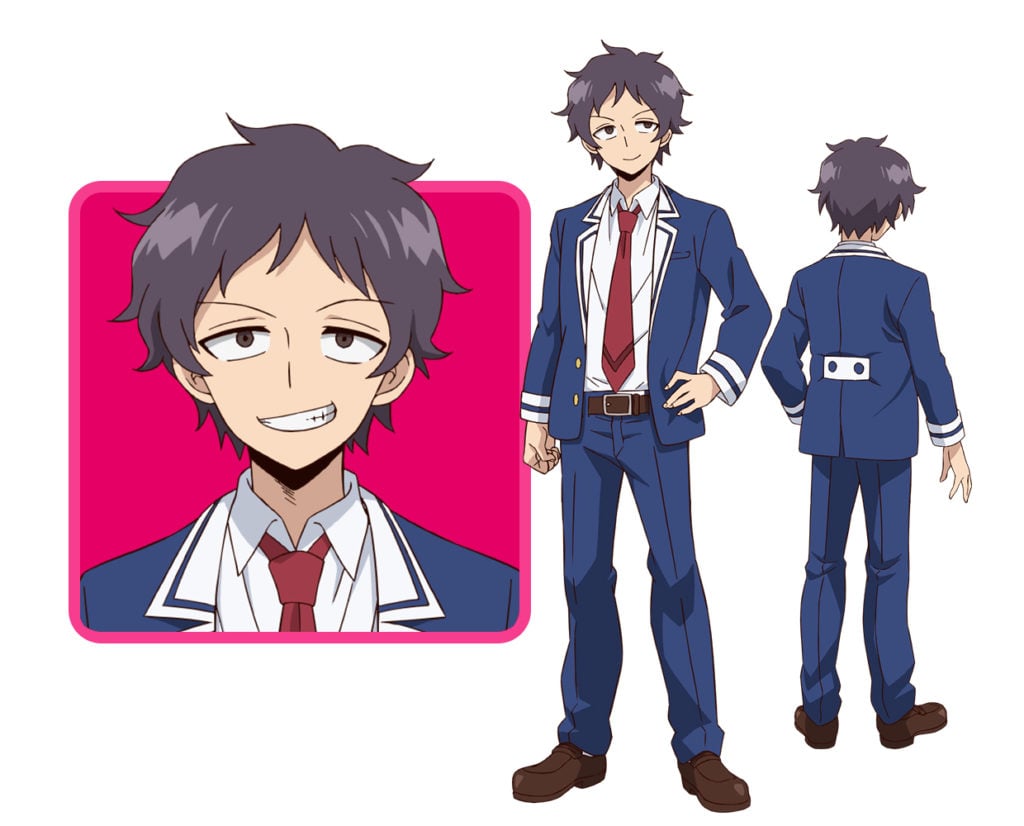 Takeo Ohtsuka as a servant of Moguo B.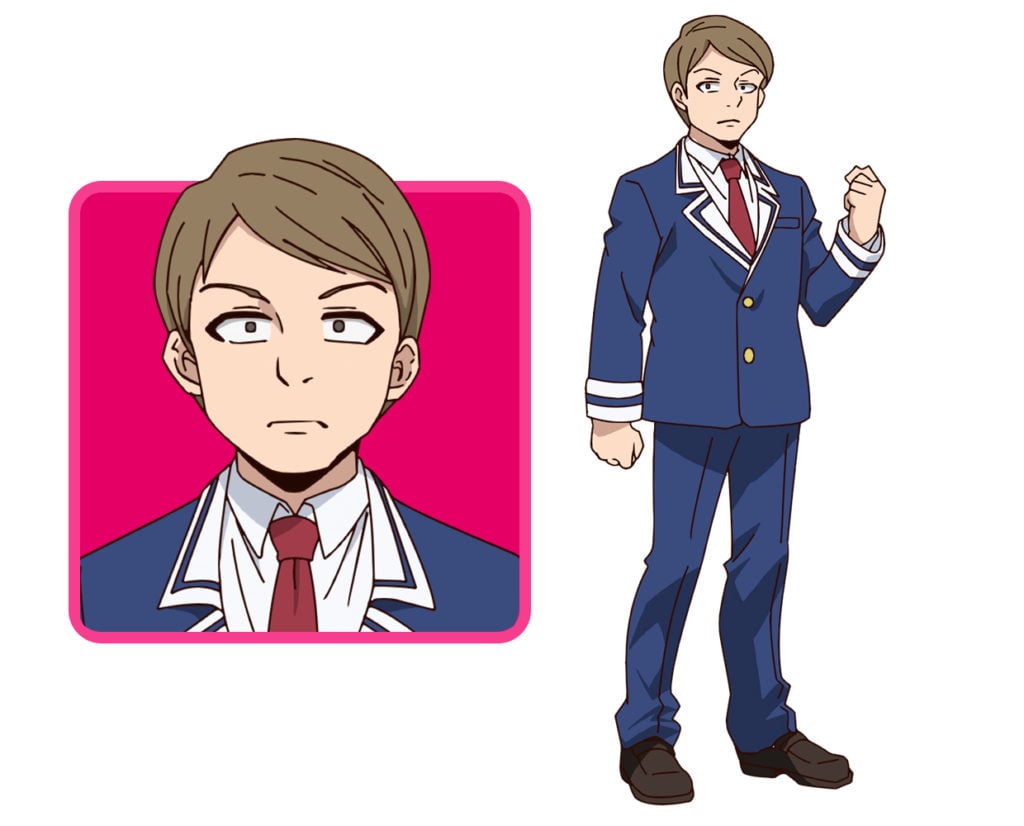 Yoshitaka Yamaya as a servant of Moguo C.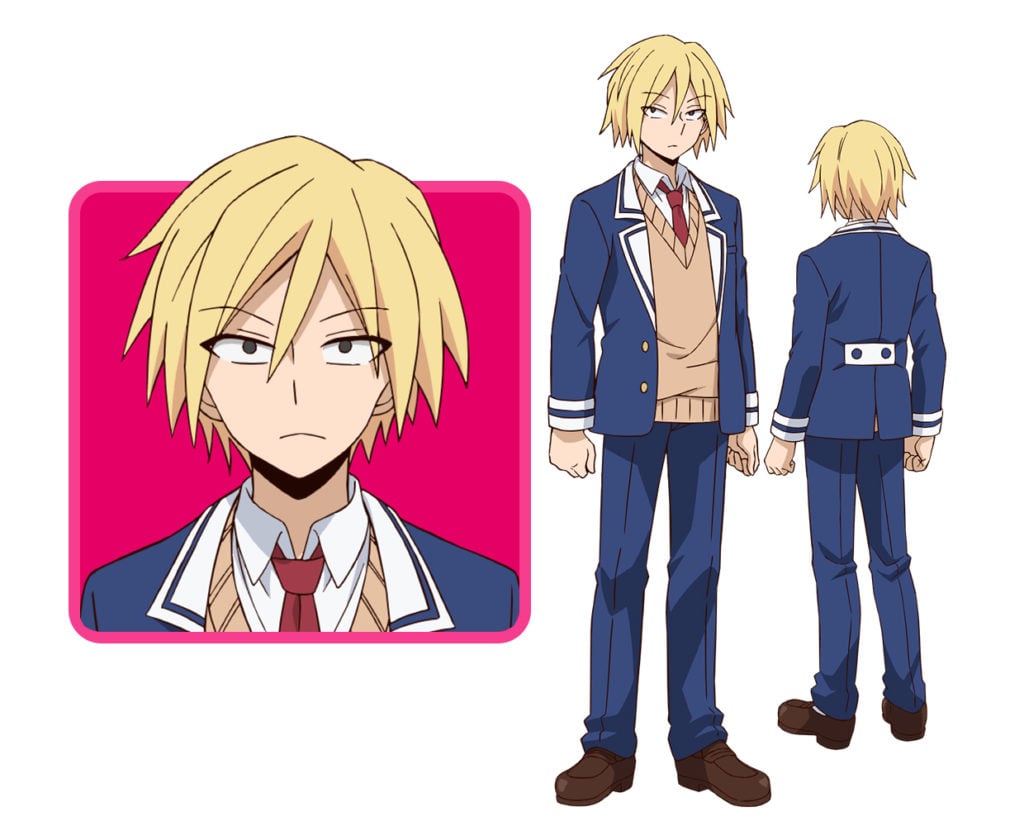 Hiromichi Tezuka like Seiya Kori.
Yukina Tsutsumi like Kirara Habu.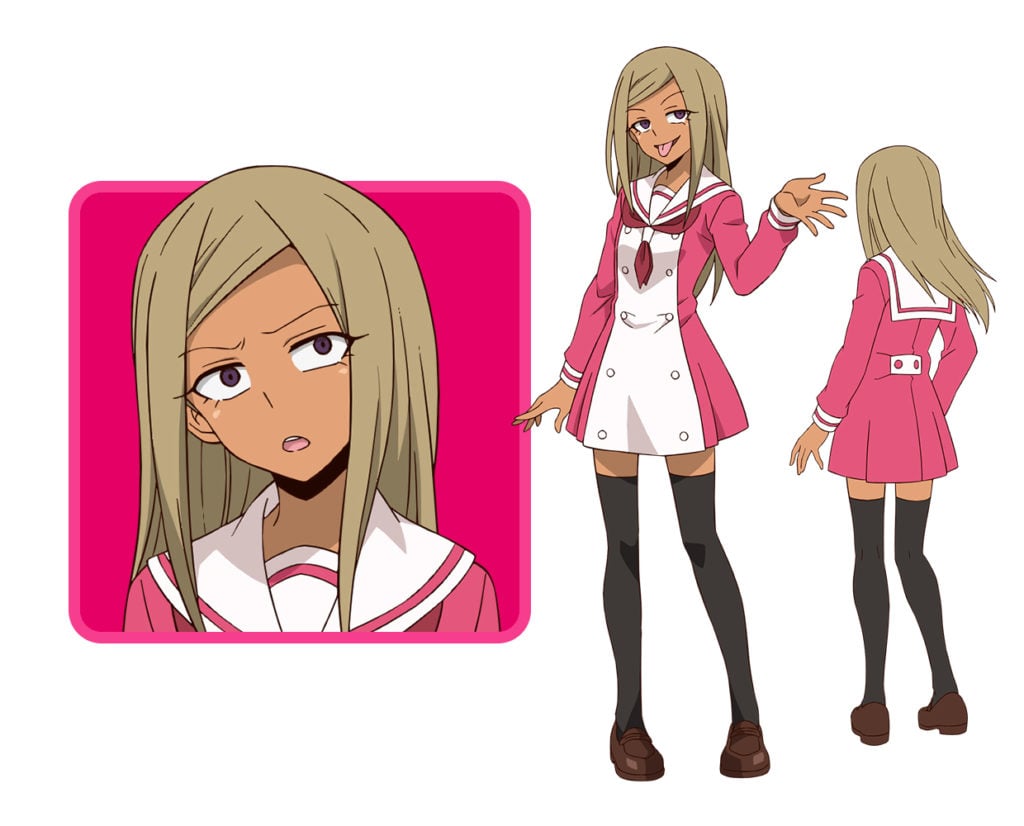 Yurie Kozakai as Kaori Takanashi.
Atsushi Tamaru like Tsunekichi Hatadaira.
Miyu Tomita as Yuka Sasaki.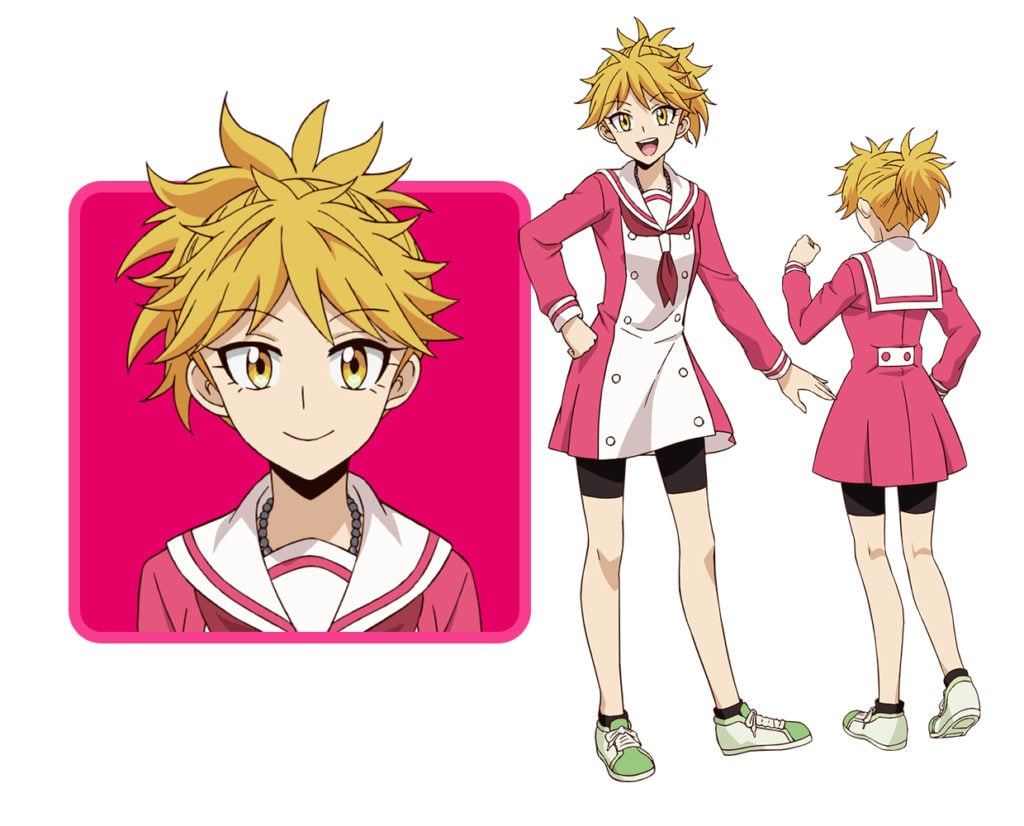 Aiko ninomiya as Shinji Kazama.
Tomohiro Ohno as Ryuji Ishii.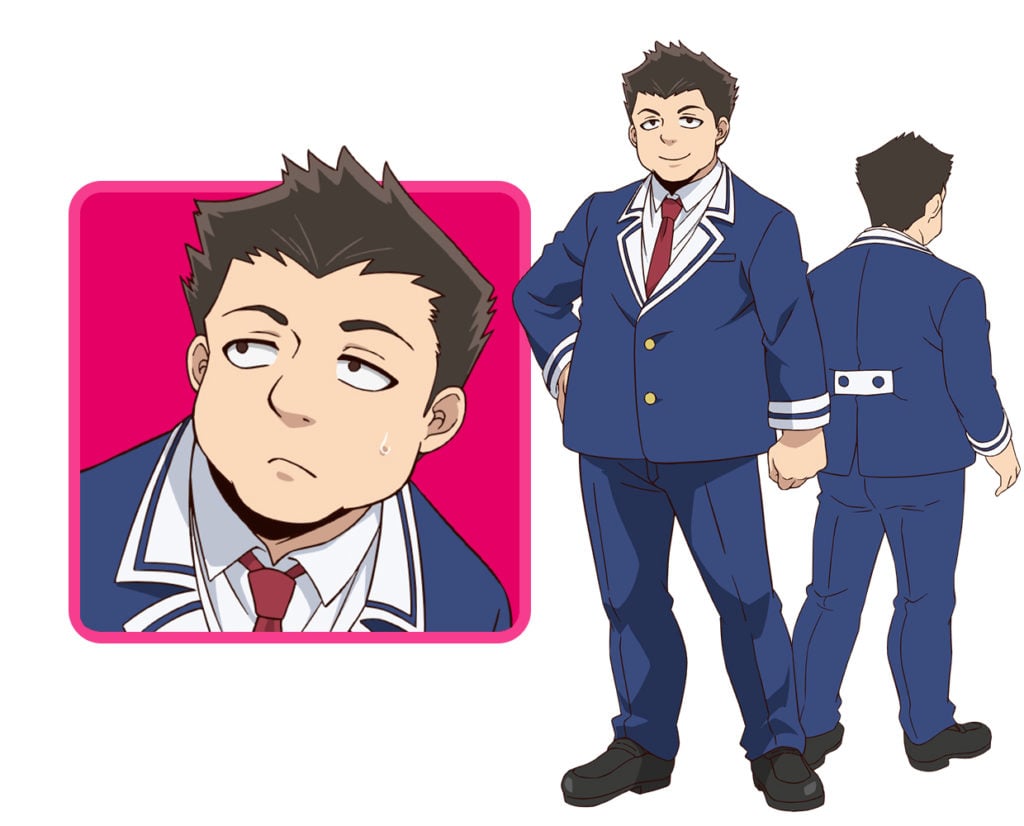 Yuna Kamakura as Fuko Sorano.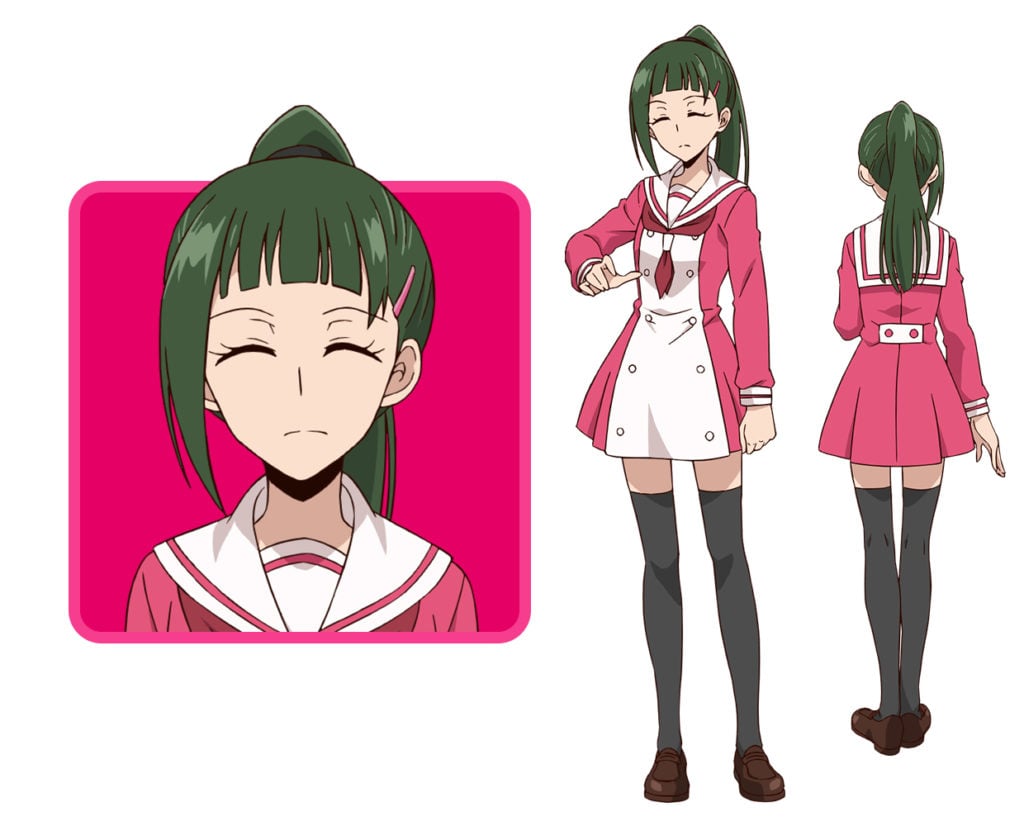 Atsushi Kousaka like the professor.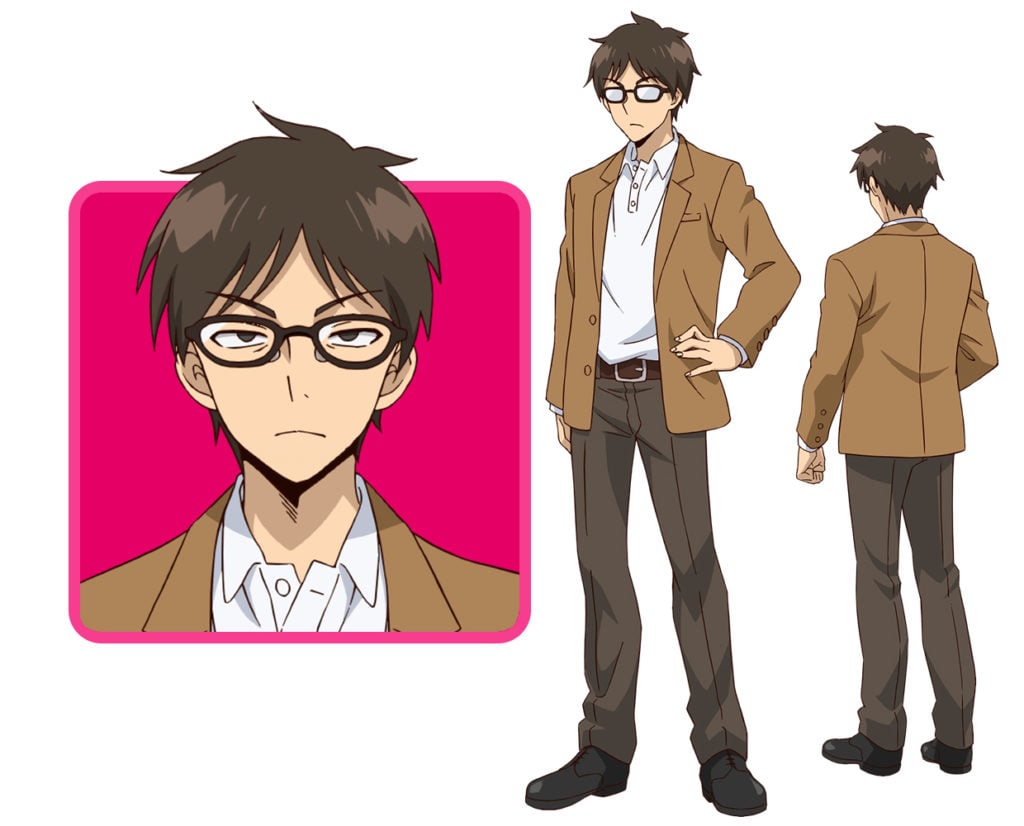 Kouji Yusa as Jin Tachibana.
The series will premiere in October this year. Looseboy, for his part, began publishing the manga in the magazine Monthly Shonen Gangan from the publisher Square enix in June 2016. In April 2020 the publisher published the sixth compiled volume.
Cast of votes
Rumi Okubo as Nana Hiiragi, a transfer student.
Hiro Shimono as Nanao Nakajima, a boy with strength and a strong sense of justice.
Yuuichi Nakamura as Kyouya Onodera changed a boy on the same day as Nana.
Production team
Shinji ishihira (fairy tale, Log horizon) is responsible for directing the anime in the studios bridge.
Fumihiko Shimo (air, canon, Clannad) is responsible for the composition of the series.
Satohiko Sano (Mairimashita! Iruma-kun) is responsible for the character design.
Yasuharu Takanashi is responsible for the composition of the soundtrack.
Miyu Tomita plays the opening song titled "Broken Sky" while Chiai Fujikawa performs the final theme entitled "Bakemono Yobarete".
Munou na Nana Synopsis
It is the year 20XX. The earth was besieged by monsters who declared themselves "enemies of mankind". To counter this threat, special schools have been set up to train young people with exceptional skills.
These people, known as "talents," have abilities that contradict the laws of reality and are an outlier among them, a person who has been sent to one of these schools but has no special skills. This is how the story of our protagonist begins, who, instead of using brute force, uses her intelligence and manipulation skills to defeat her enemies.
Source: Natalie comic
© る ー.ぼ ー い • 古屋 庵 / ス ク ウ ェ ア ・ エ ニ QU QU SQUARE ENIX
.