On the official site for the anime adaptation of the manga, written and illustrated by nakaba suzuki, Mokushiroku no Yonkishi (Four Knights of the Apocalypse), the continuation of Nanatsu no Taizai (The seven deadly sins) the first promotional video for the project was unveiled. The video confirms that the premiere is scheduled for some time this year, and also that the duo Studio Deen Y Marvy Jack is finally out of production to make room Telekom animation film.
It should be noted that this manga is the continuation of the multimedia franchise of Nanatsu no Taizai (The seven deadly sins) and will be published in the magazine Weekly Shōnen Magazine since January 2021. On the other hand, Nanatsu no Taizai is a manga written and illustrated by Nakaba Suzuki and published in the magazine Weekly Shōnen Magazine from the publisher kodansha between October 2012 and March 2020 with a total of forty-one compiled volumes.
production team
Sho Komura like Percival.
UNLIMITED PRODUCTS from TMS Production and planning are accredited during the course Telekom animation film They take care of the animation.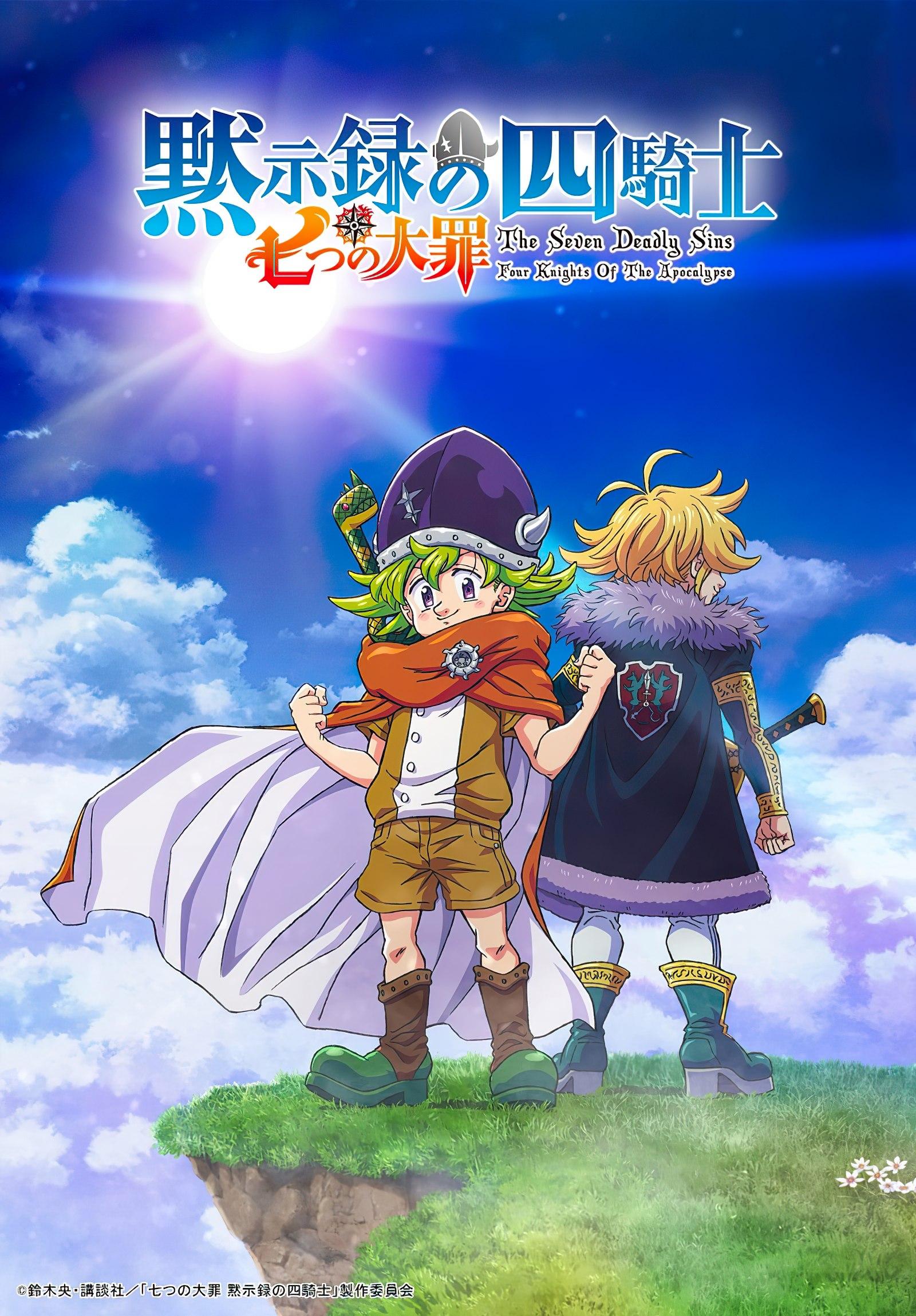 Summary of Mokushiroku no Yonkishi
Percival has always lived with his grandfather on the Finger of God, a secluded haven high above the clouds. And while she loves the simple life, she secretly craves adventure. But Percival's life is changed forever when an intruder - who shares an uncanny bond with him - robs him of everything he ever knew.
With no choice but to hunt down the one who took everything from him, Percival embarks on his own journey. On his journey, the sheltered boy discovers that he doesn't know a lot about normal life. Luckily, he makes friends along the way to help him progress, but how will they react when they learn Percival's fate... and his connection to the end of the world?
Font: Weird Natalie
(c) 鈴木央・講談社/「七つの大罪黙示録の四騎士」製作委員会