On the official site for the anime adaptation of the manga written by Hazuki Takeoka and illustrated by tive, Masamune-kun no revenge (Masamune-kun's revenge) it was announced that the season two premiere will be delayed due to production issues caused by the COVID-19 pandemic.
According to statement The premiere was scheduled for next April in Japan but has now been pushed back to next July. The production apologized to fans and explained that the decision is to protect the integrity of the project's production staff.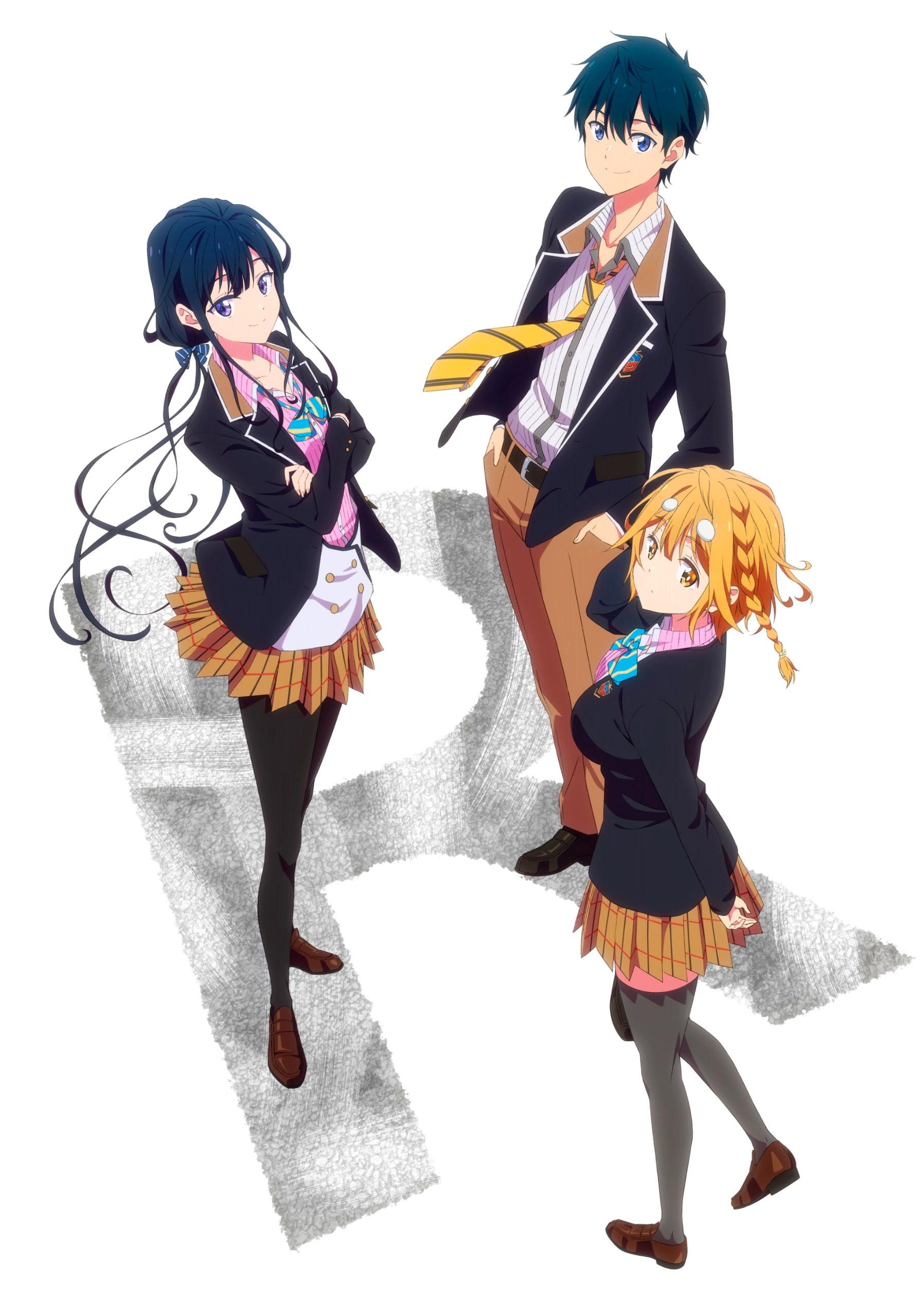 For their part, Takeoka and Tiv began publishing the manga in the magazine Monthly Comic Rex from the publisher ichijinsha in October 2012 and finished it in June 2018. The publisher has compiled the work in a total of ten volumes. The manga inspired a studio-produced 12-episode anime adaptation SILVER LINKLed by Mirai Minato and screenplays written by Michiko Yokotepublished in January 2017.
production team
Mirai Minato (Maou Gakuin no Futekigousha: Shijou Saikyou no Maou no Shiso, Tensei shite Shison-tachi no Gakkou e Kayou, Itai no wa Iya nano de Bougyoryoku ni Kyokufuri Shitai to Omoimasu.) returns to take charge of the project at the studios SILVER LINK.
Michiko Yokote (ReLIFE, Prison School, Cowboy Bebop) returns to take over writing and overseeing the scripts.
Yuki Sawairi (Kenja no Mago, Itai no wa Iya nano de Bougyoryoku ni Kyokufuri Shitai to Omoimasu, Jahy-sama wa Kujikenai!) returns to handle character design and animation direction.
Tatsuya Katō (Mirai Nikki, Shokugeki no Souma, Dr. Stone) returns to take over the composition of the soundtrack.
Summary of Masamune-kun's Revenge
As a child, Masamune Makabe is rejected by a rich and beautiful girl named Aki Adagaki, who calls him "little pig" because of his fat boy looks. Seeking revenge, Masamune works hard to better himself and returns as a drop-dead gorgeous, if narcissistic, high school student. When he encounters Aki again, he is ready for revenge. With the help of Aki's servant Yoshino Koiwai, Masamune slowly begins to build his relationship with Aki, with the intention of breaking her heart when the time comes. However, as his friendship with Aki begins to grow, Masamune begins to question the aims of his devious plans and whether this is what his heart really desires.
Spring: official page
© Tiv: 漫画 (著), 竹岡 葉月: 原作 (著) / ICHIJINSHA 一迅社