Released on July 29th, the promotional video for the animated franchise's upcoming animated film Jujutsu Kaisen, titled Jujutsu Kaisen 0It has already accumulated more than 3.5 million cumulative views on YouTube and has proven its popularity. In addition, the same video on Twitter has already exceeded 5.5 million views.
This project was announced during the airing of the final episode of the series on March 26th and will bring the prequel in line with the original manga, also known as "Volume 0," which is the official title of which is Jujutsu Kaisen 0 Tokyo Toritsu Jujutsu Koto Senmon Gakkou. in addition, Gege akutami began publishing the manga in the magazine Weekly shonen jump from the publisher Shueisha in March 2018. The play inspired a 24-episode anime series that aired in Japan from October 2020 to March 2021.
Cast
Mikako Komatsu like Maki Zenin.
Kouki Uchiyama as Toge Inumaki.
Tomokazu seki like panda.
Yuuichi-Nakamura as Satoru Gojou.
Takahiro Sakurai as Guguru Getou.
Megumi Ogata as Yuta Okkotsu.
Production team
Seong Hu Park (Garo: Alignment Line, the god of high school) is responsible for directing the feature film in the studios MAPPAHaving repeated his role in the animated series.
Hiroshi seko (Ajin, banana fish, Heion Sedai no Idaten-tachi, Inuyashiki) is responsible for writing and overseeing the scripts and repeats his role in the animated series.
Tadashi hiramatsu (Abenobashi Mahou ☆ Shounemosi, Kiseijuu: Sei no Kakuritsu, Sayonara no Asa and Yakusoku no Hana wo Kazarou) is responsible for character design and repeats his role in the animated series.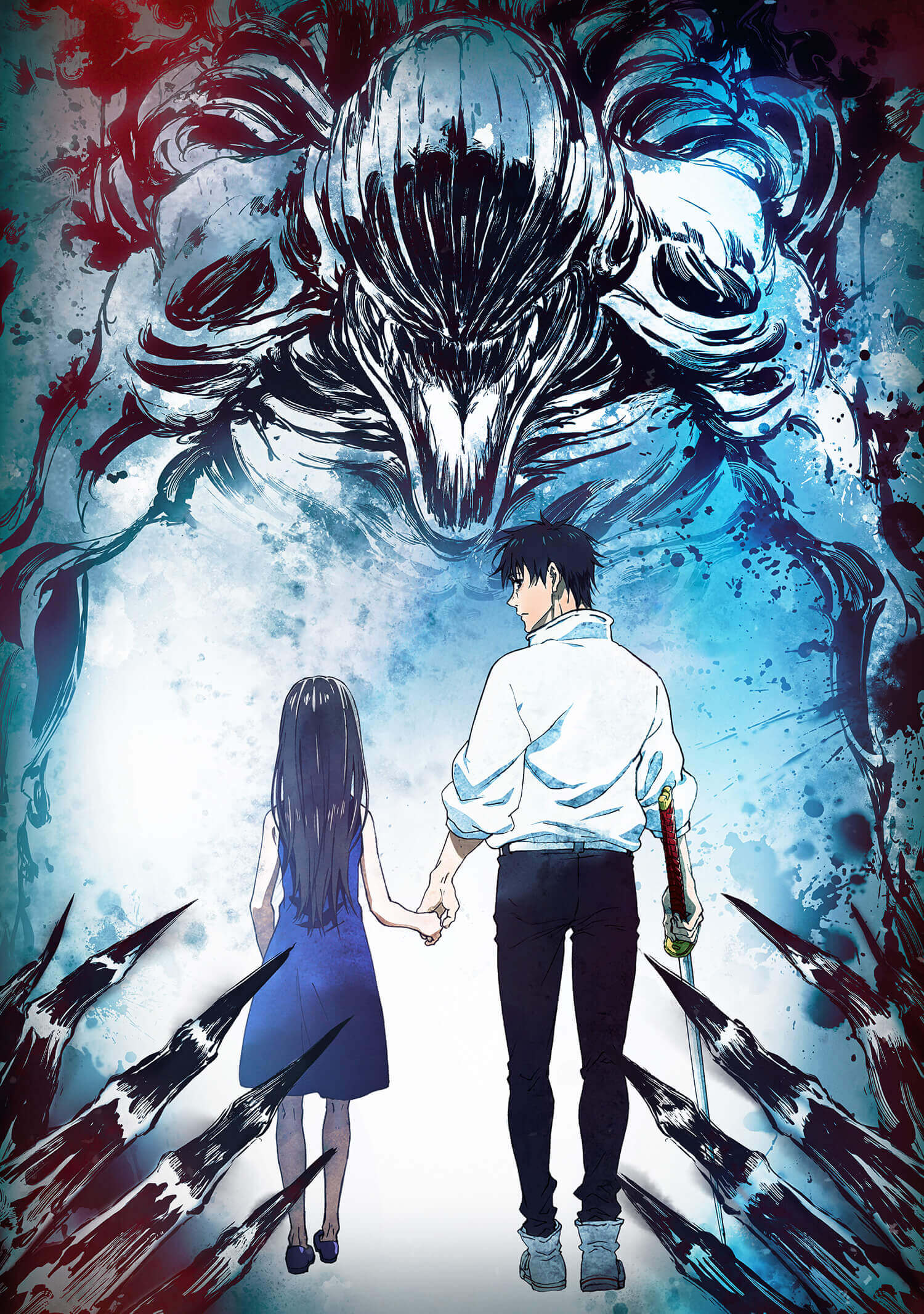 Jujutsu Kaisen Contents 0
Yuta Okkotsu is a nervous high school student suffering from a serious problem: his childhood friend Rika has turned into a cursed ghost and won't leave him alone. Since Rika is no ordinary cursed ghost, Satoru Gojo, a professor at the Jujutsu Academy, a school where exorcist beginners learn to fight curses, realizes her plight. Gojo persuades Yuta to sign up, but can he study in time enough to face the cursed ghost that is haunting him?
Source: Youtube
(c) 2021 「劇場版 呪 術 廻 戦 0」 製作 委員会