There's some exciting news about the most popular anime series on Twitter in Japan. McAfee Japan and ASCII.jp collaborated to analyze the franchises that generated the most buzz on Twitter from May 17th to May 23rd. And let me tell you, it's quite a hot topic among anime fans!
So, without further ado, here are the results of their analysis:
1. Oshi no Ko - This series stole the top spot with a whopping 267,674 tweets! Wow, talk about making a splash. The sixth episode, which aired on May 17th, got everyone talking because it shared some similarities with a real-life incident involving professional wrestler Hana Kimura. The news of an upcoming exhibition for the franchise also created quite a buzz, garnering over 56,000 likes so far.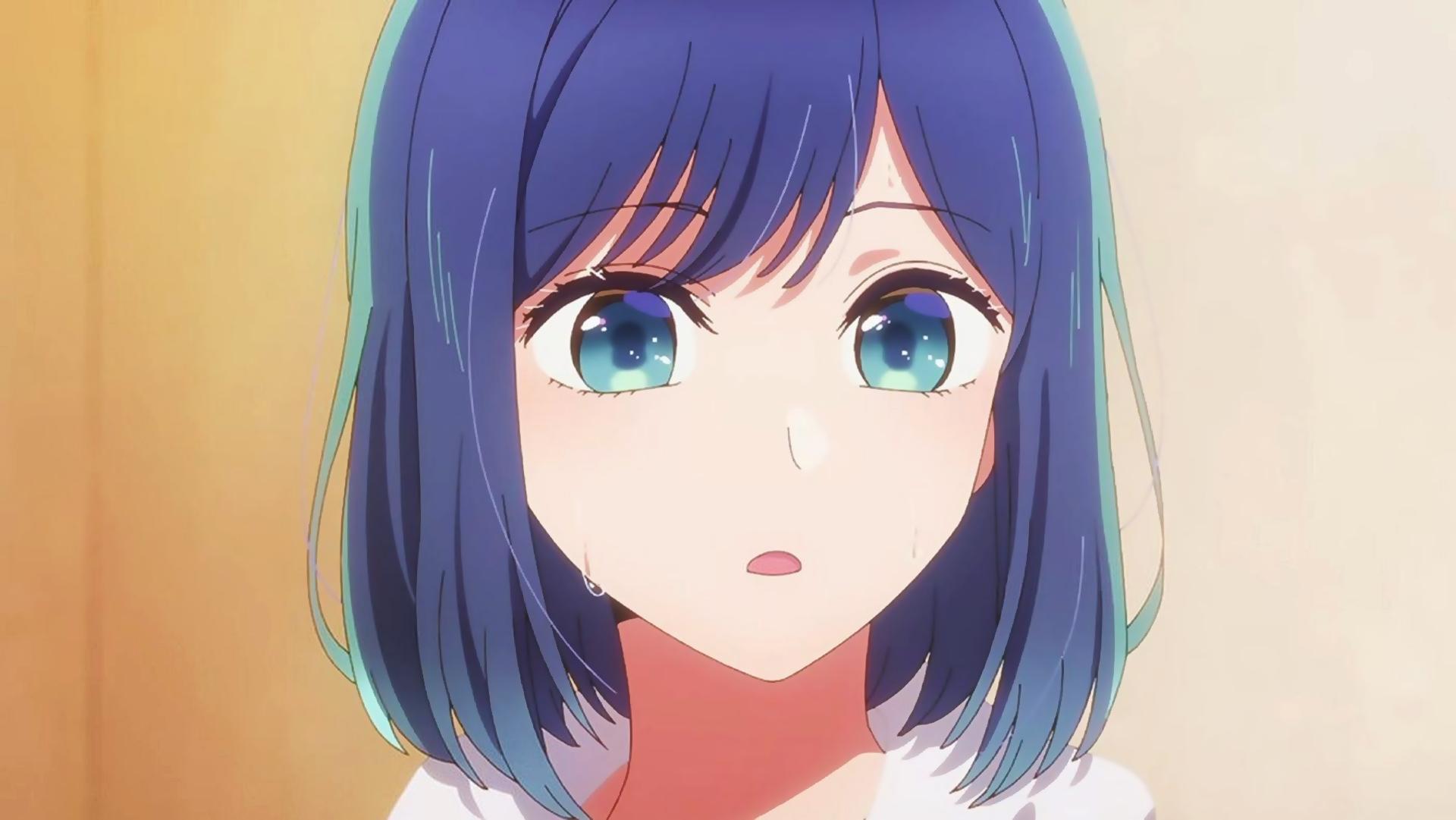 2. IDOLiSH7 - In second place, we have IDOLiSH7, thanks to the premiere of the movie "IDOLiSH7: LIVE 4bit – BEYOND THE PERiOD" on May 20th. Fans flooded Twitter with their thoughts and took part in campaigns organized by the official Twitter account.
3. Mobile Suit Gundam: The Witch from Mercury - Taking the third spot is Mobile Suit Gundam: The Witch from Mercury. The eighteenth episode, which aired on May 21st, became a trending topic, especially after Mogumo, the character designer, shared a special illustration of Prospera Mercury without her mask. Intriguing, isn't it?
Other notable mentions include Jujutsu Kaisen, Bocchi the Rock!, and Shingeki no Kyojin (Attack on Titan). These series made the list due to new announcements about upcoming seasons and compilation movies, exciting stuff for fans to chat about. And of course, we can't forget about Kimetsu no Yaiba, One Piece, and Hell's Paradise: Jigokuraku. These series are currently airing in Japan, so fans have plenty to say about the latest episodes.
The results were...
1. Oshi no Ko – 267,674 posts.
2. IDOLiSH7 – 173,571 posts.
3. Mobile Suit Gundam: The Witch from Mercury – 167,056 posts.
4. Jujutsu Kaisen – 162,752 posts.
5. Kimetsu no Yaiba – 160,823 posts.
6. One Piece – 154,996 posts.
7. Bocchi the Rock! – 88,148 posts.
8. Chiikawa: Nanka Chiisakute Kawaii Yatsu – 73,452 posts.
9. Shingeki no Kyojin – 68,959 posts.
10. Hell's Paradise: Jigokuraku – 51,640 posts.
All in all, it's fantastic to see the anime community buzzing with excitement and sharing their love for these series on Twitter. If you're a fan, don't miss out on the fun conversations happening right now! Let's stay connected and share our love for this amazing art form together!
Source: ASCII JAPAN
© KADOKAWA ASCII Research Laboratories, Inc. 2023