In the place Shonen Jump Plus from the publisher Shueisha it was announced that the manga of Bunta Kinami, RWBY The Official Manga It will end on June 25. The application also revealed that the second compilation volume will be released on June 19.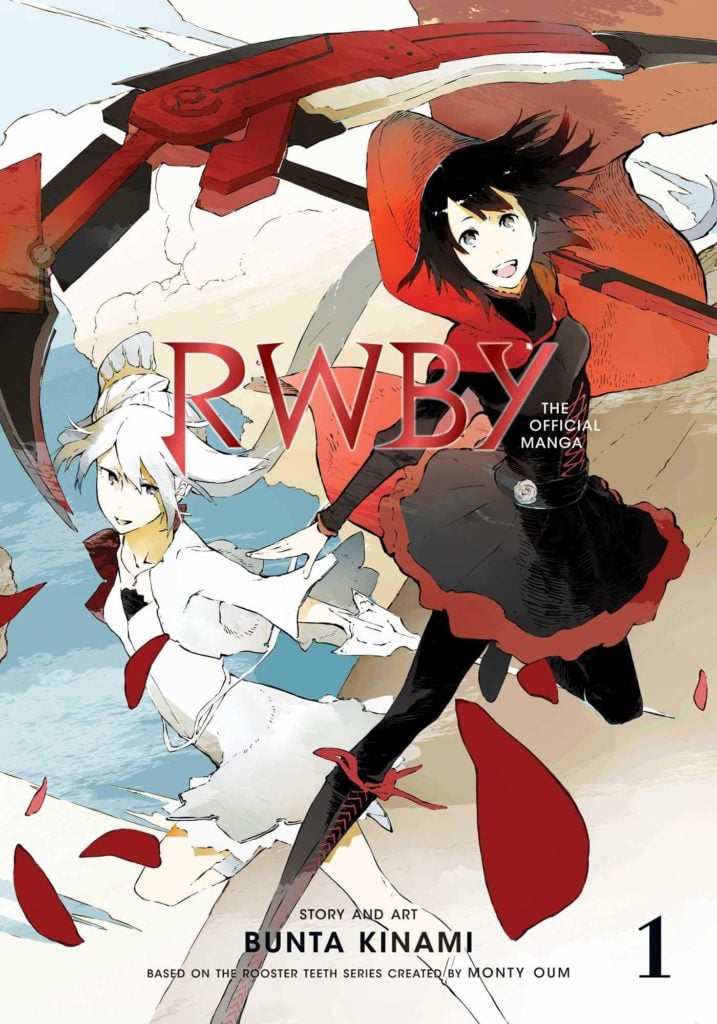 Kinami began publishing the manga on Shueisha publisher's Shonen Jump Plus website in December 2018. Monty Oum and Rooster Teeth Productions The original concept is credited, and the first compilation volume was published digitally in August 2019.
Previously, Shirow Miwa made an adaptation of the animated series RWBY and publication in the magazine from the Shueisha publishing house between November 2015 and February 2017. The publisher compiled the work in a single volume.
RWBY Synopsis
The story unfolds in the world of Remnant, which is filled with mysterious and malevolent creatures known as the "Creatures of Grimm." Before the events of the series, humanity struggled to survive against the Grimms before discovering the power of a mysterious item known as "Dust" that enabled them to dominate in battle. Dust is currently used to strengthen weapons and abilities, while a more archaic use is to make clothing.
The series then focuses on four girls, each with their respective powers and weapons. Together, they form the "RWBY" team at Beacon Academy, where they train to become hunters who will take on the Grimms.
© 漫画 : 木 並 文 太 / 原作 : Monty Oum & Rooster Teeth Productions
.