The author has via her official Twitter account Mengo Yokoyari reported that the manga he published in collaboration with Aka Akasaka, Oshi no Ko (My star), will have "lots of ads"In November it is emphasized that there will be enough. Further details were not disclosed.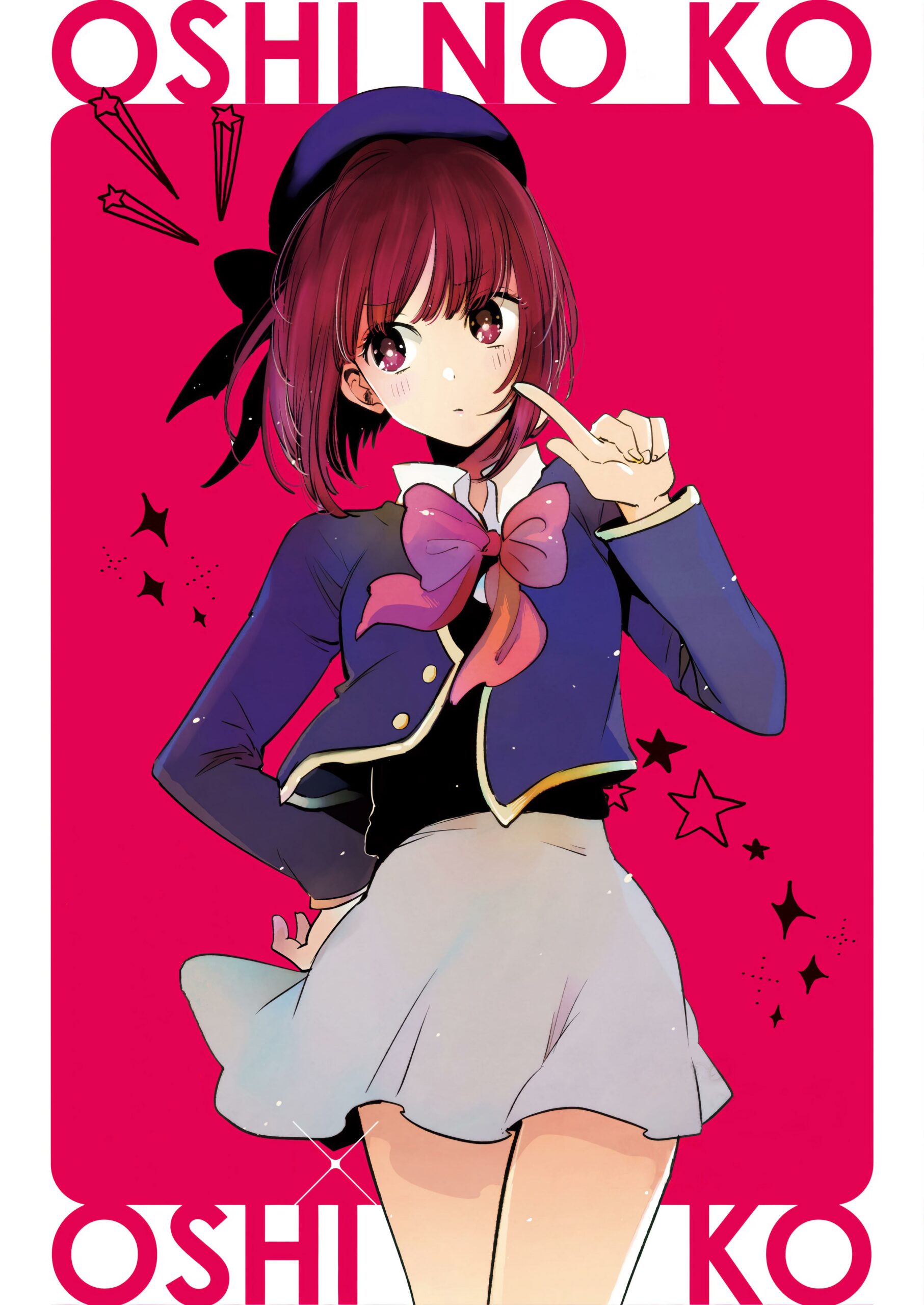 Akasaka and Yokoyari started publishing the manga in the magazine Weekly young jump from the publisher Shueisha in April 2020. The publisher published the fourth compiled volume in May 2021, followed by the fifth on August 18 in Japan. Aka Akasaka (Kaguya-sama: love is war) writes it during Mengo Yokoyari (Kuzu no honkai) illustrates it, and the work already exceeds 2 million copies in the cumulative edition.
Summary of Oshi no Ko
Ai Hoshino, 16, is a talented and beautiful idol who is adored by her fans. She is the epitome of purity, but not everything that glitters is gold ... Gorou Honda is a rural gynecologist and a huge AI fan. When the pregnant idol shows up in his hospital, he is more than astonished. Gorou promises her a safe delivery, but he doesn't know that an encounter with a mysterious figure would lead to her early death, at least he thought. Gorou opens his eyes to find himself on the lap of his beloved idol and discovers that he has been reborn as Aquamarine Hoshino, Ai's newborn son! His world is upside down and Gorou quickly realizes that show business is full of thorns and that talent does not always bring success. Will he be able to protect his beloved idol's smile?
Source: Official Twitter account
© 赤 坂 ア カ (著), 横 槍 メ ン ゴ (著) / SHUEISHA 集 英 社