In a recent leak by Yonkou Productions, a well-known Twitter user who is usually correct in his leaks, it was announced that an anime adaptation of the manga written and illustrated by Ken Wakui, Tokyo Revengers, is in production. This information has not been confirmed.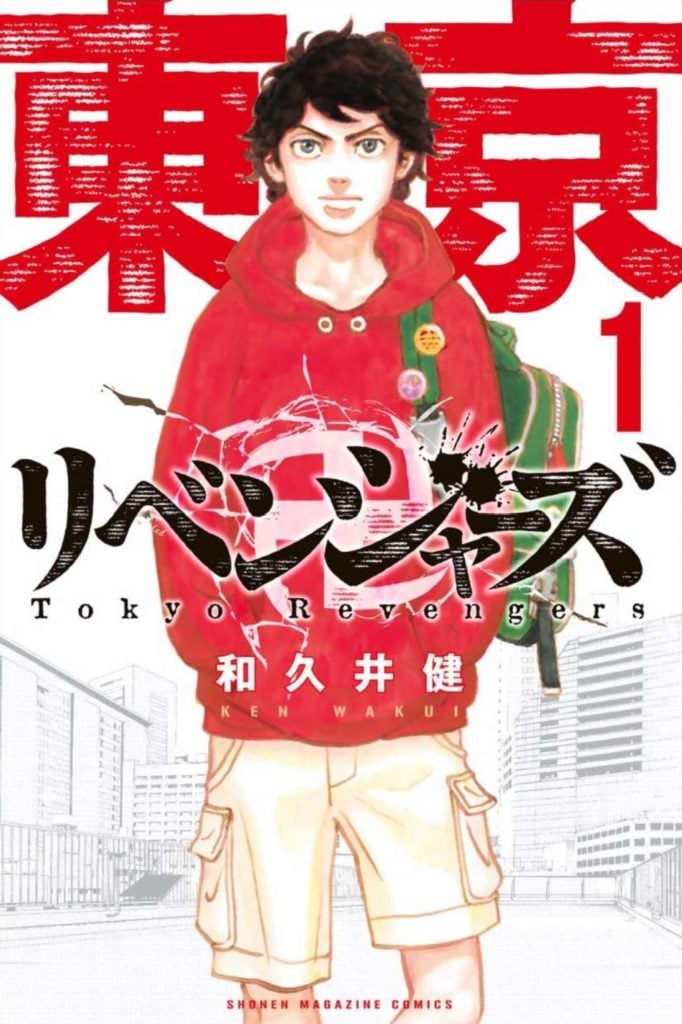 Wakui started publishing the manga in the magazine Weekly Shonen Magazine from the publisher Kodansha in March 2017. The publisher published the seventeenth compilation volume on May 15.
The play is inspiring a live-action film adaptation produced by Warner Bros. Japan under the direction of Tsutomu Hanabusa, and whose premiere is scheduled for October 9.
Synopsis of Tokyo Revengers
While watching the news, Takemichi Hanagaki learns that his high school girlfriend, Hinata Tachibana, has died. The only girl who ever noticed him was killed by a group of criminals known as the Tokyo Manji Band. Takemichi lives in an old apartment with thin walls, and at work, his boss six years his junior treats him like trash. To top it off, he is a complete virgin ...
At the height of his life's misery, he suddenly goes back twelve years to his high school days. To save Hinata and change the course of time, the once useless part-time worker Takemichi must seek to become the leader of the darkest criminal gang in Tokyo!
© 和 久 井 健 / 講 談 社 KODANSHA
.