The enterprise Bandai Namco entertainment announced the launch of a special episode of the game for smartphones Stories from Crestoria. The episode is produced by studios Kamikaze Douga and it will take fifteen minutes.
The episode titled "Tales of Crestoria: The Wake of Sin" will set the starting point for Kanata and Misella on their sinful journey. Finally, the premiere is scheduled for October 18 on the project's YouTube channel.
In addition, the game was released for devices iOS and Android on July 16 worldwide, after several delays. As part of this delay, Tales of Crestoria offers voice acting for the main story as well as cutscenes presented through illustrations and "various other additions".".
The game is free with some purchases from an in-house store. Pre-registration to participate in the beta test of the game was possible in Japan. All players will receive rewards based on the number of registrations made.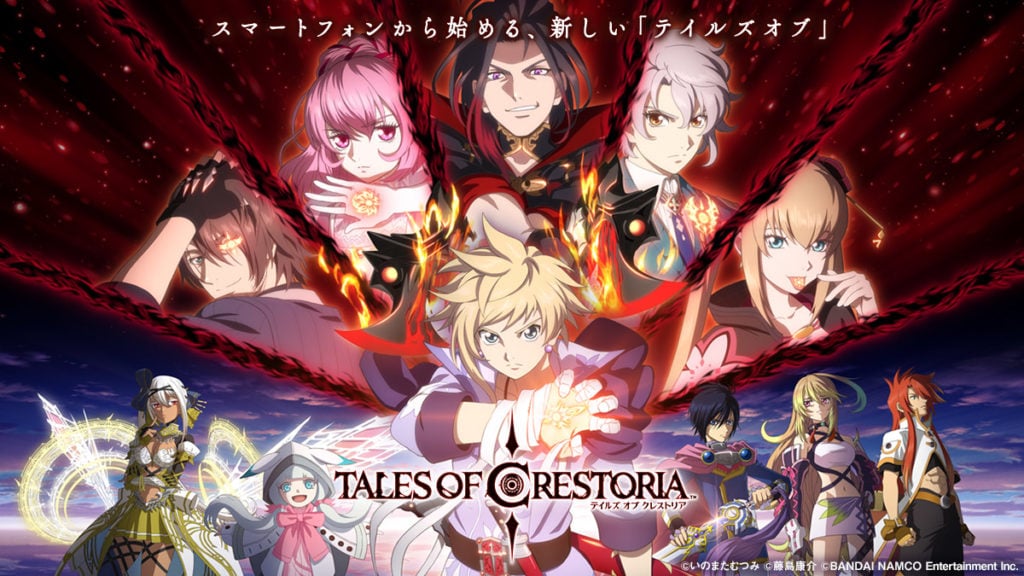 Stories from Crestoria Synopsis
In the world of Kanata, all citizens carry "Orbs of Truth" which enables them to be convicted by popular vote if they commit a crime. Kanata is the only child of the respected leader of a village who runs an orphanage, and has close ties with Misella, a girl under his care.
One fateful night, a tragedy falls on Misella and Kanata commits a great sin to save her. Desperate to prevent Kanata from committing the taboo, Misella is also classified as a sinner. Now that both are being persecuted, they must choose whether to own their sin or let their sin own them.
Source: Official Twitter account
© BANDAI NAMCO Entertainment Inc.
.