Via the official website of the Japanese streaming platform Docomo Anime Store (also abbreviated as dAnime Store) In the fall of 2020, a retrospective survey was carried out on the series on the air, in which more than 151,000 contributions were collected. The survey was conducted between October 23rd and 30th this year and the results are presented under the title "Ranking of Anime Released in Fall 2020".
Here we present the 15 most popular series.
15. Higurashi no Naku Koro ni Gou (4,822 votes)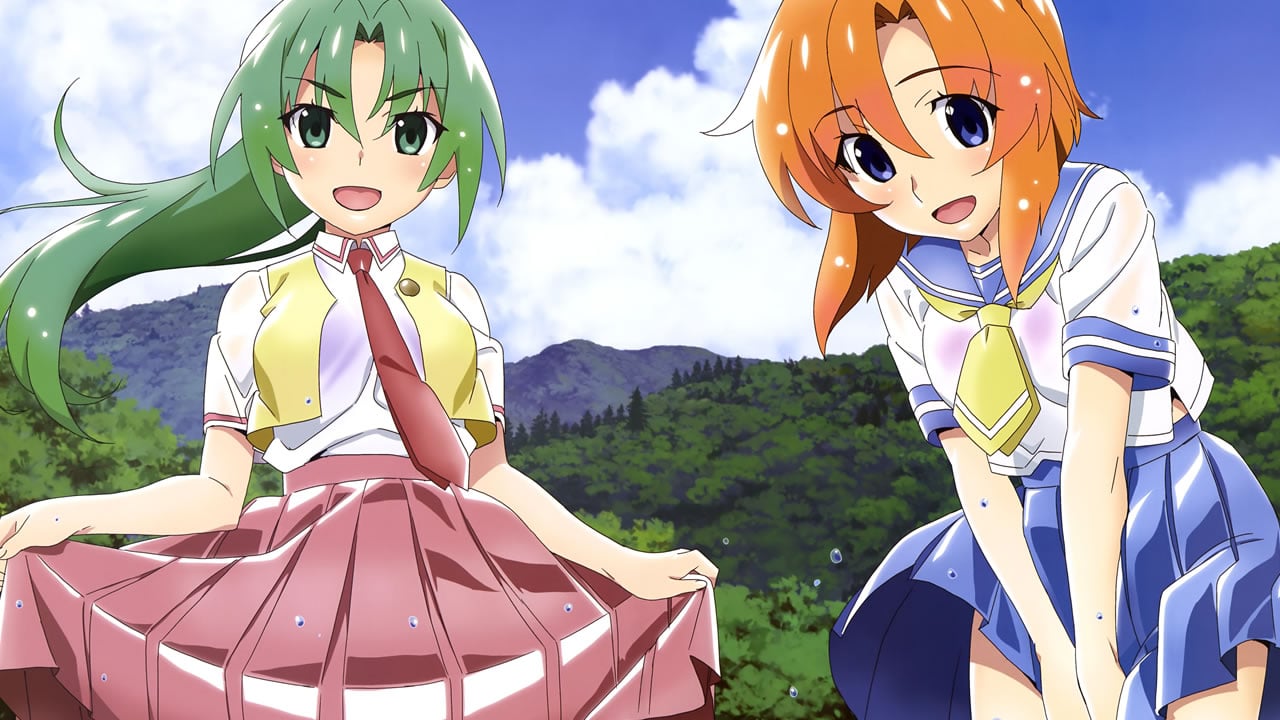 14. 100 men without Inochi without Ue ni Ore wa Tatteiru (4,952 votes)
13. Kuma Kuma Kuma Bear (5,015 votes)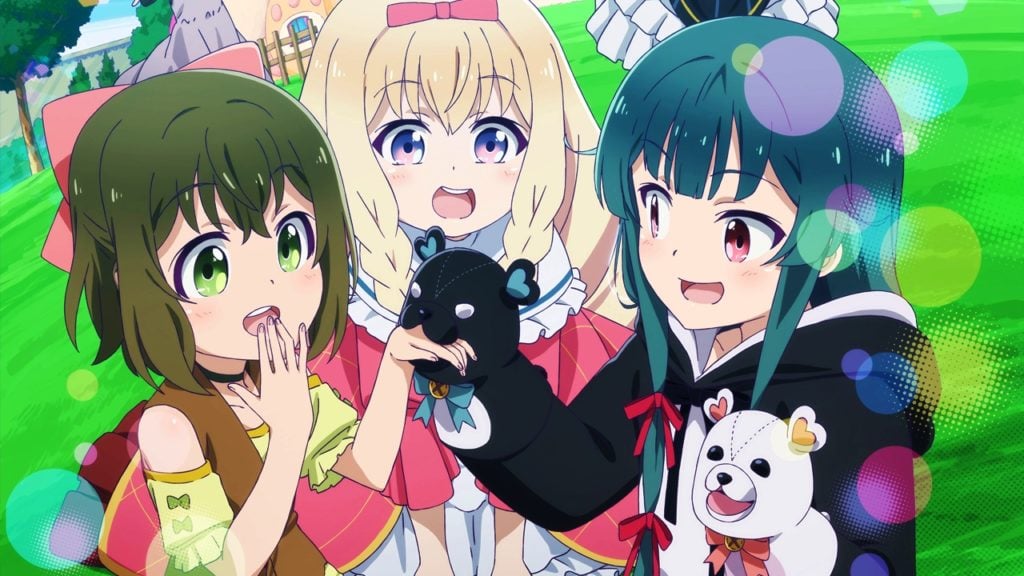 12. Kimi to Boku no Saigo no Senjou, Aruiwa Sekai ga Hajimaru Seisen (5,245 votes)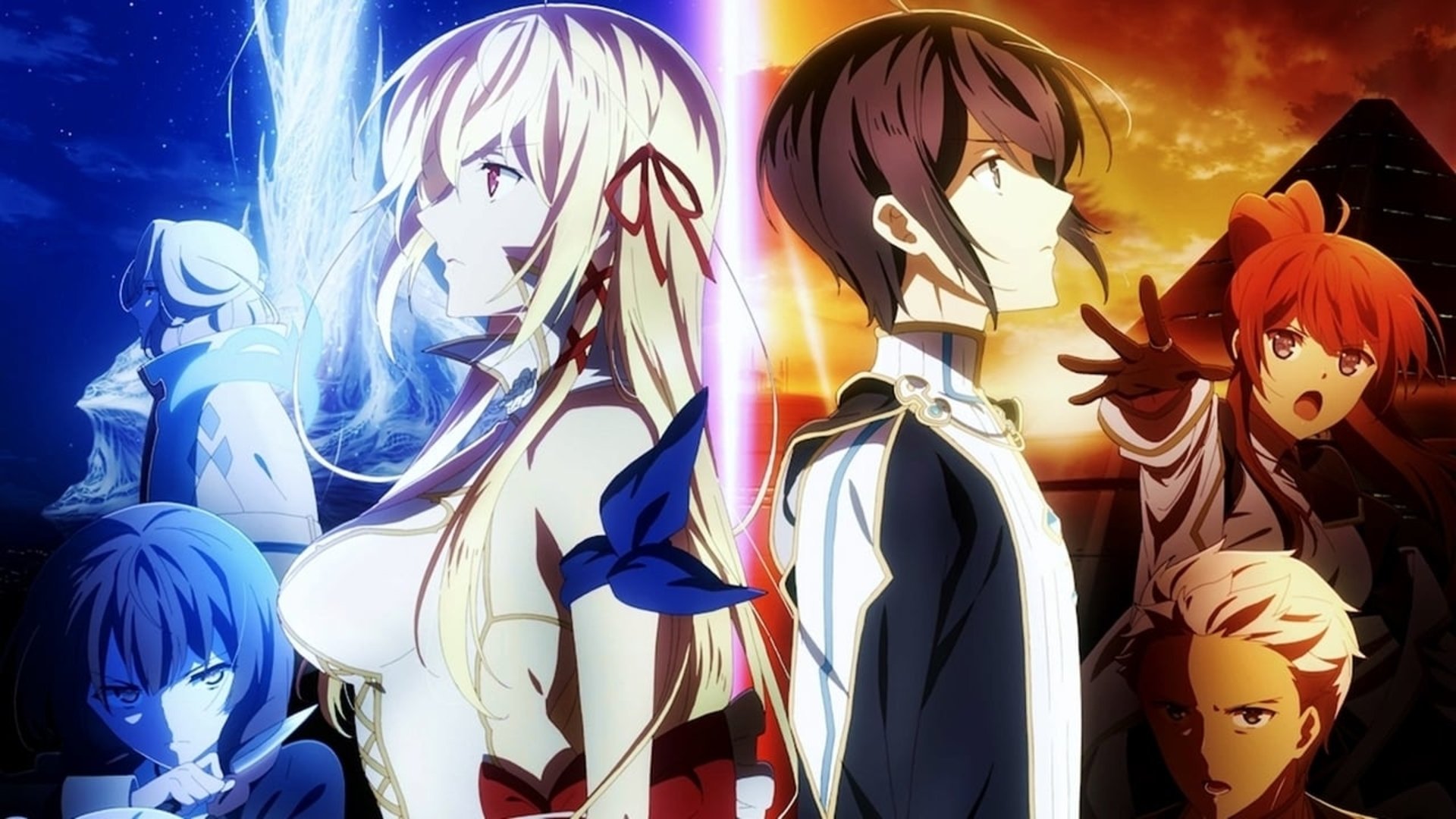 11. Gochuumon wa Usagi Desu ka? bloom (5,261 votes)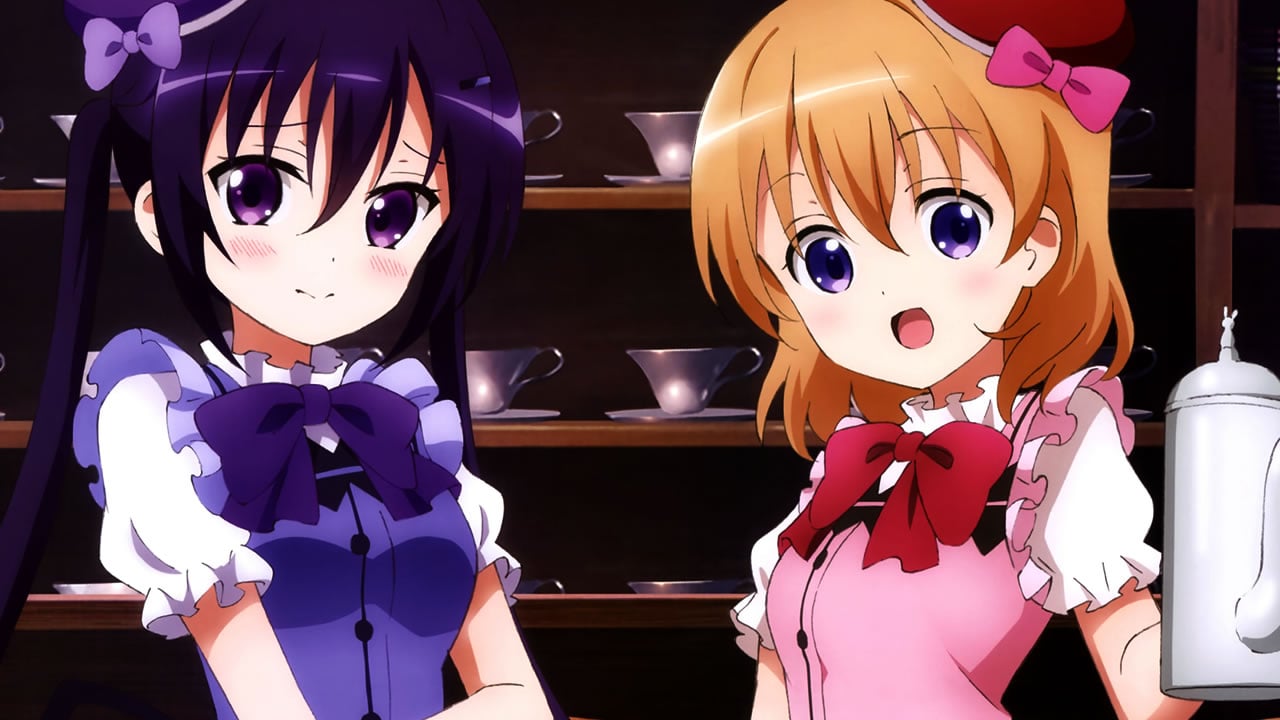 10. Munou na Nana (5,327 votes)
9. Haikyuu !!: Up - Part 2 (5,417 votes)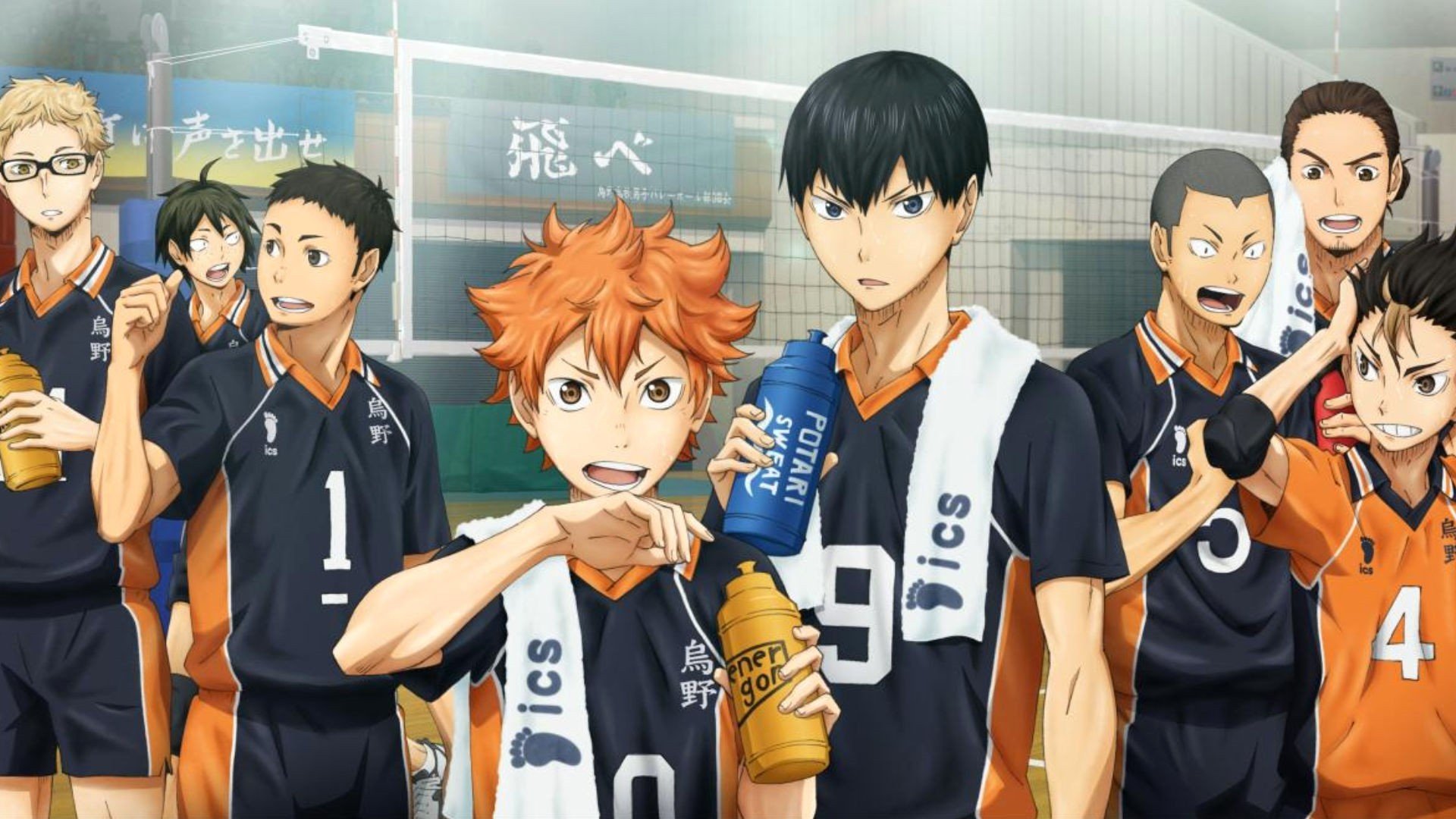 8. Tonikaku Kawaii (5,687 votes)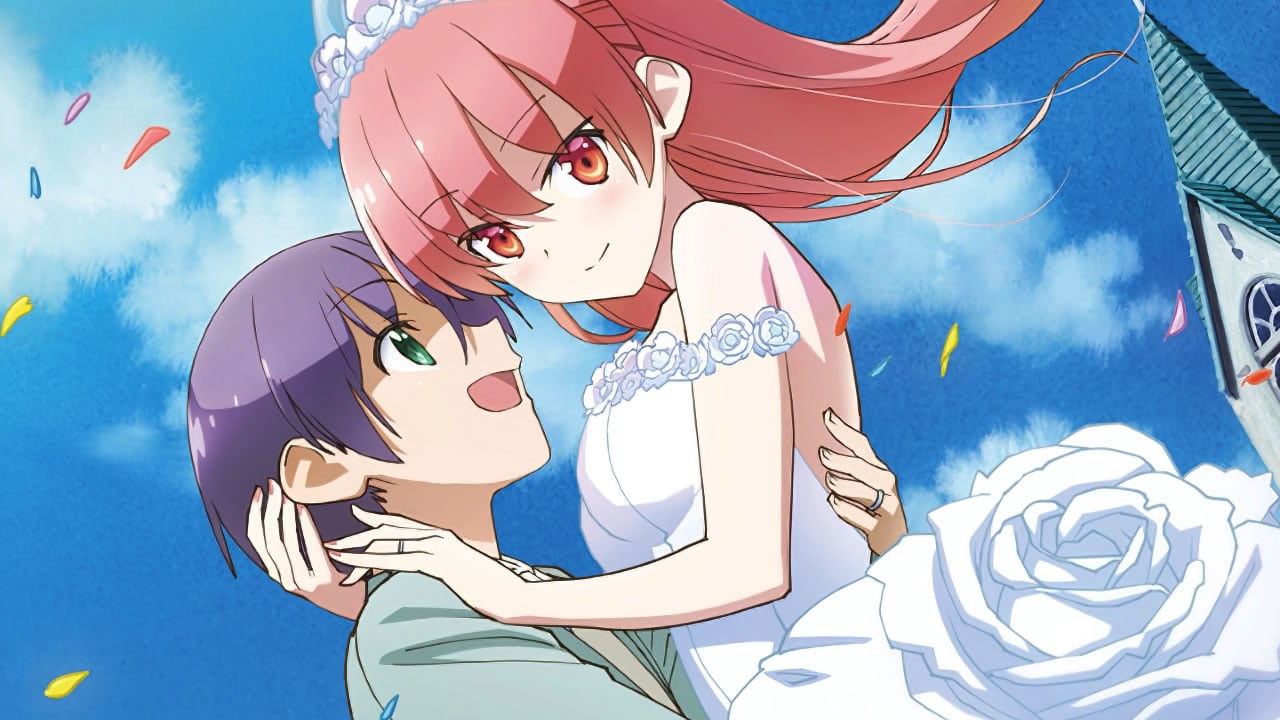 7. Oyasumis Maoujou (5,850 votes)
6. Kami-tachi ni Hirowareta Otoko (7,494 votes)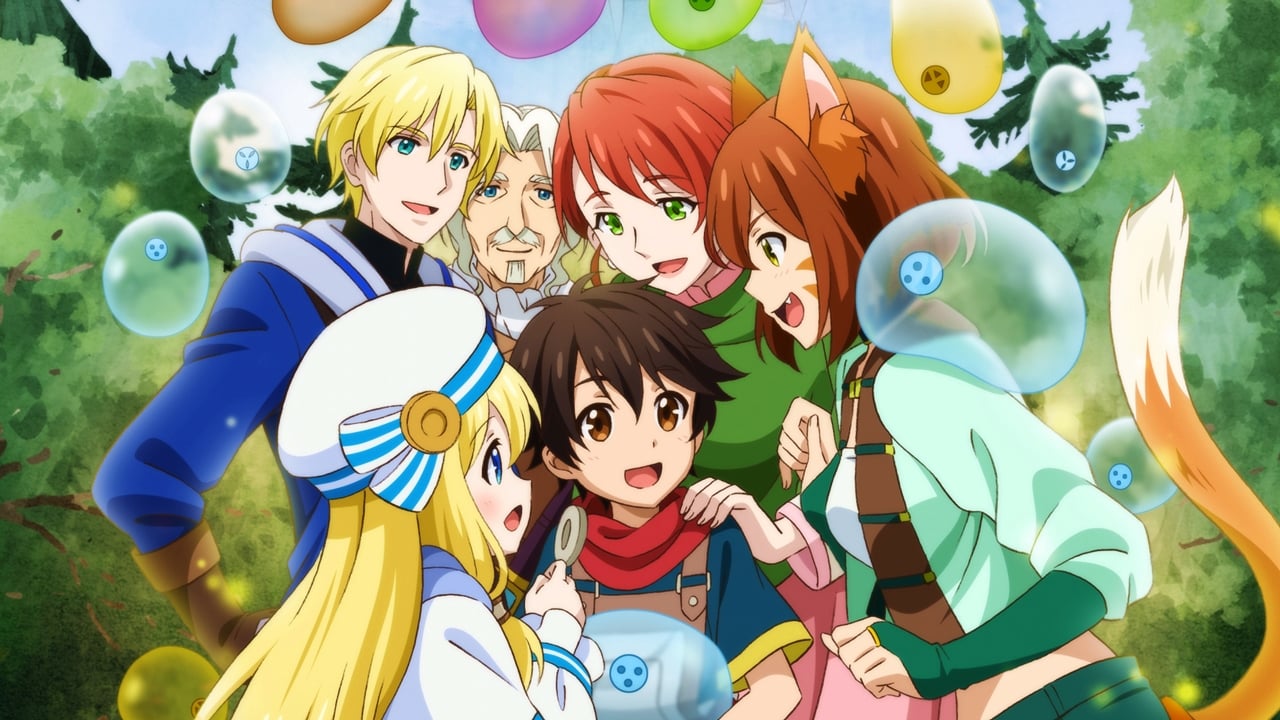 5. Kamisama ni Natta Hi (7,494 votes)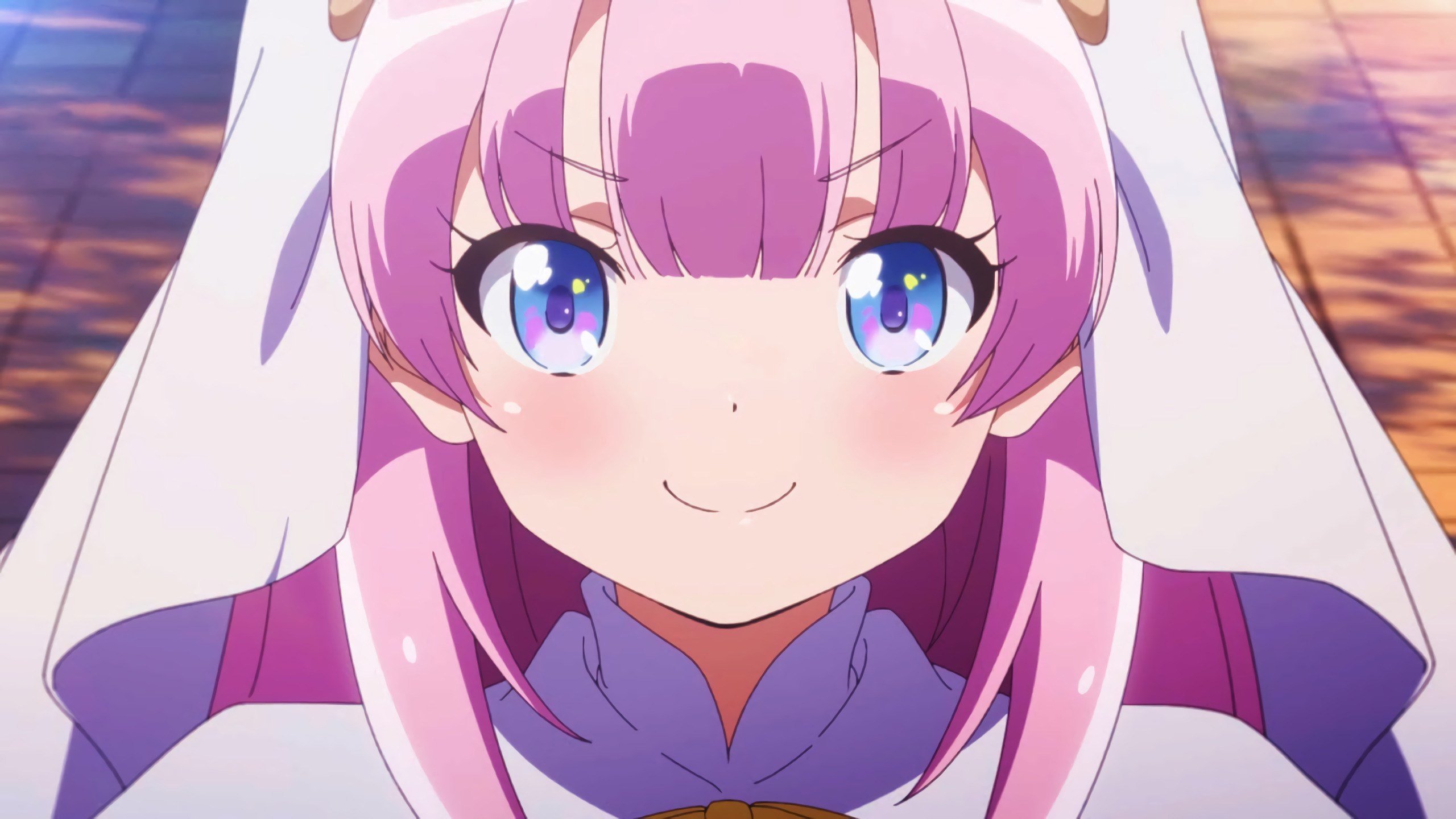 Four. DanMachi III (7,541 votes)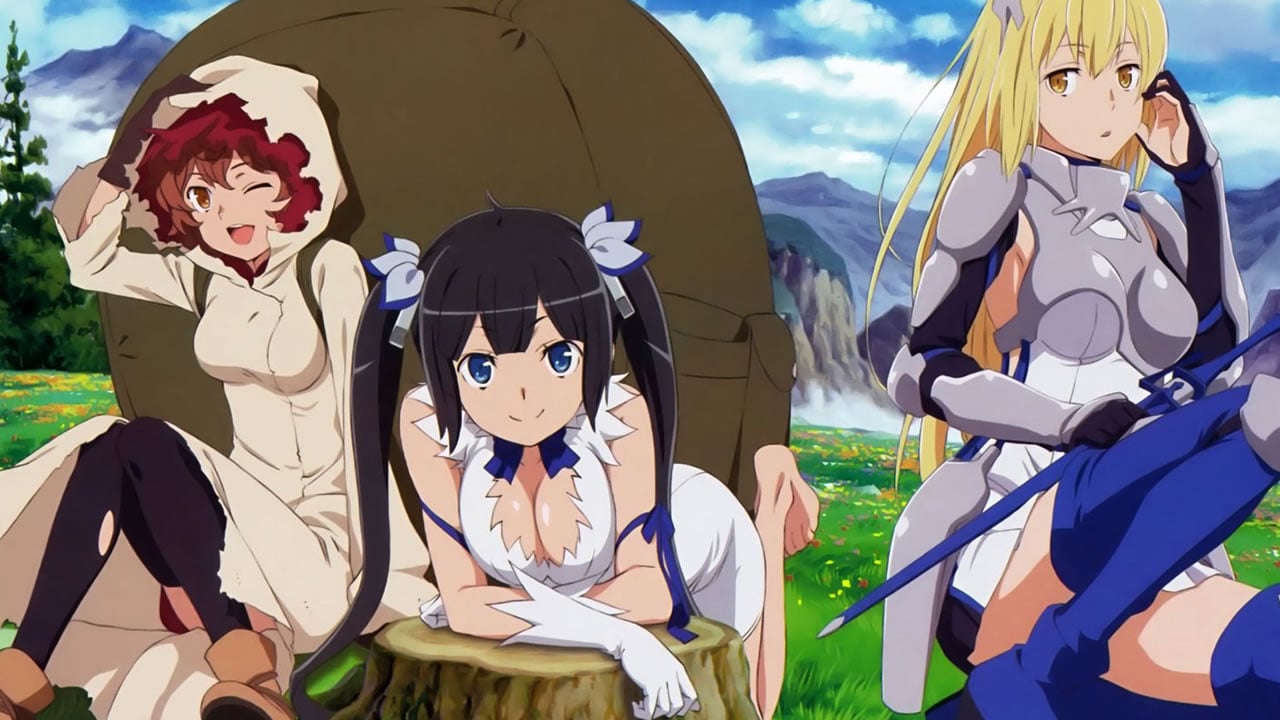 3. Majo no tabitabi (8,532 votes)
2. Mahouka Koukou no Rettousei: Raihousha hen (9,142 votes)
1. Jujutsu Kaisen (9,381 votes)
Source: dAnime Store
(C) NTT DOCOMO
.