Via the official website for the original anime Kabukichou Sherlock, a visual was revealed to promote the OVA that the franchise will put on sale in Blu-Ray and DVD formats starting on August 26. The OVA will consist of 6 animated shorts and will last 25 minutes.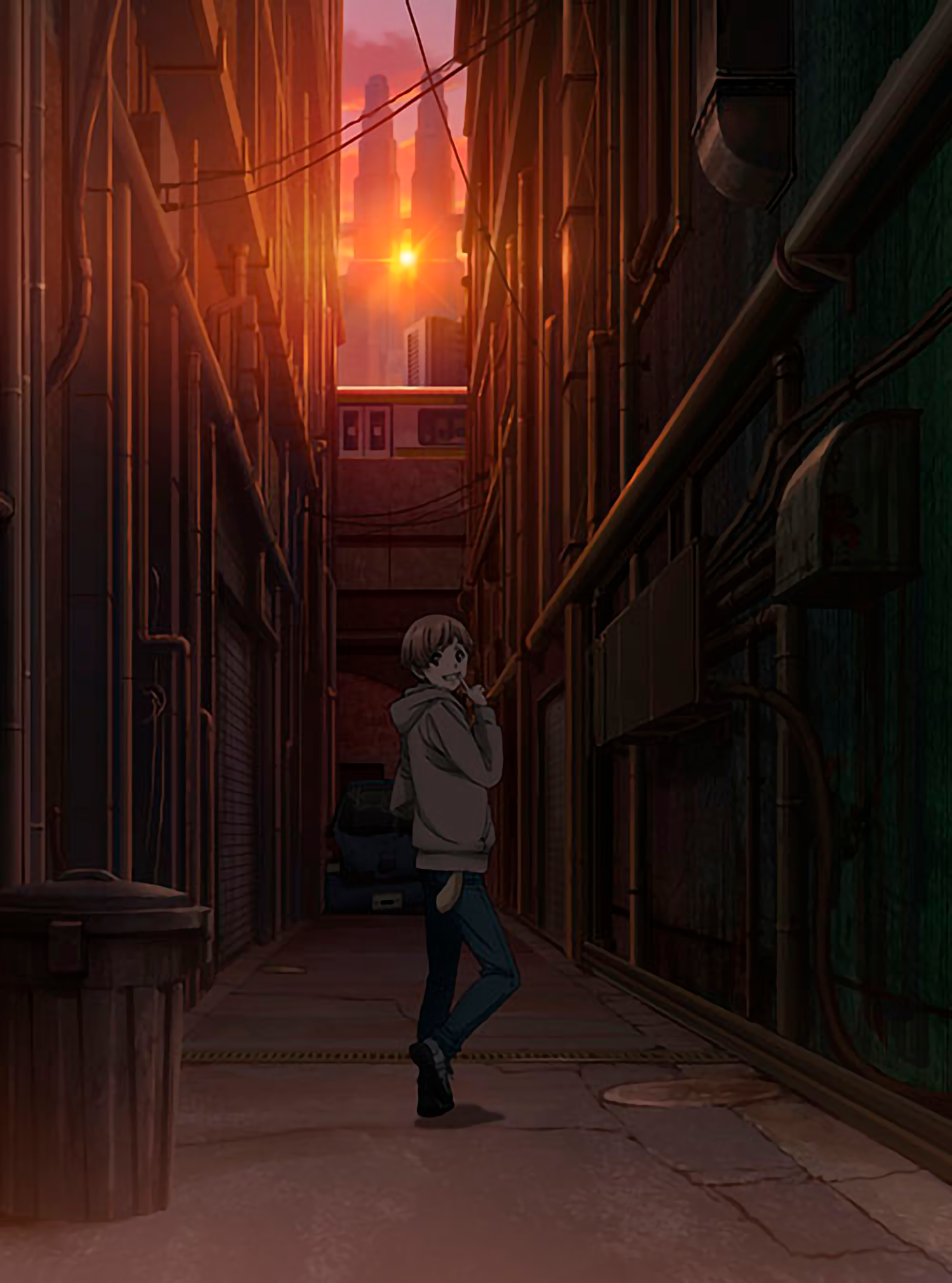 The names of the 6 shorts that will be included in the OVA are:
"The true identity of Moriarty"
"A truck with many orders"
"Mrs. Hudson and her son!"
"The Secret of Mycroft Vice"
"Michel's cohabitant"
"Watson and Mary's Date"
Production team
Ai Yoshimura (Yahari Ore no Seishun Love Come wa Machigatteiru, Dance with Devils) is the director, and Taku Kishimoto (Joker game, 91 Days, Boku dake ga Inai Machi) is in charge of the series scripts, while Toshiyuki Yahagi (Joker game, Persona 5 the Animation The Day Breakers) is designing the characters. Production I.G It will be the studio in charge of animation. Takurō Iga (Fuuka, Tsuki ga Kirei) is composing the music. The grouping EGO-WRAPPIN interpret the opening theme "CAPTURE" and the vocalist Lozareena interprets the closing theme "One billion light years".
Synopsis of Kabukichou Sherlock
The eastern side of the Shinjuku Neighborhood, the neon-lit Kabuki-chō district, stretches along the center of this chaotic city. Where the light shines, there are also deep shadows. However, even deep in this darkness where criminals hide, the light of a detective house shines. The house run by Mrs. Hudson has seven peculiar and shady individuals.
The curtains have been raised on this stage at night when a strange murder by Jack the Ripper occurred. Is this suspense? No, comedy? An indistinguishable drama is about to begin.
© 歌舞 伎 町 シ ャ ー ロ ッ ク 製作 委員会
.