During an event information field Jump Festa '21A new promotional image was revealed for the second half of the animated manga adaptation of Gege Akutami, Jujutsu Kaisen. This corresponds to the "Sister Schools Exchange Festival Arc" and is the sixth floor of the original manga.
The announcement also revealed four new speakers including:
Yoshitsugu Matsuoka as Mechamaru Ultimate.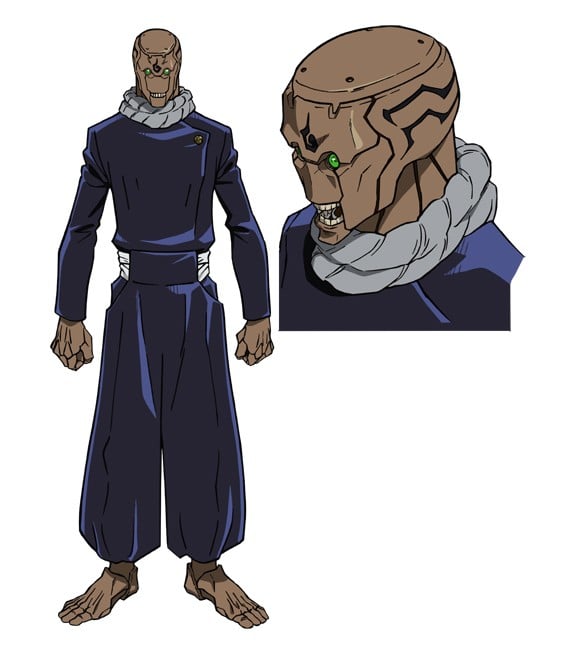 Rie Kugimiya like Momo Nishimiya.
Satoshi Hino like Noritoshi Kamo.
Youko hikasa as Utahime Iori.
On the other hand, the series premiered on October 2 in Japan and confirmed with a total of 24 episodes. For Latin America and Spain the distribution is carried out by Crunchyroll. Akutami, in turn, publishes the manga in the magazine Weekly shonen jump from the publisher Shueisha since March 2018.
Production team
Sunghoo Park ((God of high school, Garo: Vanishing Line) directs the anime in the studios MAPPA.
Hiroshi seko ((Dorohedoro, banana fish) is responsible for writing and monitoring the scripts.
Tadashi Hiramatsu ((Yuri! On ice, Parasyte: The Maxim) is responsible for the character design.
Hiroaki Tsutsumi, Yoshimasa terui, and Okehazama Alisa You are responsible for composing the soundtrack.
Jujutsu Kaisen Synopsis
Yuuji Itadori is a student with exceptional physical ability. Every day he routinely goes to the hospital to visit his sick grandfather and decides to join the institute's occult club so as not to give a stick to the water ... However, one fine day the seal of the talisman hidden in his institute it was shattered and monsters appeared. Faced with this turning point, Itadori decides to enter the institute to save his companions. What will fate bring you
Source: Comic Natalie
© 芥 見下 々 / 集 英 社 社 呪 術 廻 廻 戦 戦 製作 委員会
.