A leak from Weibo claimed that the manga was written and illustrated by Yuji Nakamura, Rokudou no Onna-tachi (Rokudou's bad girls), will have an anime adaptation. The leak didn't reveal any production details or a planned release date, and it should be noted that confirmation is pending.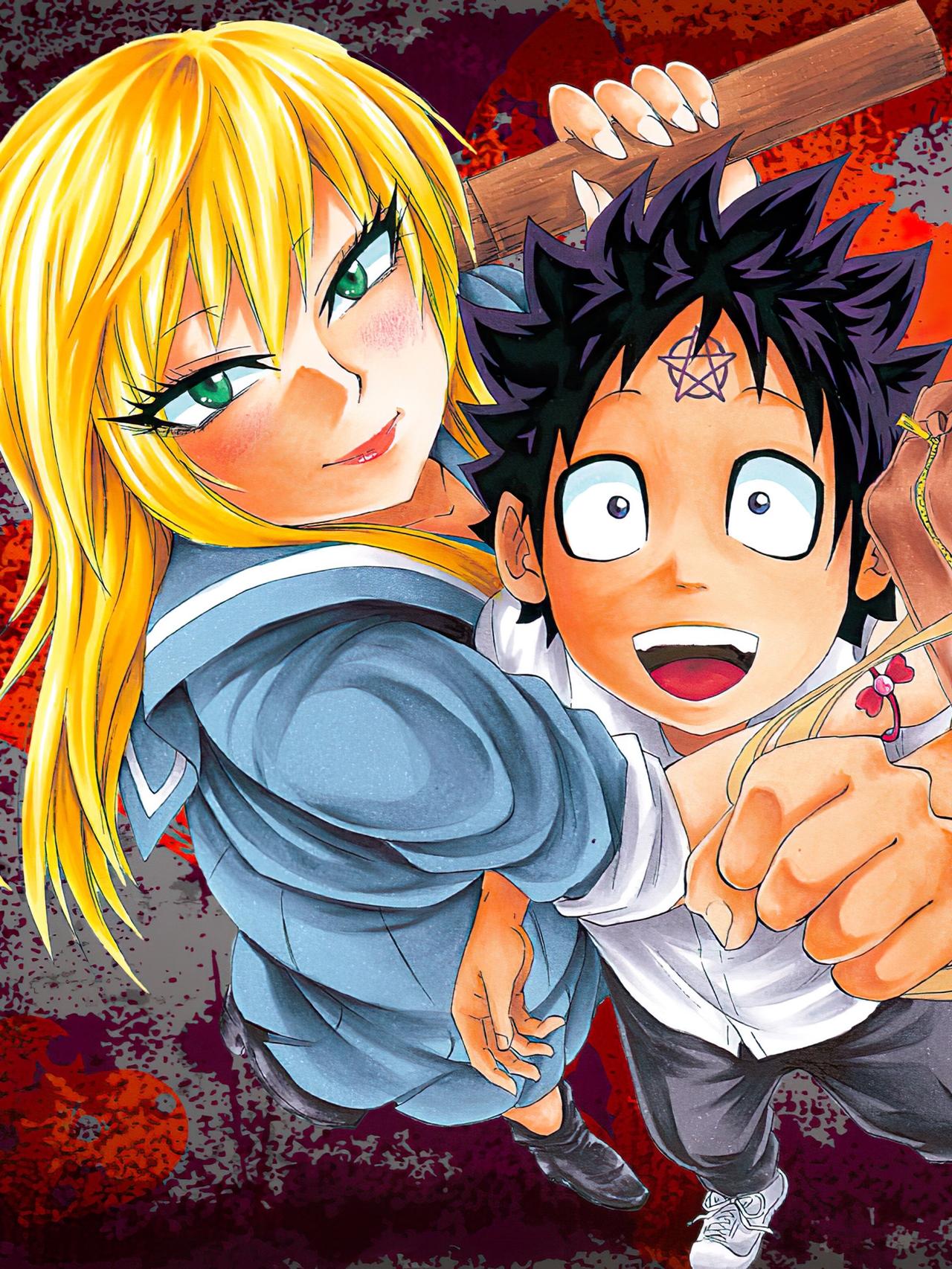 Yuji Nakamura The publication of the manga began in the magazine Weekly Shōnen Champion from the publisher Akita shot in June 2016 and finished it in April 2021 with a total of twenty-six volumes compiled. This is one of the few times that a finished manga gets an anime adaptation, so viewers can have high hopes for a full adaptation of the story.
Synopsis for Rokudou no Onna-tachi
Tousuke Rokudou is a first year student attending Aomori High School, a school full of delinquents. Due to his intolerance to his behavior, he is often bullied by his classmates, the only exceptions being his two good friends, who are also social misfits. Frustrated by the way they are being treated, the three wish they could get up and reclaim the fun and peaceful school life of their dreams. However, Tousuke's life takes a drastic turn when he receives a package from his late grandfather containing a family heirloom, a scroll said to have the power to save him from an imminent danger.
As he holds the scroll, a glow suddenly goes out, leaving a strange mark on Tousuke's forehead. Tousuke believes he has received the means to free himself and his friends from their daily treatment, and is surprised to find that the effects are very different from what he imagined. Although she continues to be harassed, she realizes that the sign of the scroll acts like an amulet and wins the hearts of the criminal girls, especially Ranna Himawari, the strongest of them all.
Font: Weibo
© 中村勇志 (著) / AKITA SHOTEN 秋田書店