The Robot Hero Project bullbusters continues to expand its reach by announcing that there will be an adjustment to Anime television series set to premiere in 2023. To celebrate the announcement, a promotional image was released and the main staff and cast were revealed. In addition, the franchise will have a presentation on the stage of the Kitakyushu Pop Culture Festival on 11/27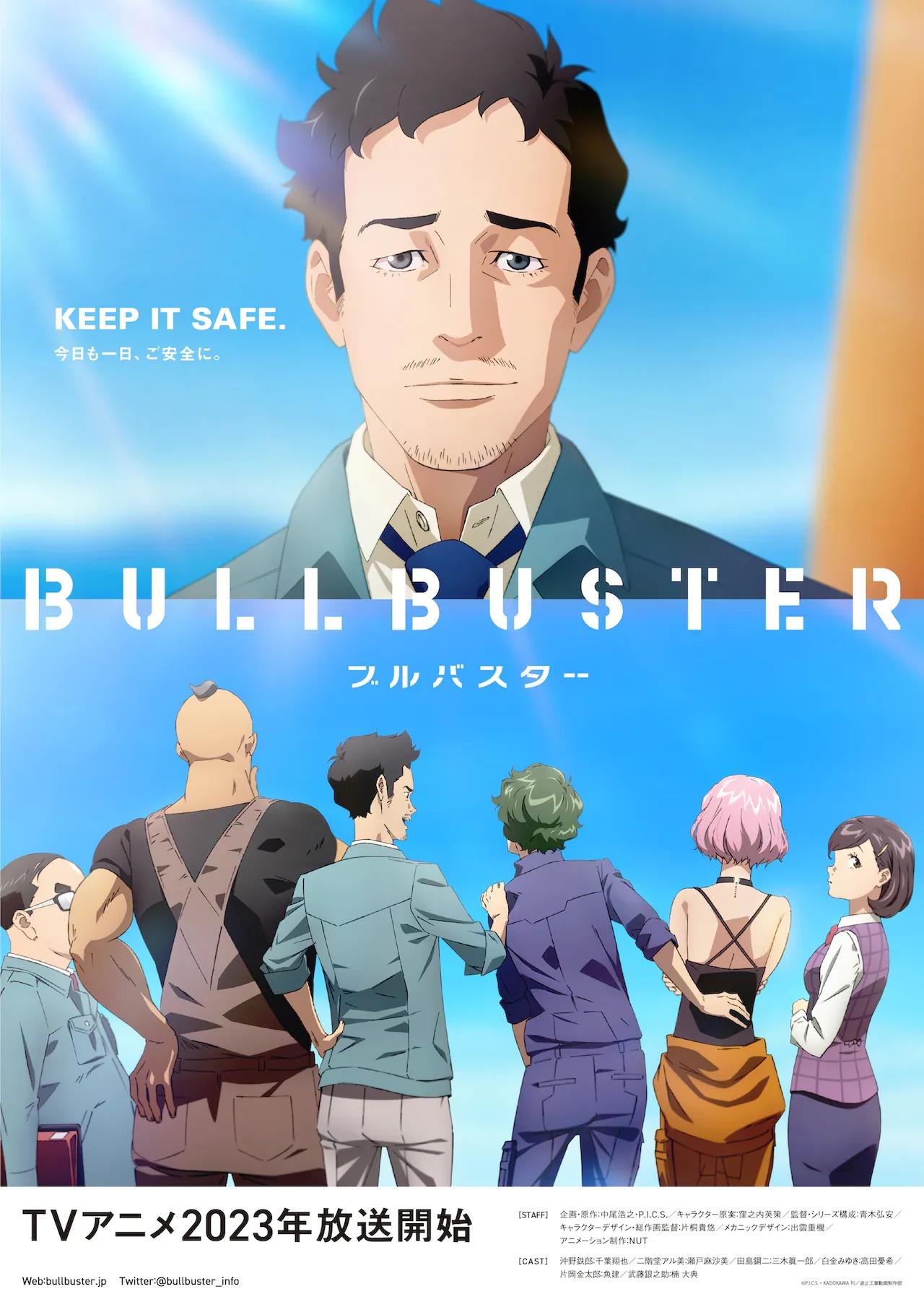 The franchise began as a concept book released at the convention. Comic Market (Comiket) and in the events of COMMITTEE. The book focuses on the concept of "This is a financially legitimate robot hero story". Project members include Hiroyuki Nakao, eisaku kubonuchiscience fiction writer Yuya Takashima Y Junji Okubo. Kadokawa has published two novels in the franchise. Hiroyuki Nakao is the author of the original work, and Seiji Ebihara He is the author of the novels.
voice output
(From left to right in the picture below)
Asami Seto like Arumi Ikaido.
Yuki Takada like Miyuki Shirogane.
Shinichiro Miki like Koji Tajima.
Shōya Chiba as Tetsuro Okino.
ken uo like Kintaro Kataoka.
Taiten Kusunoki like Ginnosuke Muto.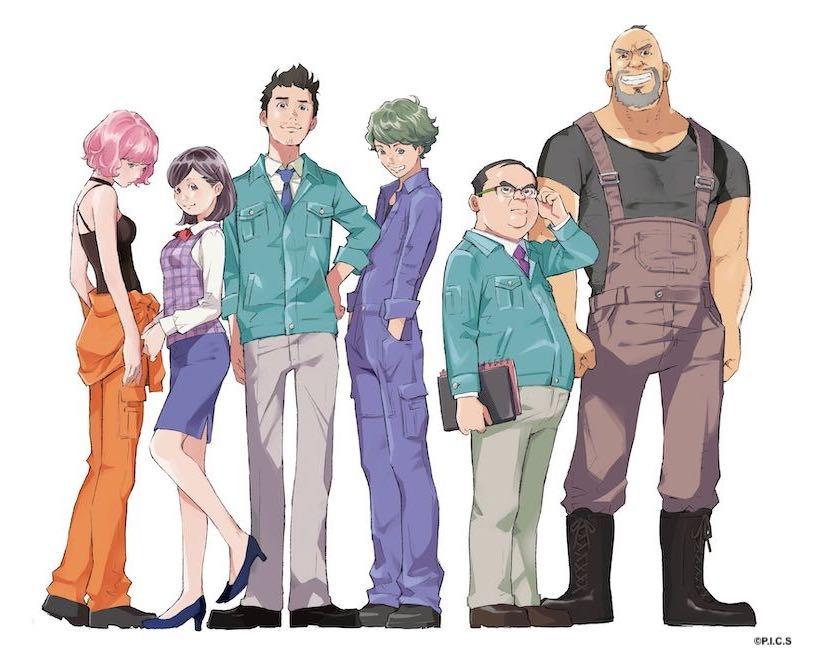 production team
Hiroyuki Nakao and the company pictures are made responsible for planning the project, while the manga author Eisaku Kubunouchi (Carol & Tuesday) is responsible for the original character designs.
Hiroyasu aoki (hero mask) is responsible for directing the anime at the studios MOTHER.
Takahisa Katagiri (FLCL Progressive, Hero Mask) is responsible for character design for animation and animation direction.
Junji Okubo (overlord) is responsible for the mechanical constructions.
Bullbuster Summary
In the anime story, a young engineer named Tetsuro Okino, who developed the new Bullbuster robot, is transferred to Hato Industries, a bug exterminating company. There, the company and its president, Koji Tajima, face a mysterious life form known as "Kyoju". As a small company that is always short of cash, Hato always has to pay for all expenses such as fuel and labor for the pilots. And, of course, misses will not be tolerated. The company is forever stuck between its ideals of eradicating the Kyoju and the reality of the economy.
Font: Weird Natalie
©PICS・KADOKAWA刊/波止工業動画制作部