Written on the official site for the anime adaptation of the light novels by Shinaraki and illustrated by Haruyuki Morisawa, Eiyuu Kyoushitsu (Classroom for heroes) the first promotional video for the project was unveiled. The video confirms that the premiere is planned for next July in Japanand confirm that the VTuber Kaede Higuchi will play the opening theme while Akane Kumada will perform the closing theme.
Shinaraki began publishing the light novels through the publishing label Dash X Bunko from shueisha in February 2015. The work inspired a manga adaptation of Koara Kishidawhich is published via the magazine Monthly Shōnen Gangan from the publisher Square Enix since September 2016.
voice output
Reiji Kawashima like blade.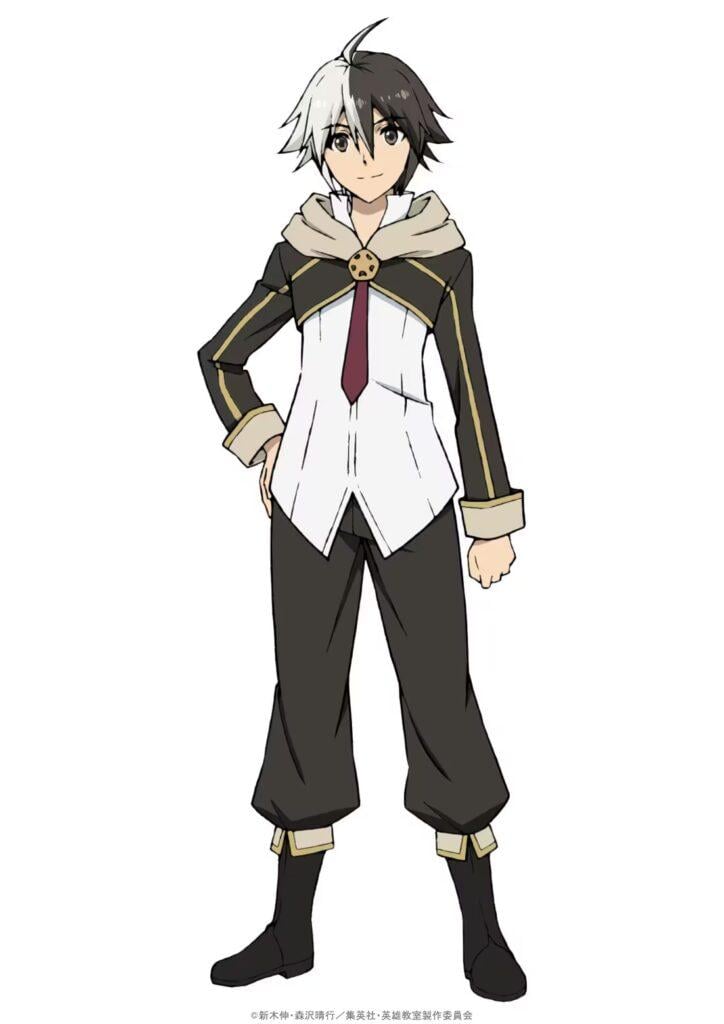 Nao Touyama as Sofia Femto.
Mizuzu Yamada like serious flames.
Hina cinema like Cu Chulainn.
production team
Keiichirou Kawaguchi (Naruto, Mayo Chiki!, Oniichan dakedo Ai sae Areba Kankeinai yo ne!) is responsible for directing the anime at the studios Proceedings.
Naoki Hayashi (Higurashi no Naku Koro ni Sotsu, BLACKFOX, Citrus) is responsible for writing and supervising the screenplays.
Kousuke Kawamura (Mayo Chiki!, Taimadou Gakuen 35 Shiken Shoutai, Bokutachi no remake) is responsible for character design and animation direction.
Koutarou Nakagawa (Code Geass: Hangyaku no Lelouch, Prison School, Rakudai Kishi no Cavalry) composes the soundtrack.
Summary of Eiyuu Kyoushitsu
Long ago, a mighty demon lord ruled the village until an equally mighty hero rose to defeat him. To counter future threats, Rosewood Academy, a school for heroes-in-training, was founded. These days, Rosewood Academy only takes in the best of the best, and Arnest Flaming is the best of them all. The top of her class, an obedient girl nicknamed "The Flame Empress," has an irritating encounter in the hallway with a brash boy who seems to be her equal in strength, although she has never met him. He introduces himself only as Blade and Arnest soon discovers that not only is he joining the school as a new student, but that she is being asked personally by the king to help him adjust to everyday life at Rosewood Academy.
Spring: Weird Natalie
(c)新木伸・森沢晴行/集英社・英雄教室製作委員会