Through a leak by the Twitter user, @Spytrue, it was revealed that the manga series written by Tatsuya Matsuki and illustrated by Shiro Usazaki, Act-Age, will be adapted to anime. This announcement has not been confirmed.
Act-Age will be receiving an anime adaptation. pic.twitter.com/dTWTail4oq

- SPY (@Spytrue) May 26, 2020
However, what is confirmed is that the manga will make an important announcement in issue # 26 of the magazine. Weekly Shonen Jump, from the publisher Shueisha, next June 1.
Matsuki and Usazaki began publishing the manga in Shueisha's Weekly Shonen Jump magazine in January 2018. The publisher published the eleventh compilation volume on May 13. Additionally, during April Fool's Day celebrated in Japan on April 1, the play announced an anime adaptation as part of a joke.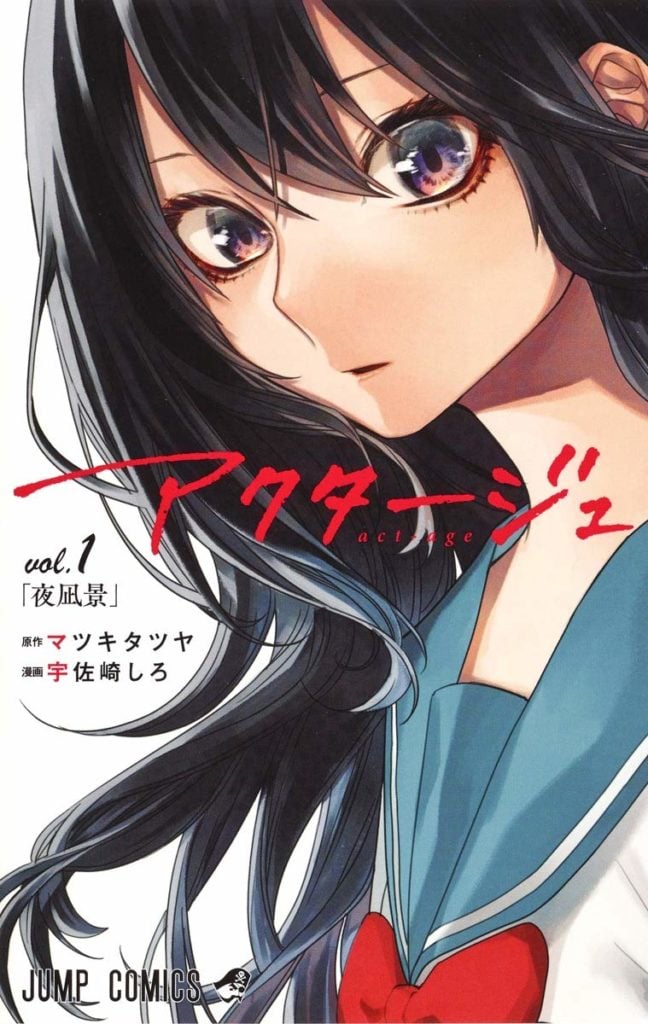 Act-Age Synopsis
The story centers on Kei Yonagi, a high school student whose dream is to become an actress. She lives with her two younger brothers, after her father abandoned them and her mother passed away.
Kei has an impressive acting talent, to the point that he is able to enter his character so much that he abandons reality. During an audition, some speculate that her incredible talent could also be dangerous to herself, and is not accepted. However, Kei captures the attention of a renowned director named Sumiji Kuroyama, who hires her with the aim of shining his talent and potential.
© マ ツ キ タ ツ ヤ • 宇佐 崎 し ろ / 集 英 社 SHUEISHA

.