The cover of the first chapter of the spin-off manga written and illustrated by Taiyou Kuzumi, Uma Musume: Cinderella Gray. The manga will begin to be published in the magazine Weekly Young Jump from the publisher Shueisha this month.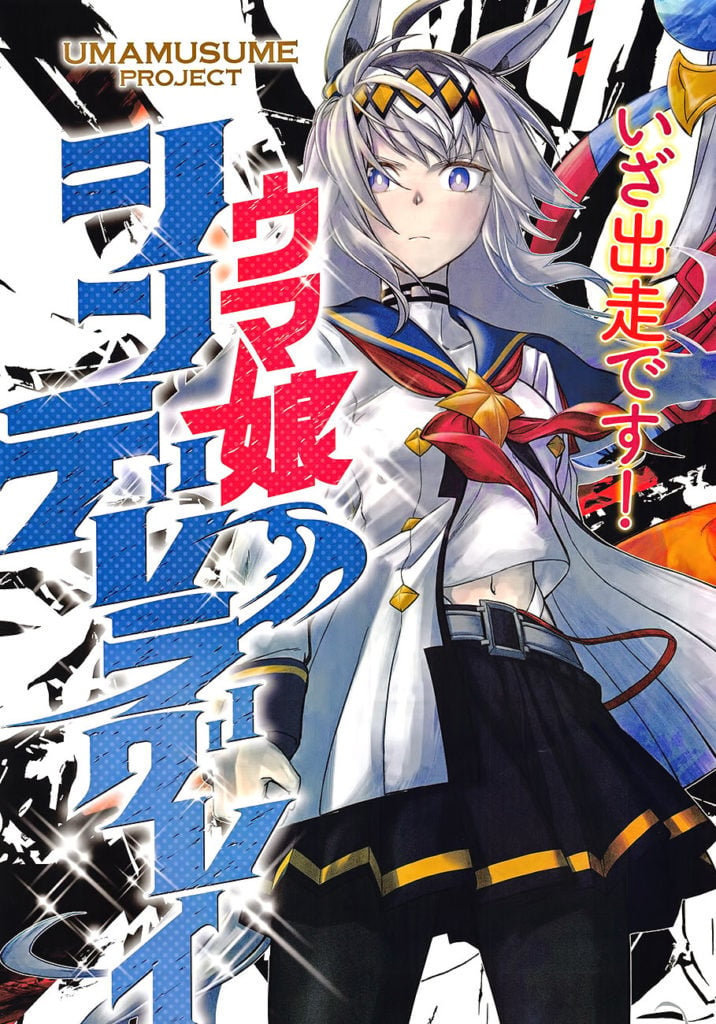 For his part, Uma Musume Pretty Derby is a multimedia franchise created by Cygames. A game for smartphones was planned to be released for devices iOS and Android in 2018, however, to date it is still postponed. The franchise was later adapted into a thirteen-episode anime by the studios. P.A.Works, under the direction of Kei Oikawa and scripts written by Akihiko Ishihara and Masafumi Sugiura, and released in April 2018.
Synopsis of Uma Musume Pretty Derby
In a world very similar to ours, the great racing horses of the past received the opportunity to be reborn as "uma musume", girls with the ears and tail of a horse, but who also count on their speed and endurance. The best of these girls have the privilege of studying at Tracen Academy in Tokyo, hoping to gain fame and fortune by being both runners and idols.
Special Week is a high school student girl-horse who has just been transferred to Tracen, and is determined to fulfill her promise to her mother to become the best horse-girl in Japan.
© 2018 ア ニ メ 「ウ マ 娘 プ リ テ ィ ー ダ ー ビ ー」 製作 委員会
.