2007 and to commemorate the tenth anniversary of the serialization of the manga, written and illustrated by Eiichiro Oda, One piece, the editorial Shueisha published the book "One Piece - 10th Treasures", which included illustrations of the characters in the series by various authors and artists.
Osamu Akimoto (Kochira Katsushikaku Kameari Kouenmae Hashutsujo)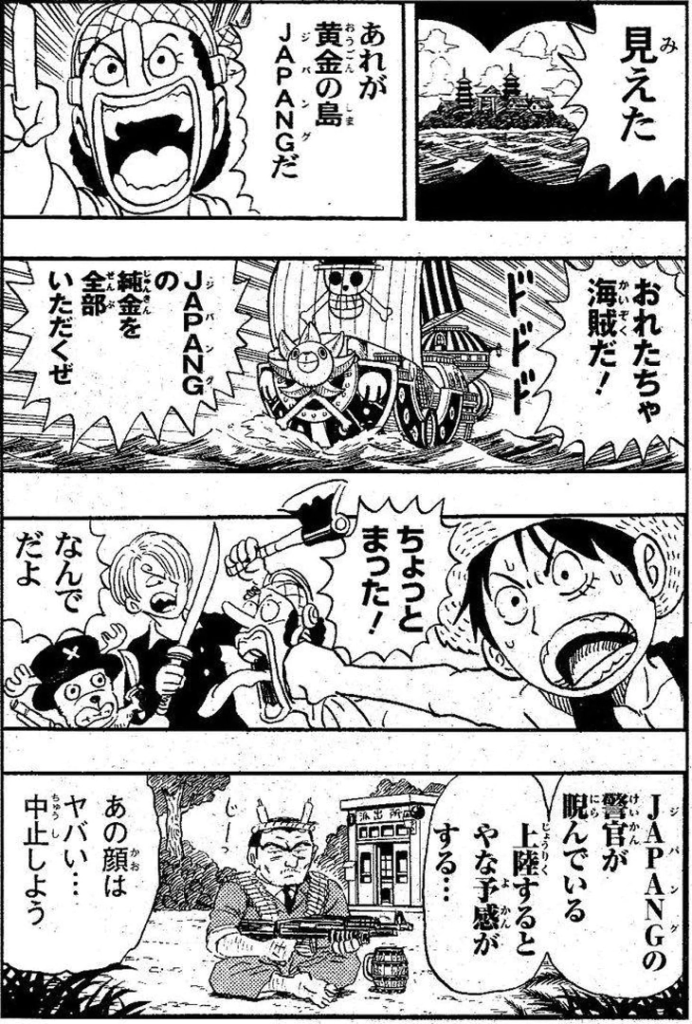 Akira Amano (Katekyo Hitman Reborn!)
Shuuichi Asou (Saiki Kusuo no Ψ-nan)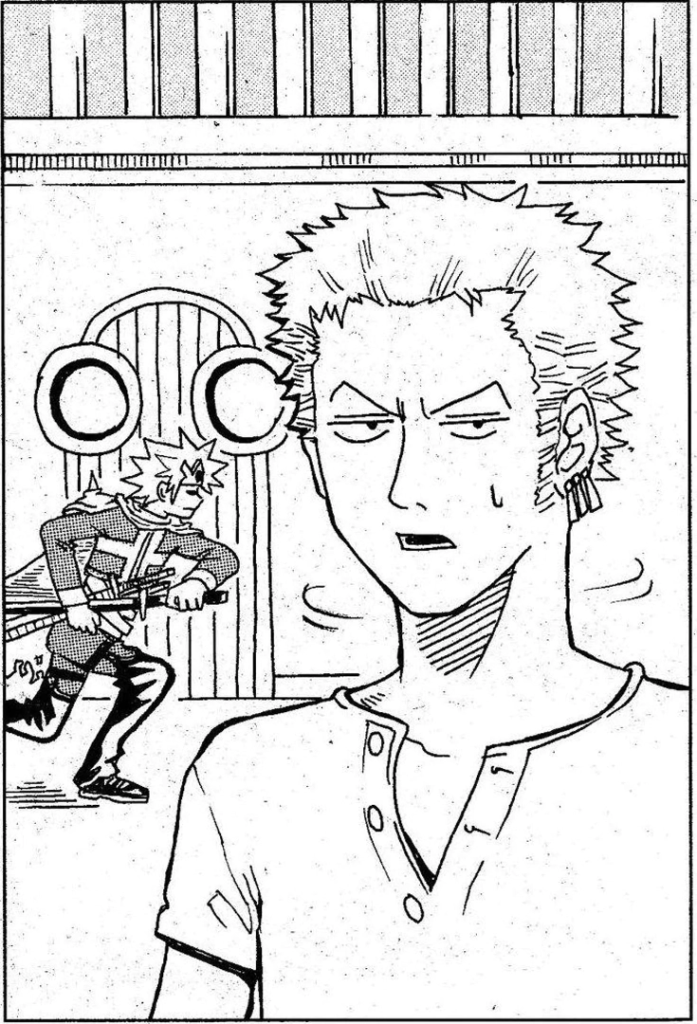 Tatsuma Eijiri (Papa no Iukoto wo Kikinasai!: Sorairo no Hibiki)
Fujiko Fujio (Doraemon)
Teppei Fukushima (Samurai Usagi)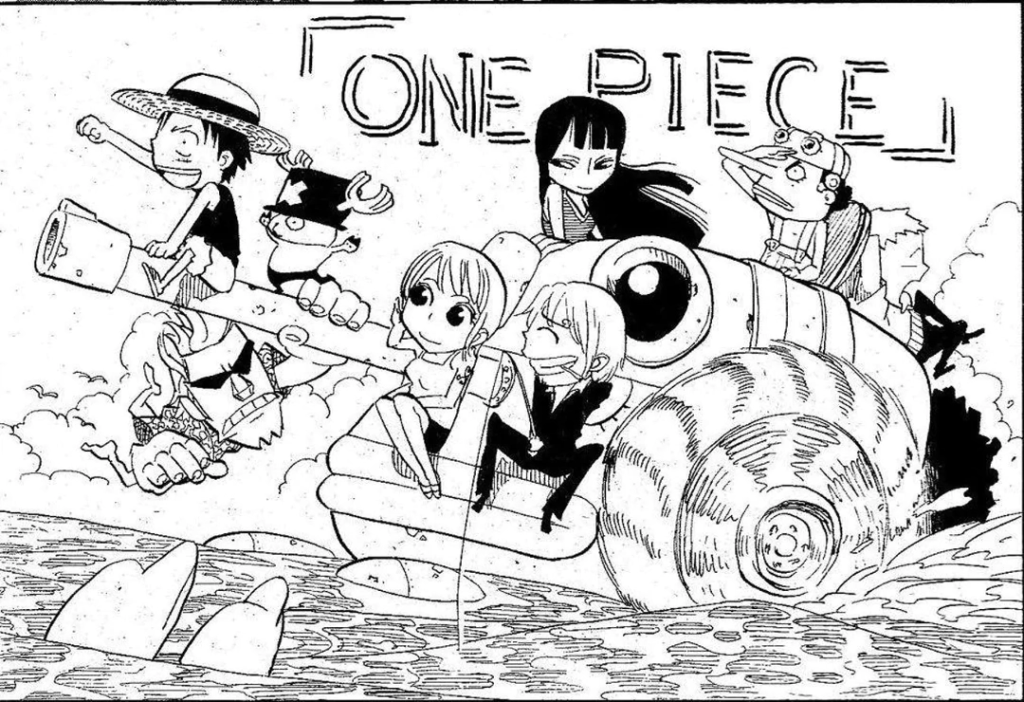 Katsura Hoshino (D. Gray man)
Takehiko Inoue (Slam Dunk)
Mikio Itou (Nazo no Murasame-Kun)
Shinobu Kaitani (Liar Game)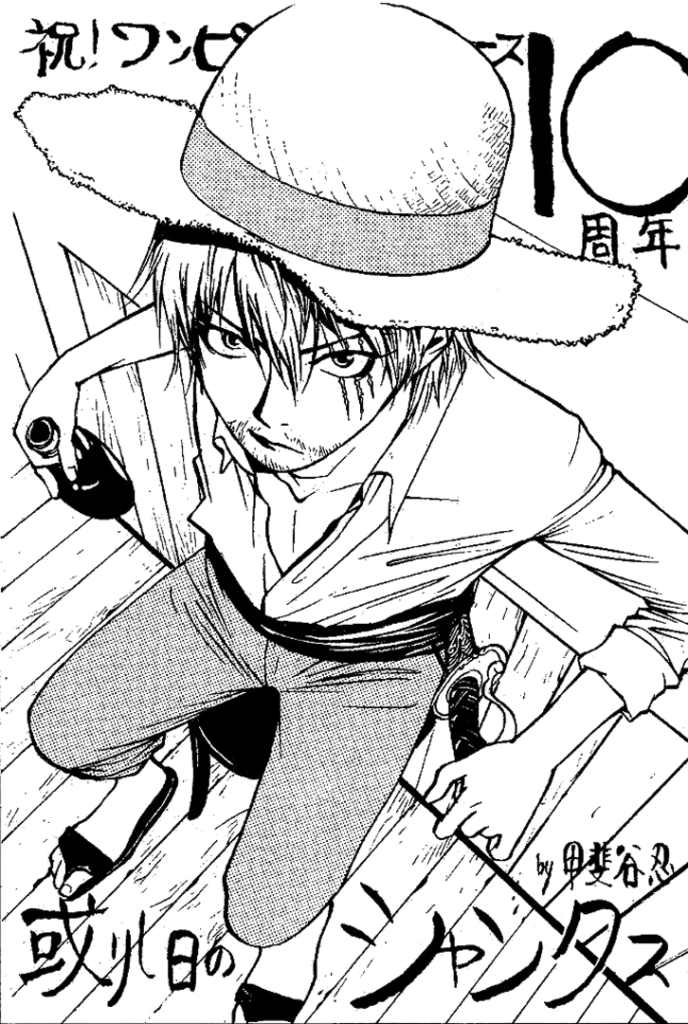 Kajisa Osamu (tattoo hearts)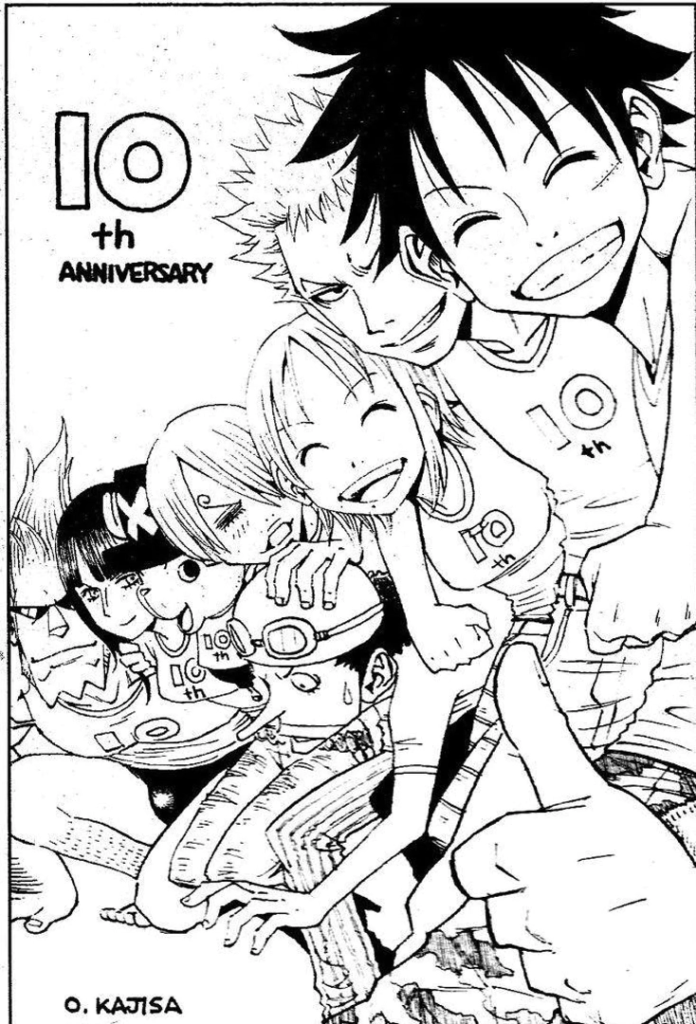 Yasuhiro Kano (Pretty Face)
Masashi Kishimoto (Naruto)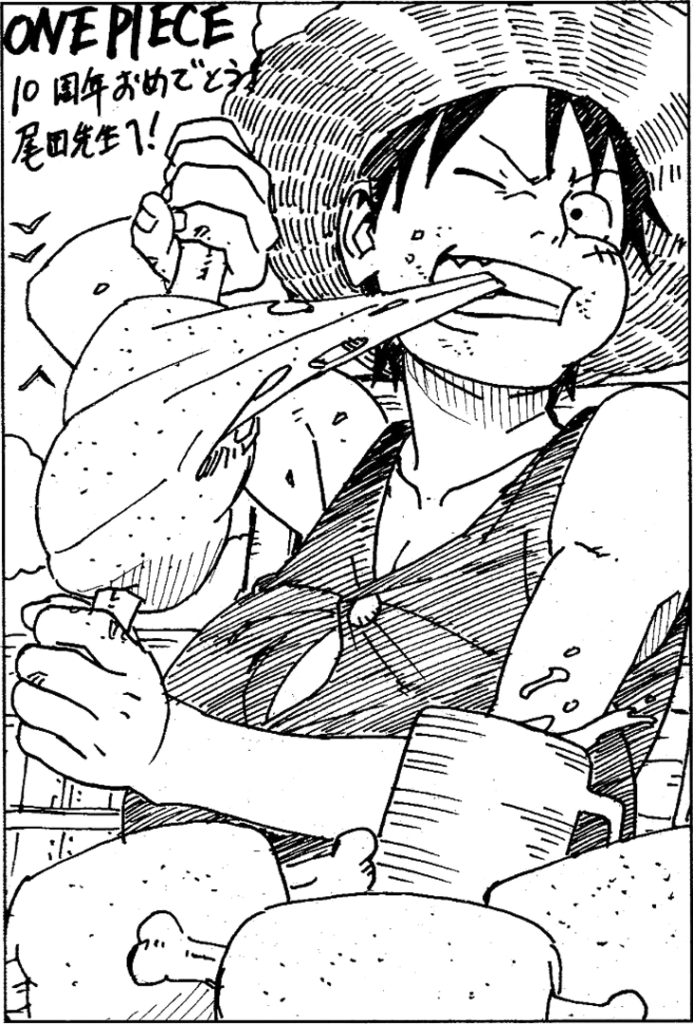 Takeshi Konomi (Tennis no Ouji-sama)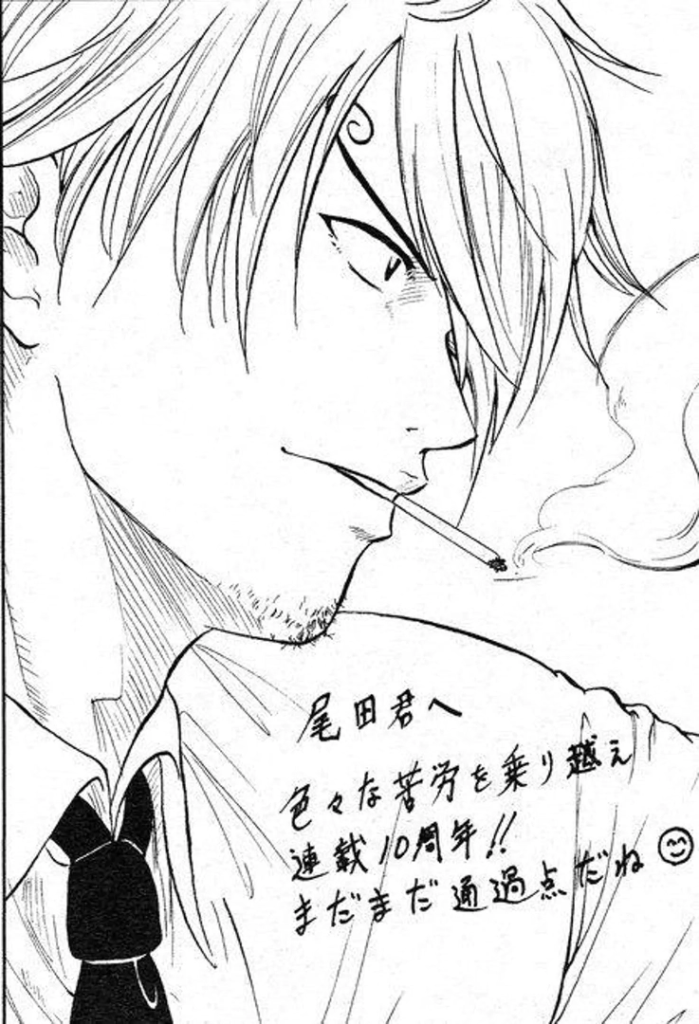 Tite Kubo (bleach)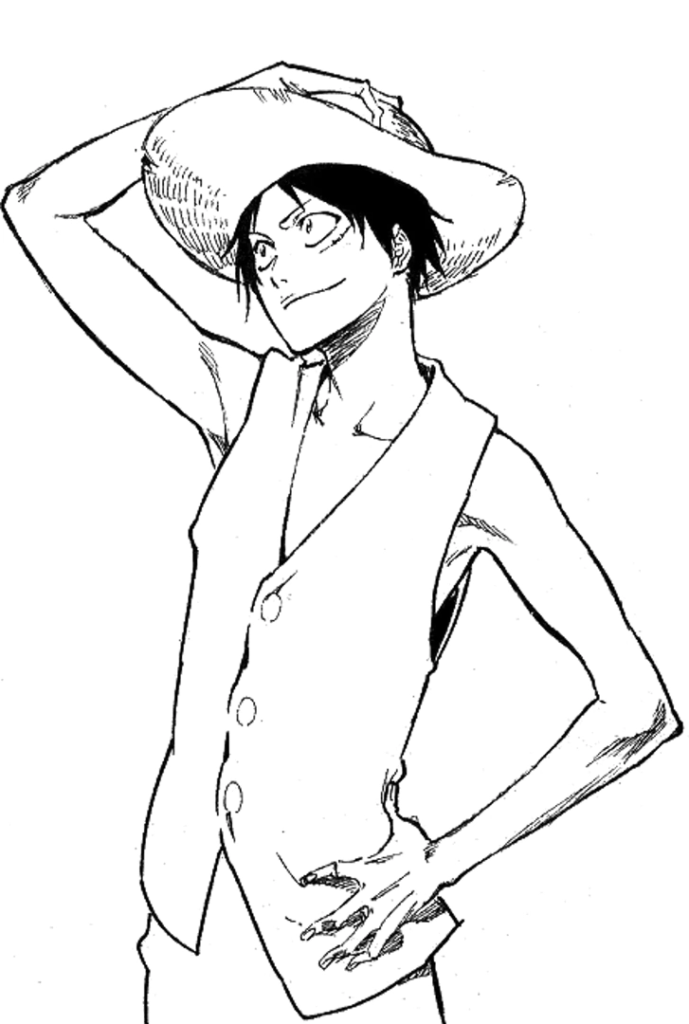 Katsunori Matsui (Sommelier)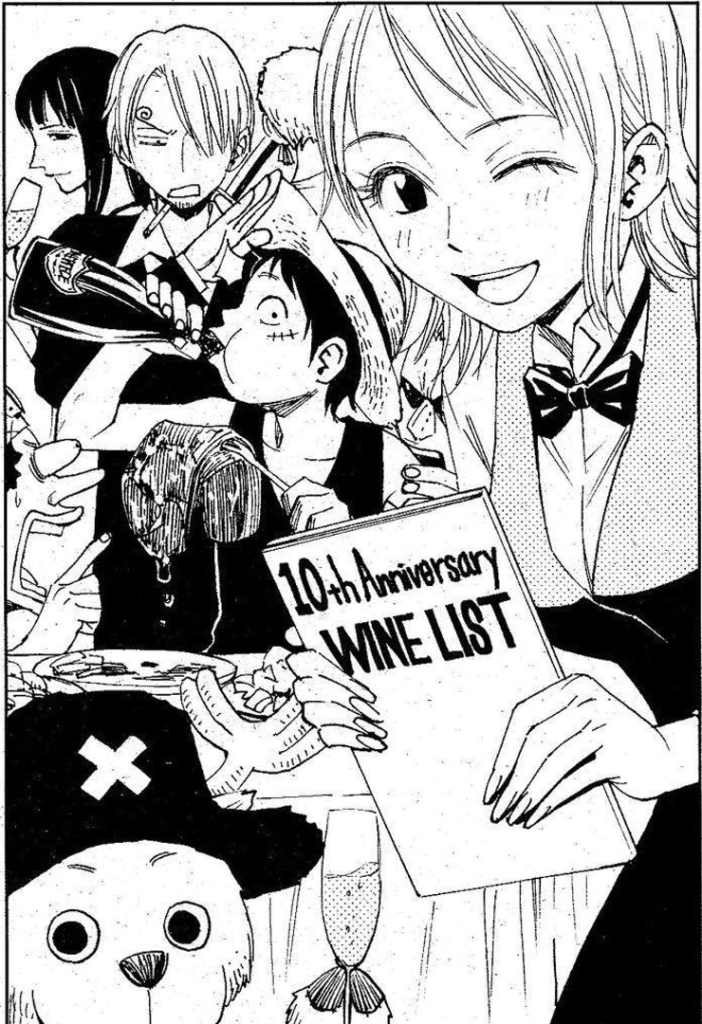 Yusei Matsui (Ansatsu Kyoushitsu)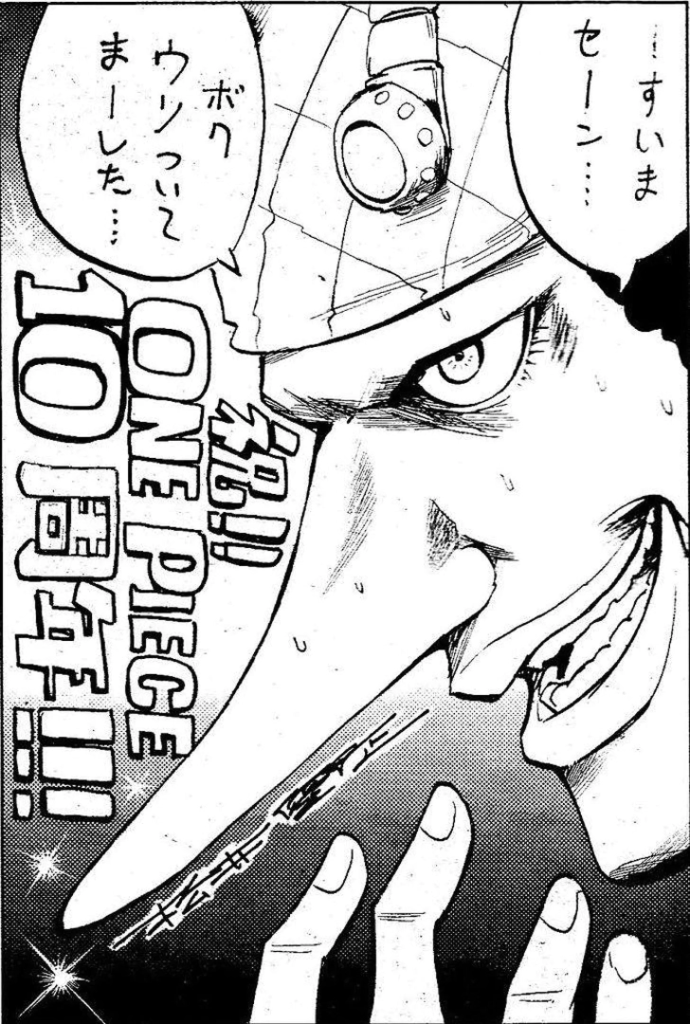 Masanori Morita (Rokudenashi Blues)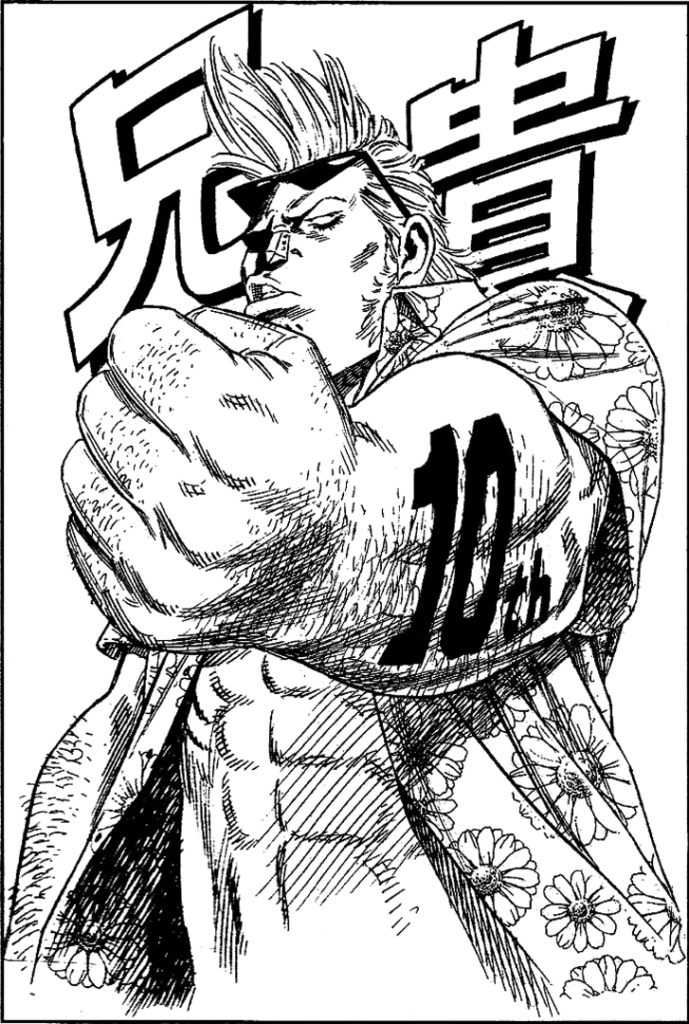 Yuusuke Murata (One Punch Man)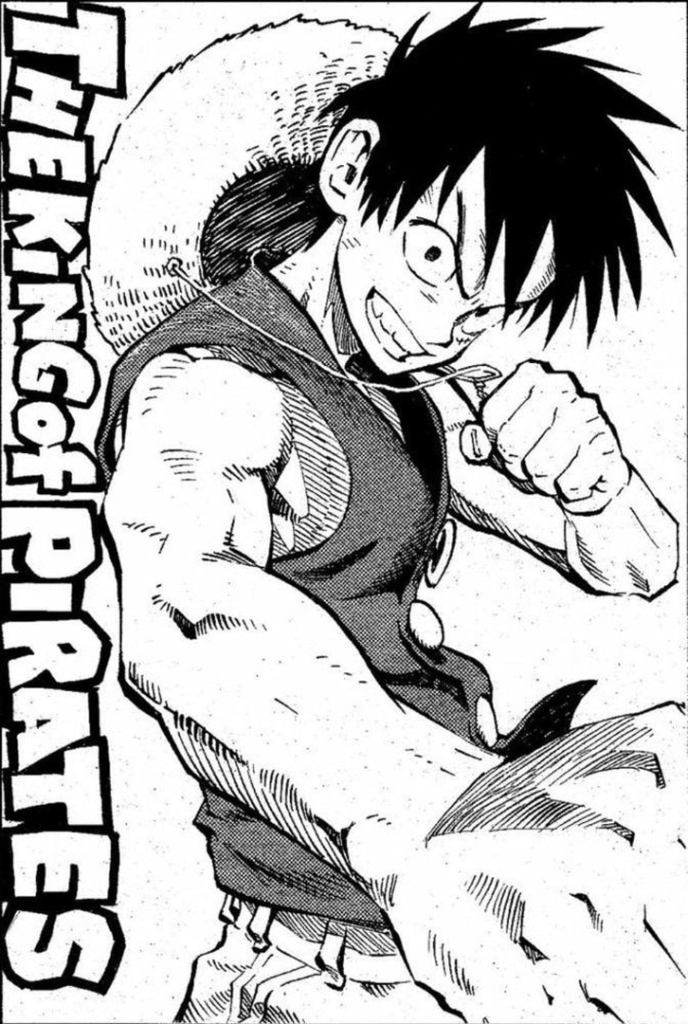 Yoshiyuki Nishi (Muhyo to Rouji no Mahouritsu Soudan Jimusho)
Takeshi Obata (death note)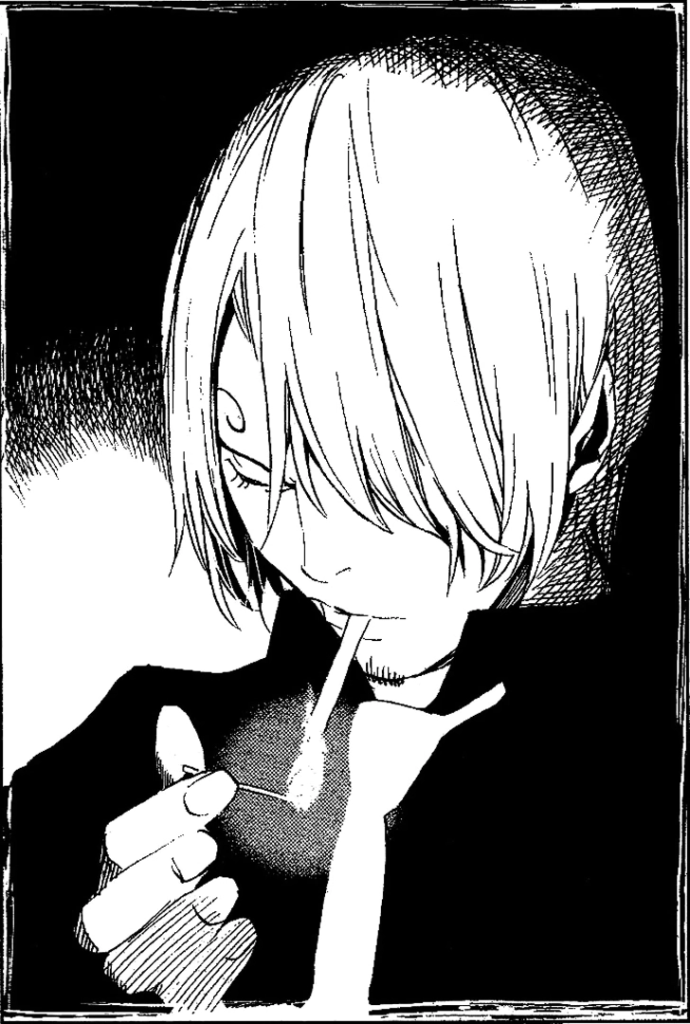 Yoshio Sawai (Bobobo-Bo Bo-Bobo)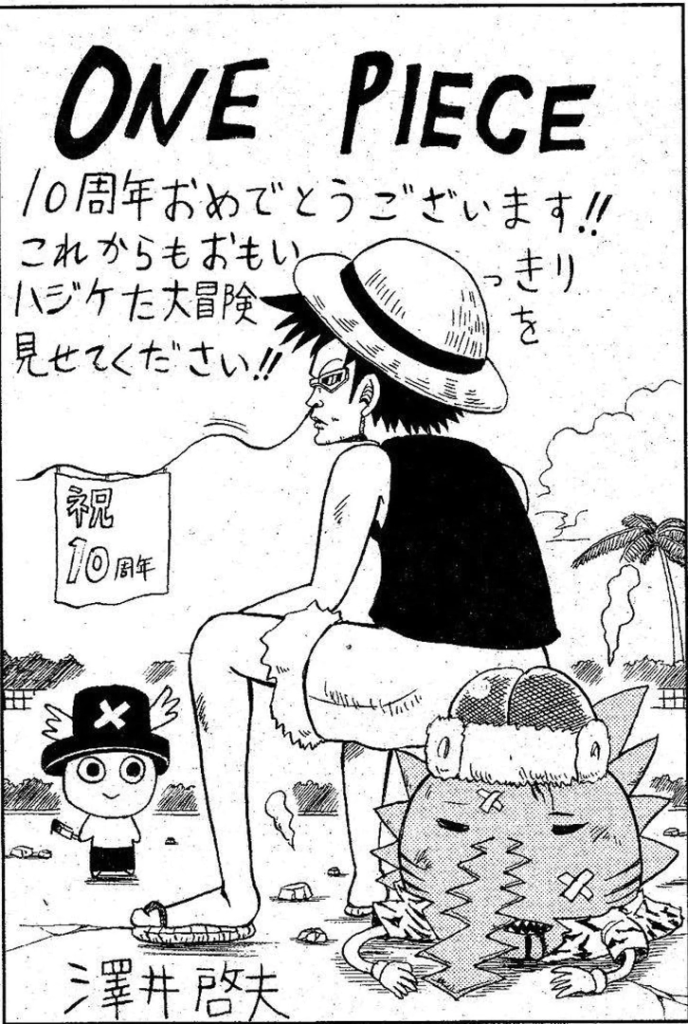 Mitsutoshi Shimabukuro (Toriko)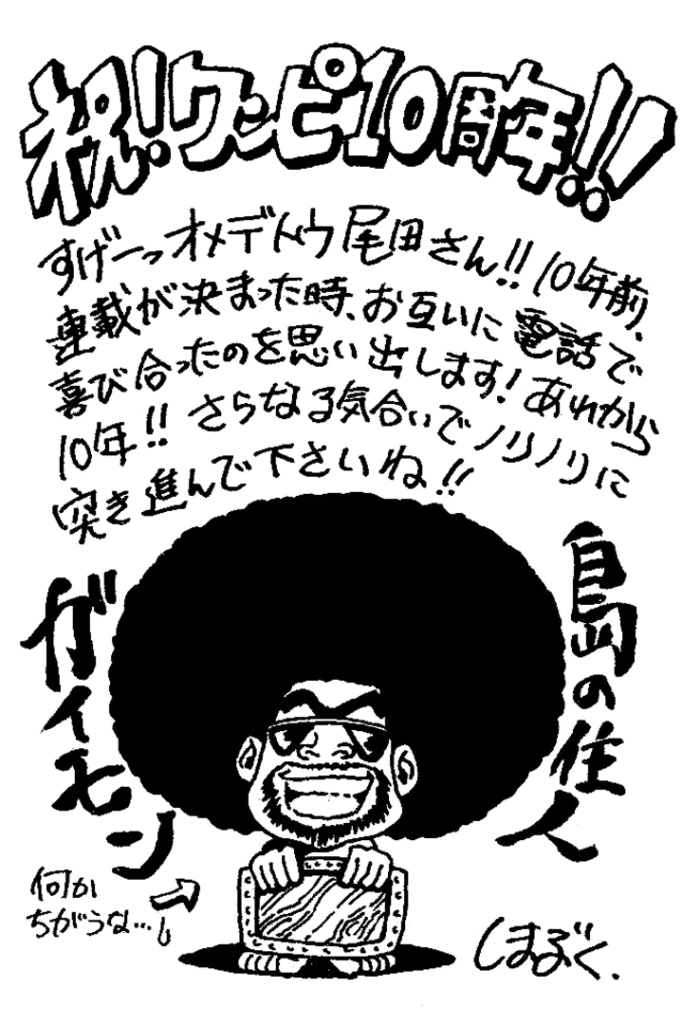 Hideaki Sorachi (Gintama)
Shinja Suzuki (Mr. Fullswing)
Ichiro Takahashi (Kuroko no basket)
Hiroyuki Takei (Shaman King)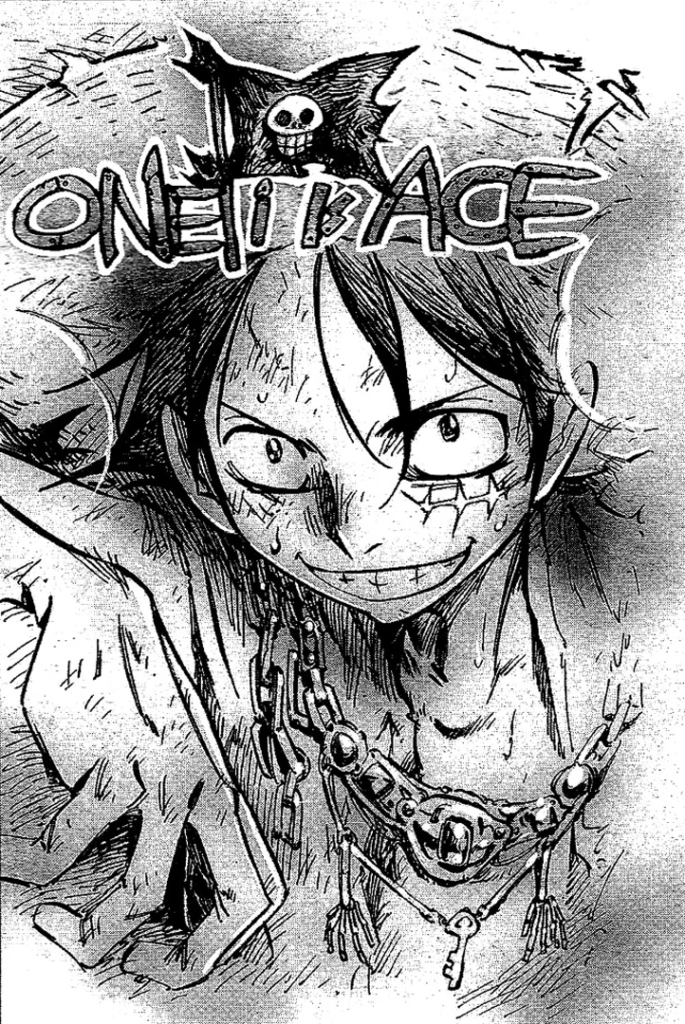 Masaya Tokuhiro (Jungle no Ouja Tar-chan)
Akira Toriyama (Dragon Ball)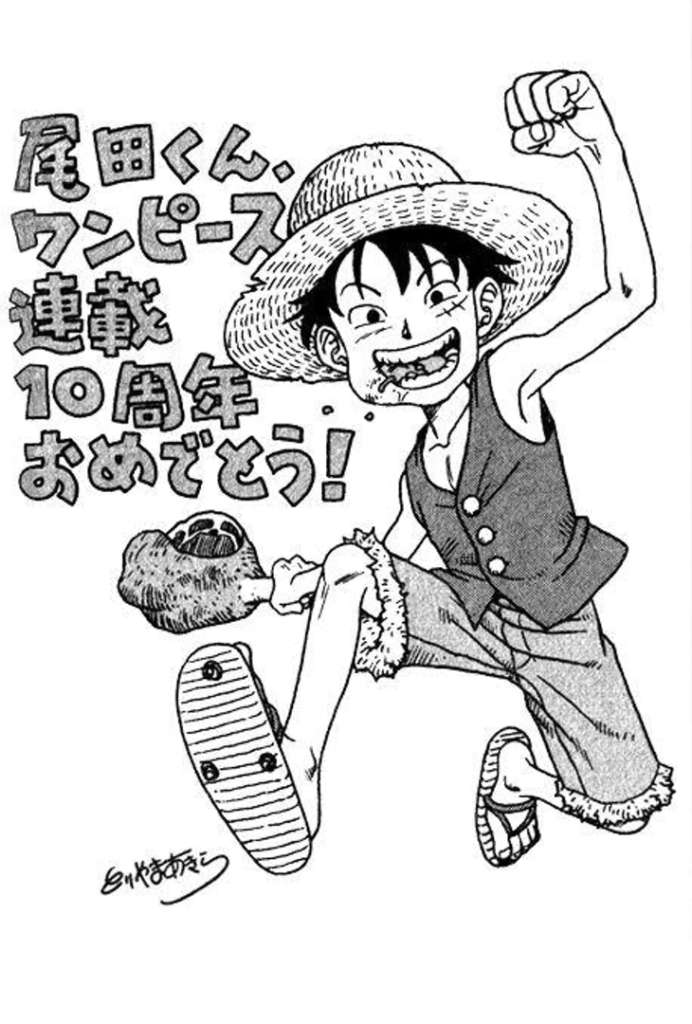 Tsunomaru (Midori no Makibao)
Haruto Umezawa (Harelujah II: boy)
Kyosuke Usuta (Sexy Commando Gaiden: Sugoi me !! Masaru-san)
Nobuhiro Watsuki (Rurouni Kenshin)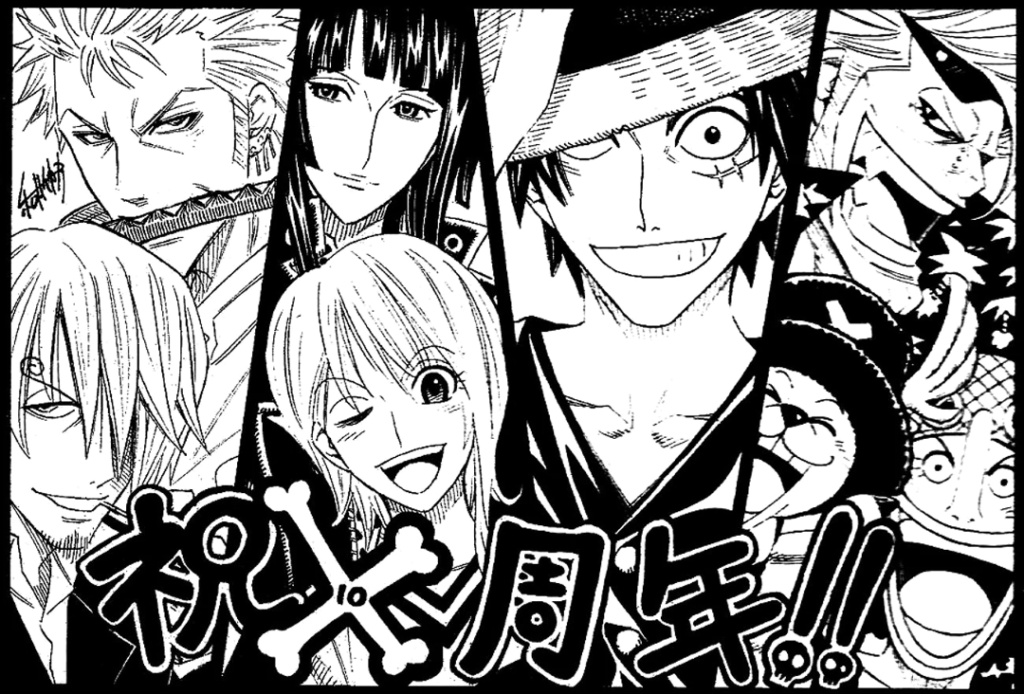 Kentaro Yabuki (to Love-Ru)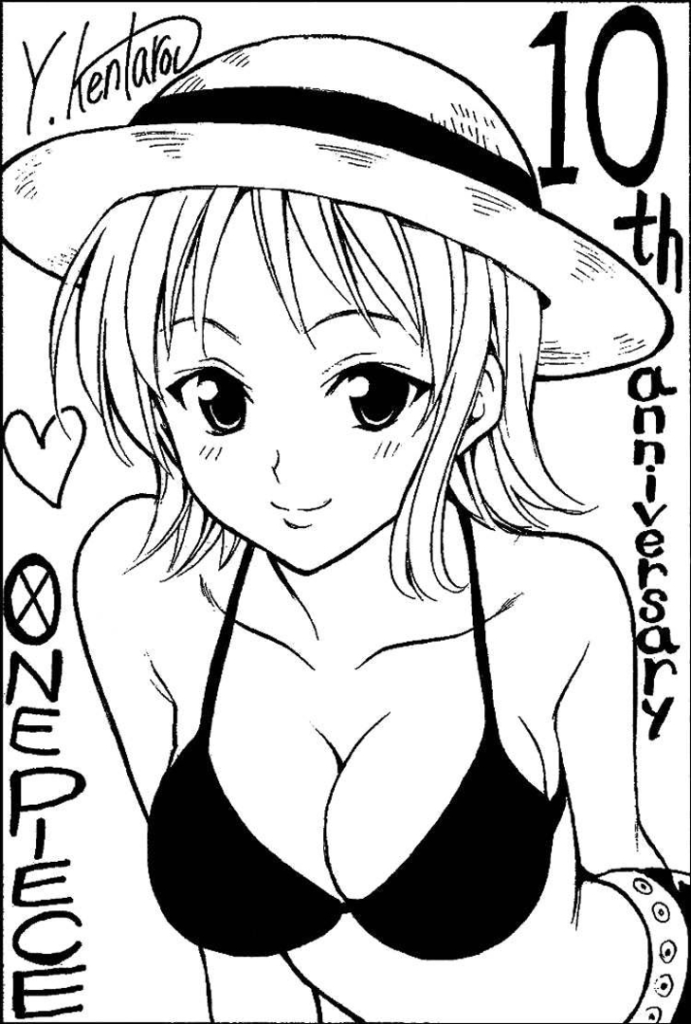 Tanaka Yasuki (Kagijin)
For his part, Eiichiro Oda publishes the manga in the magazine Weekly shonen jump from the publisher Shueisha since July 1997. The franchise has inspired several adaptations to other media, the most important being the anime, which has aired since October 1999 and which the studios are responsible for producing. Toei animation since then.
One Piece Synopsis
The story revolves around Monkey D. Luffy, a young pirate who dares to venture into the East Blue Ocean to find the "One Piece", the most important hidden treasure for pirates, because whoever finds it becomes the king of the pirates
Luffy will start his own group known as the Straw Hat Pirates, while also recruiting new members to meet enemies, criminal organizations, revolutionaries and the world government itself.
© 尾 田 栄 著 (著) / SHUEISHA 集 英 社
.