In the magazine Weekly Shonen Magazine from the publisher Kodansha It has been announced that five publishing writers will release one-shots of the Isekai genre in the following order:
Issue 46, planned for October 14th: Kanojo, Teiseishimasu by Reiji Miyajima, Author of Kanojo, Okarishimasu.
Issue 47, planned for next October 21: 100-nen-go no paradigm by Masakuni Igarashi, Author of Senryuu Shoujo.
Issue 48, planned for next October 28th: Inland na Isekai Teni by Kei Sasuga, Author of Inland na kanojo.
Issue 49, planned for next November 4th: Teiseishitara Mahou to Ken no Bouken ga Matteiru to Omotteita Noni by Yousuke Kane, Author of Kishuku Gakkou no Julia.
Issue 50, planned for November 11th: Re: Minus Shikanai Isekai Mangaka by Kouji Seo, Author of Fuuka.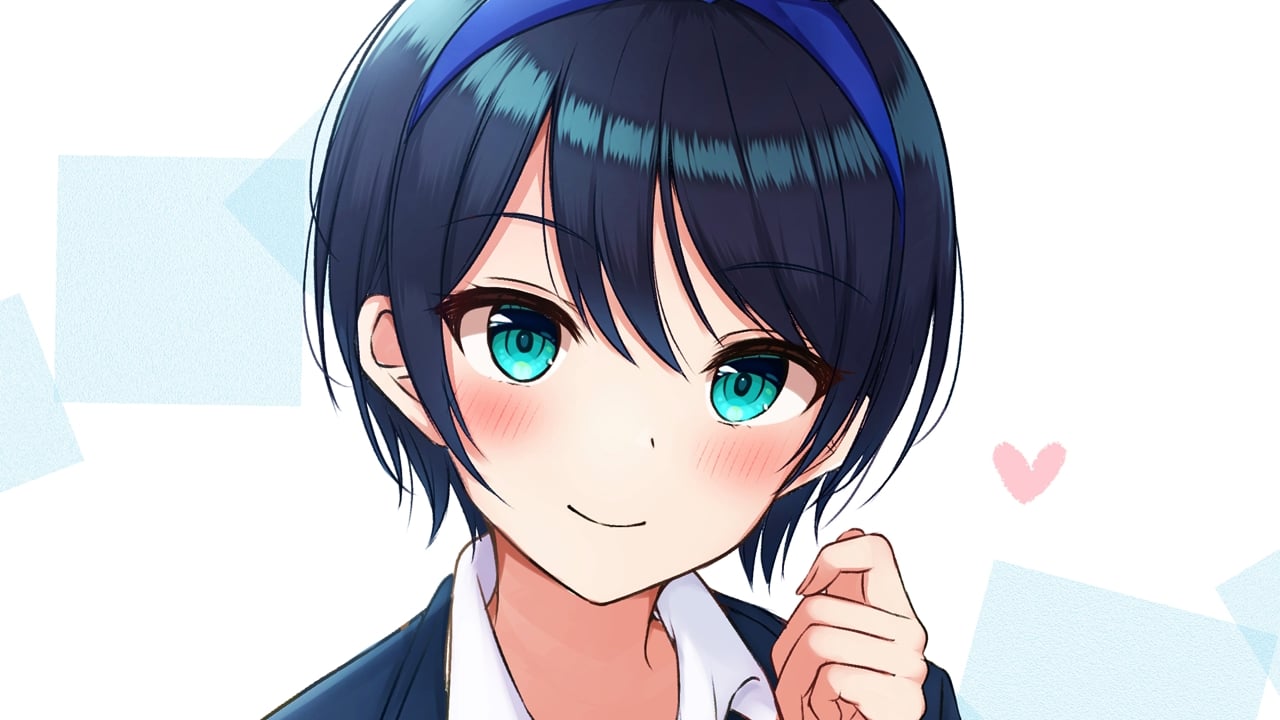 On the other hand, Kodansha Publishing's Weekly Shonen Magazine has been published since March 17, 1959 and is primarily aimed at young readers. According to sales statistics, the magazine has declined slightly but steadily since the analysis began in April 2008. However, this was offset by the digital release of serialization.
Despite everything, it is one of the best-selling manga magazines in Japan. In March 2008, a total of 2,942 issues were published and more than 4.55 billion copies were sold, for an average sale of 1,546,567 copies in the market. Week. With a circulation of only 129 yen, the gross at that time was 590 billion yen.
Source: Ryokutya
.