On the official site for the animated adaptation of light novels by Nigojuu and illustrated by Umibouzu, Tantei wa Mou, Shindeiru ((The detective is already dead) the first promotional image of the project was published. The announcement also revealed the production team and cast.
Nigojuu began publishing the novels on the Kakuyomu website and then publishing them on paper with illustrations by Umibouzu through the publisher Media factory in November 2019. The publisher published the third volume on June 25th, followed by the fourth on November 25th.
Cast
Shin Nagai as Kimihiko Kimizuka.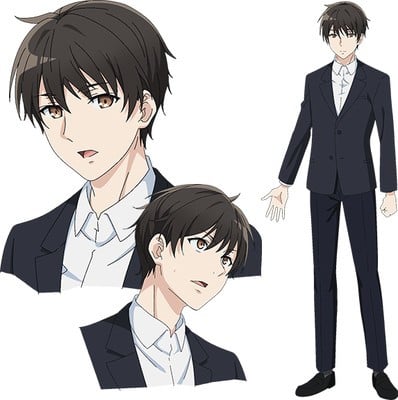 Saki Miyashita like siesta.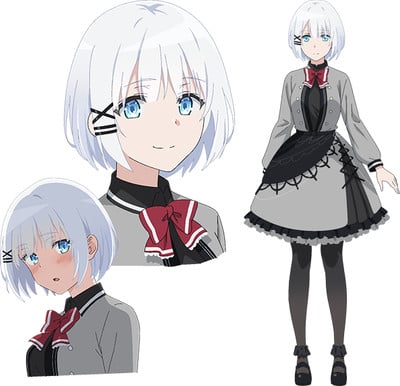 Ayana Taketatsu as Nagisa Natsunagi.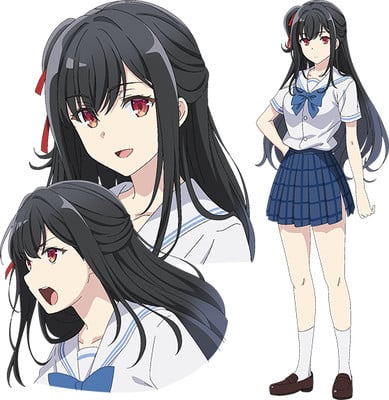 Canon Takao as Yui Saikawa.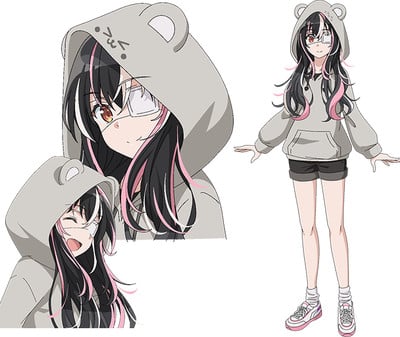 Saho Shirasu as Charlotte Arisaka Anderson.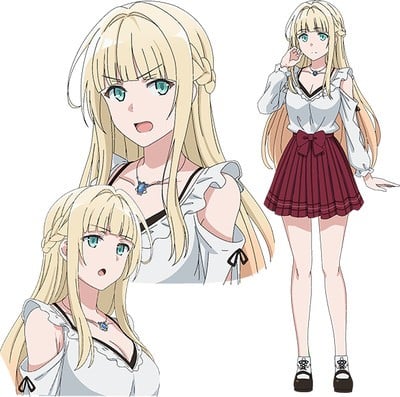 Yoshitsugu Matsuoka like Koomori.
Takehito Koyasu like chameleon.
Production team
Manabu Kurihara ((Uzaki-chan wa Asobitai!) is responsible for directing the anime in the studios ENGI.
Decoration Akao ((Arakawa under the bridge, Tatoeba Last Dungeon Mae no Mura no Shōnen ga Joban no Machi by Kurasu Yō na Monogatari) is responsible for writing and monitoring the scripts.
Yousuke itou ((Kawaikereba Hentai Demo Suki ni Natte Kuremasuka?, Holmes near Kyoto Teramachi Sanjō, Ōsama game) is responsible for the character design.
Synopsis of Tantei wa Mou, Shindeiru
The story follows Kimihiko Kimitsuka, a young man who four years ago became the assistant to a mysterious detective named "Siesta" during a plane hijacking. Together, Kimihiko and Siesta went on breathtaking adventures and explored the world while battling a secret organization, but it all ended when Siesta died.
Currently, Kimihiko is trying to return to an ordinary and boring life as a student, but things will never be that simple, even though the detective is already dead. How will it go on now?
Source: Comic Natalie
(c) K 語 十 K う み み ず ず / KADOKAWA / た ん も 製作 製作 委員会
.