It was announced that the voice actress Saori Hayami will join the cast for the animated adaptation of the manga Uzaki-chan wa Asobitai! where he will play the character of Tsuki Uzaki who is the mother of the protagonist of the story, Hana Uzaki. The series will premiere next Friday, July 10 on Japanese television stations.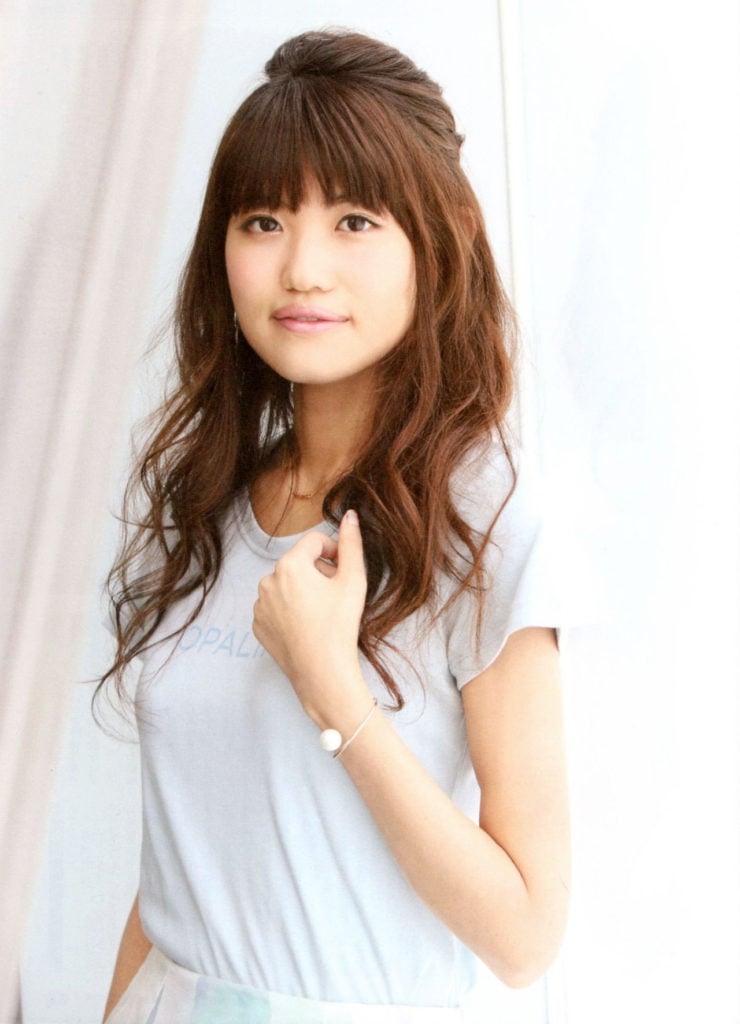 Take manga serialization started on website Niconico in December 2017 as part of the brand Dra Dra Sharp. The editorial Kadokawa published the fourth compilation volume during the past month of February.
Cast and Staff
Naomi Oozora like Hana Uzaki.
Kenji Akabane like Shinichi Sakurai.
Ayana Taketatsu like Ami Asai.
Tomoya Takagi like Itsuhito Sakaki.
On the staff side, the following are listed:
Synopsis of Uzaki-chan wa Asobitai!
Shinichi Sakurai only wishes a little peace and silence in his life. but Hana Uzaki (her loud and well-developed kouhai) has other plans. All she wants is to hang out with him and tease him a little. With the help of her charm and insistence, this could be the start of a beautiful relationship!
© 2020 丈 / KADOKAWA / 宇 崎 ち ゃ ん 製作 委員会
.