The platform Funimation confirmed by its official media that it will add the animated franchise based on the series of light novels Reki Kawahara and illustrated by Abec, Sword art online. However, the statement did not specify which series to add to the franchise.
Did you guess pic.twitter.com/C2BJFRrItk

- FunimationMx (@funimationmx) July 23, 2020
The Funimation platform has recently confirmed that it will expand its service to Latin America starting next October, starting with Mexico and Brazil. He previously confirmed series like Tokyo Ghoul: right and Fruit basket in your catalog for this region.
For his part, Reki Kawahara began to publish the novels independently in 2002 and then published them through the publisher. Kadokawa in April 2009 with 23 volumes. The franchise is one of the most successful light novel series in Japan, which fans consider to be the light novel of the decade.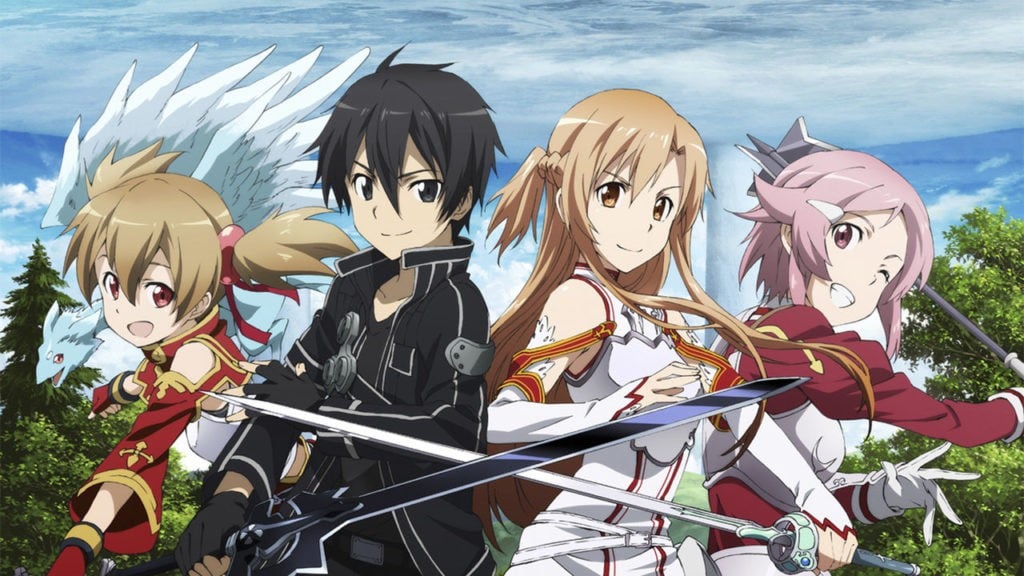 Sword Art Online Synopsis
A massive online role-playing game called Sword Art Online was launched in 2022. With the help of "NerveGear" technology, players can control their avatars in the game.
Kazuto Kirigaya, nicknamed "Kirito", is one of the lucky ones to have the first delivery of the game in their hands. Log in and find yourself in the world of Aincrad, full of fantastic medieval weapons and terrible monsters. However, in a cruel turn of events, players quickly realize that they cannot disconnect. The game's creator caught them in their new world until they completed the hundred levels of the game.
To make matters worse, if they die in Aincrad, they die in real life. Kirito has to adapt to his new reality and fight for his survival.
Source: Official Twitter account
© ️ ソ ️ ド ア ー ト ・ オ SA SA SA / SAO project
.