On the official page for the anime adaptation of the manga, written and illustrated by the creative group Soumatou, Shadow house, the cover art and details of the sixth and final compilation of the project's Blu-ray / DVD package have been revealed. The title illustration shows the characters Emilico and Kate.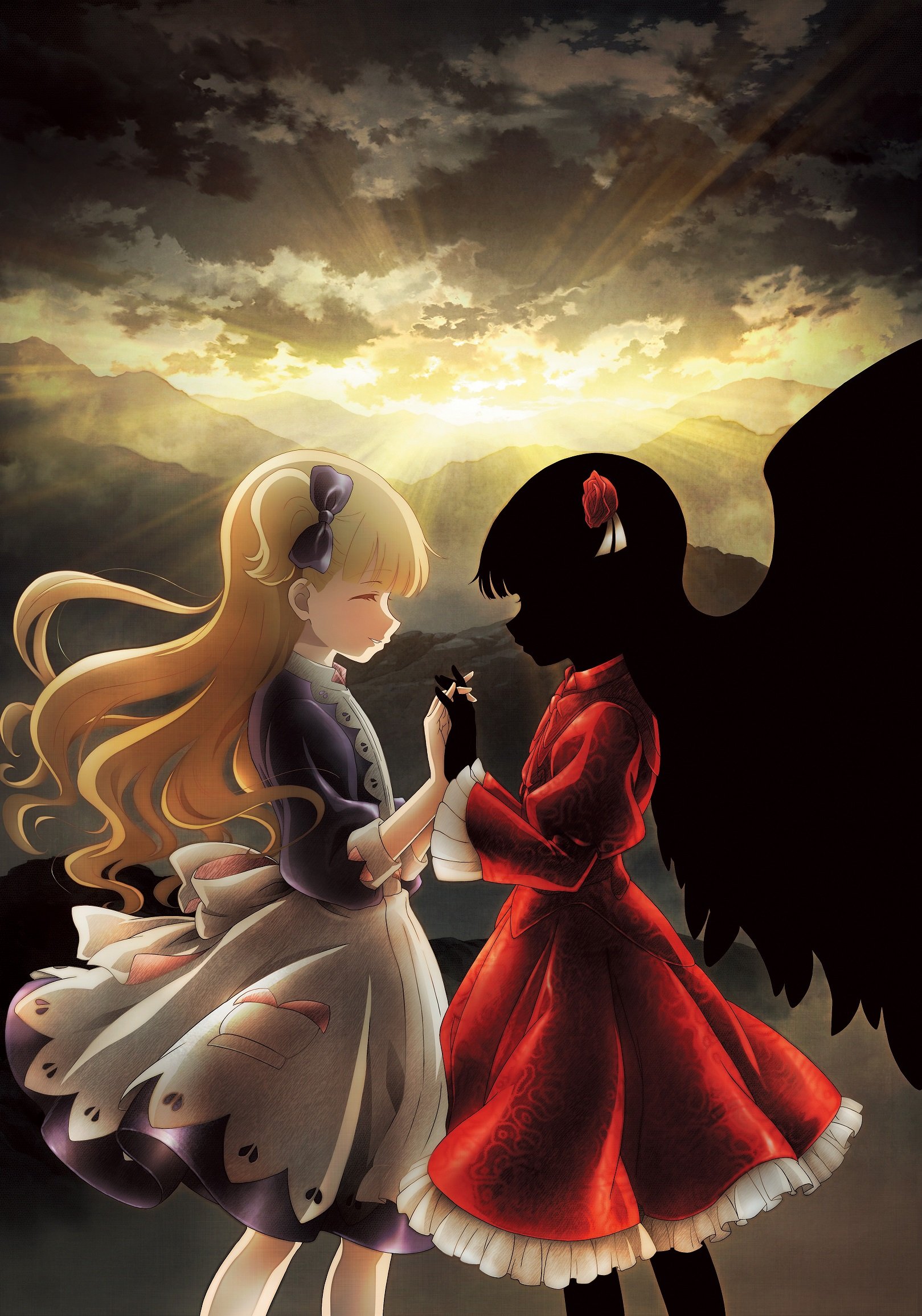 This sixth compilation package will be released in Japan on November 24th and contains the eleventh through thirteenth episodes of this adaptation. The Blu-ray version will cost 8,800 yen (about $ 78) and the DVD version will cost 7,700 yen (about $ 68). The package includes benefits such as a short sleeve and an illustration booklet.
The series aired in Japan during the Spring 2021 season (April-June), with thirteen episodes and the platform Funimation responsible for sales in the west. Production for a second season has been confirmed, but a planned premiere date has not been announced. On the other hand, Soumatou publish the manga in the magazine Weekly young jump from the publisher Shueisha since September 2018.
Production team
Kazuki ohashi (Digimon Adventure: Last Evolution Kizuna, Fairy Tail: Dragon Scream, Tsukimonogatari ) is responsible for directing the anime in the studios Kleewerk.
Toshiya Ono (86: Eighty-six, Gatchaman crowds, Houseki no kuni) is responsible for writing and maintaining the scripts.
Chizuko Kusakabe (Pumpkin scissors, Trouble chocolate) is responsible for character design.
Kenichiro Suehiro (Hataraku Saibou, Firepower, Golden Kamuy) is responsible for composing the soundtrack.
Summary of shadow house
Characterized by their coal-black appearance and their tendency to give off soot when shaken, the Shadows are an aristocratic family who live in a colossal mansion deep in the mountains, far from other people. When a child of the shadow reaches their old age, they are assigned a living doll that acts not only as their assistant but also as their second half, the faces they could have without their complexion. Emilico is a happy, newly created doll that serves a rather quiet teacher named Kate. Despite their differences in personality, Emilico does everything possible to satisfy his master's needs.
As he learns more about his role and duty, Emilico gets to know his doll colleagues and their respective masters and learns more about the purpose of their existence. "Don't worry about trivial things," says one of the rules that all Dolls must obey. But how could Emilico, always curious, do this, given the deep secrets the House of Shadows keeps?
Source: official page
© ソ ウ マ ト ウ / 集 英 社 ・ シ ャ ド ー ハ ウ ス 製作 委員会