Stolen from social network after a leak BaiduIt was announced that the first production details for the fourth season of the anime adaptation of the light novels by Koushi Tachibana and illustrated by Tsunako, Date A Live. Keep in mind that this sequel was confirmed on the franchise's official website last March. However, the production team or the premiere date on which the series will be released is not yet known.
For their part, Tachibana and Tsunako published the original light novels through the label between March 2011 and March 2020. Fantasy bunko from the publisher Fujimi Shobo. The series published a total of 20 volumes.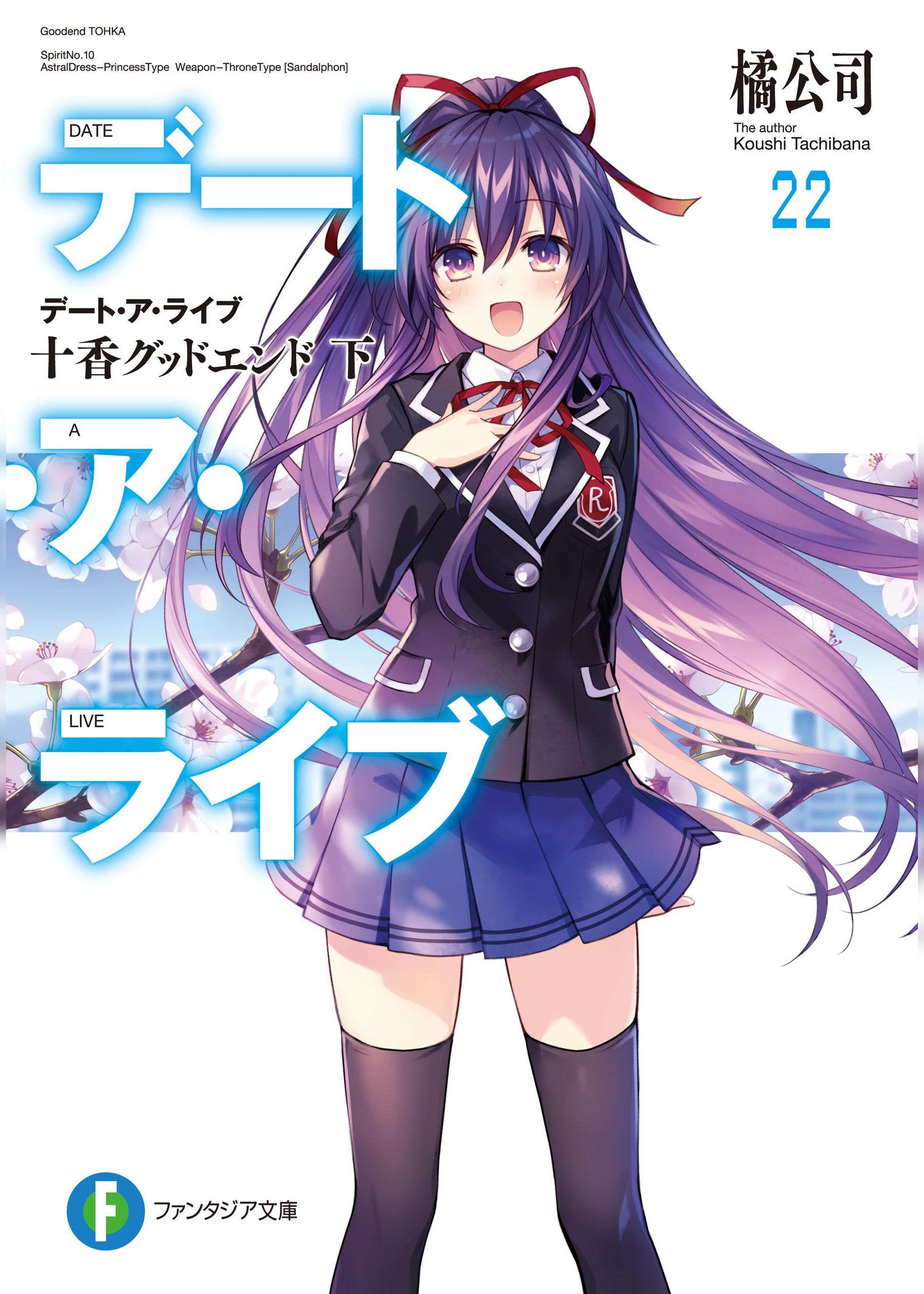 The franchise has been adapted to a large number of other mediums such as manga and video games. However, the most popular was the manga adaptation, which released a total of three seasons in April 2013 and April 2014, and January 2019 with three different animation studios.
Date of a live summary
Thirty years ago a strange phenomenon called a space earthquake devastated central Eurasia and claimed the lives of more than 150 million people. Since then, smaller earthquakes have manifested themselves in space around the world.
Shidou Itsuka, a seemingly normal student, meets a girl in the epicenter of a spacequake. He is informed by his sister Kotori that this girl is one of the ghosts who, through her appearance in the world, are the cause of these space earthquakes. He also learns that his sister is the captain of the Ratatoskr ship. She recruits him to use his mysterious ability to seal the powers of the spirits. To prevent them from posing a threat to humanity. There is one drawback, however. To seal the powers of a ghost, Shidou must make him fall in love with him.
© 2019 AD 公司 / / つ こ AD KADOKAWA / 「デ ー ト ・ ア ・ ラ ラ イ ブ Ⅲ」 製作 委員会
Tags: Date a Live
.