In the July issue of the magazine Betsucomi from the publisher Shogakukan, it was revealed that Kaneyoshi Izumi will publish a two-chapter epilogue for the manga Men's Kou from the next issue of the magazine, in July.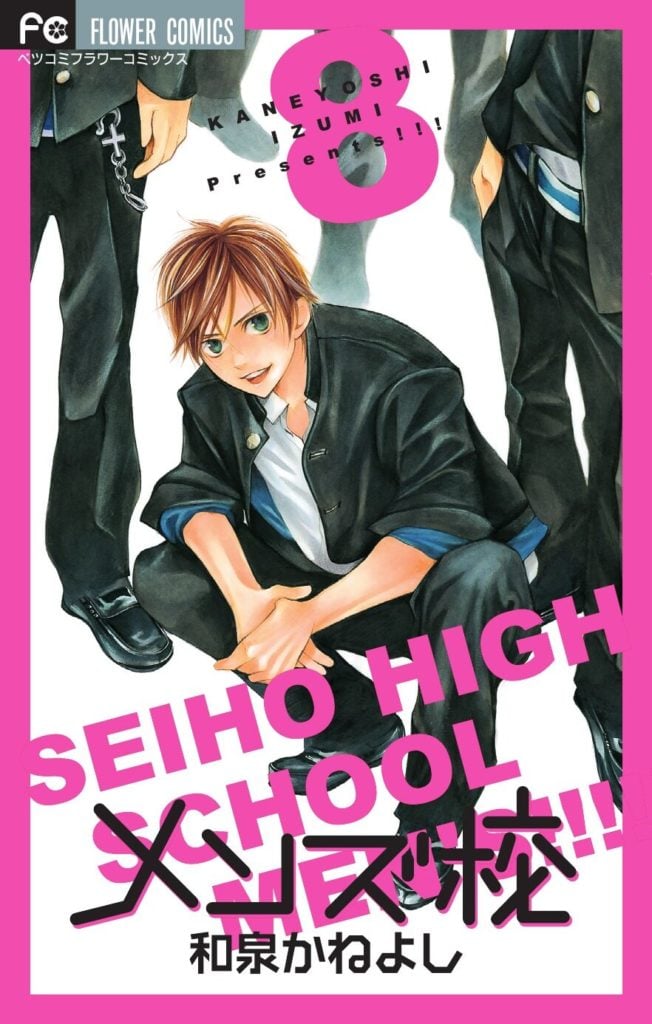 These new chapters will showcase the lives of the characters after the events of the original manga, and the first chapter will total 37 pages with a colored initial. The manga will also be featured on the cover of the magazine's August issue.
For his part, Izumi published the original manga in Kodansha's Betsucomi magazine between 2006 and 2010, and the publisher compiled the story in a total of eight compilation volumes. The play is inspiring a live-action television series It was to be released in July, but its release was indefinitely delayed due to the effects of the COVID-19 pandemic on production.
Synopsis of Men's Kou
Distant, lonely and surrounded by the ocean. No, it is not the Alcatraz prison, it is the Seiho Boys Academy, where the students are made up of sexually frustrated young people. How can these boys get a partner when they're secluded in the middle of nowhere?
However, when a girl suddenly arrives at the Academy, it will awaken the instincts of young people, but they have no experience flirting!
Source: ANN
© 和 泉 か ね よ し / 小学 館 SHOGAKUKAN
.