In the 32nd edition of the magazine Weekly Shonen Jump It was announced that it will be in the next edition of it when the final chapter of the manga series will be published Haikyuu !!, which is written and illustrated by Haruichi Furudate. This release will go on sale next Monday July 20 in what will be a joint publication for editions 33 and 34 of the magazine. The final chapter will have 28 pages and a final color page.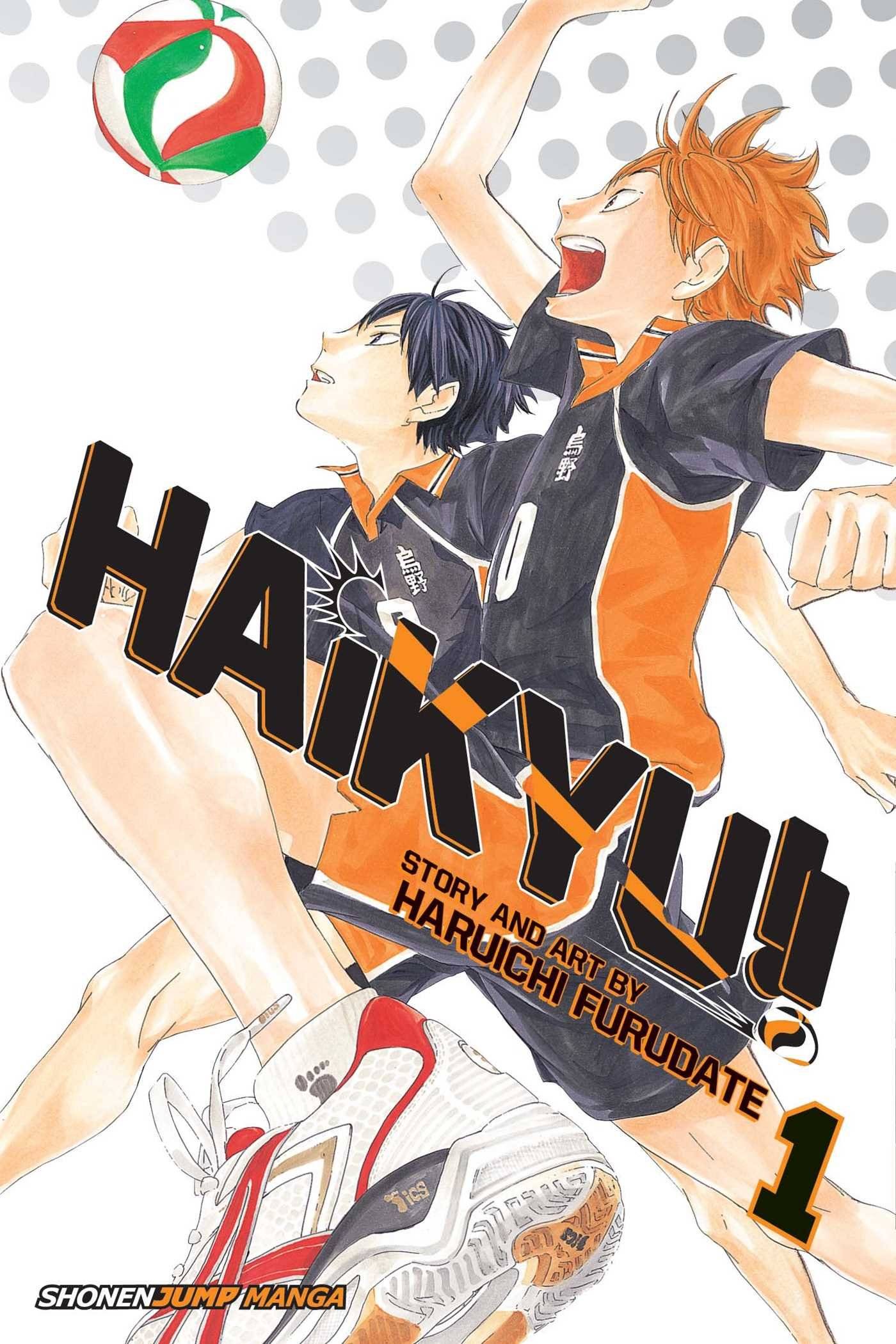 For its part, Furudate publishes the manga in the magazine Weekly Shonen Jump from the publisher Shueisha since February 2012. The publisher published the forty-third compilation volume on May 13, and will publish the forty-fourth on August 4.
The play has inspired several anime adaptations released in April 2014, October 2015, and October 2016. A fourth season titled Haikyuu !! To The Top premiered its first half on January 10 with twelve episodes. The second half is slated to premiere in October this year, having been delayed from its release date this month due to the effects of the COVID-19 pandemic on production.
Synopsis of Haikyuu !!
Shouyou Hinata started playing volleyball after seeing the "little giants" who played this sport when they were in elementary school. He suffers a crushing defeat in his first and last high school tournament at the hands of his rival Tobio Kageyama. Hinata then joins the Kurasuno High School volleyball team, promising revenge against Kageyama. However, Kageyama is also on Kurasuno's team. The former rivals form a legendary combo with Hinata's mobility and Kageyama's precise ball handling. Together, they face off in local tournaments and commit to meeting Kurasuno's rival school in nationals.
Source: @WSJ_manga
© 古 舘 春 一 (著) / 集 英 社 SHUEISHA
.