The studies Toei animation announced the new animation project for the franchise by Precisethat is titled Tropical blush! Precise, Premiered on February 28, 2021. The first image for the series was also revealed.
It also introduced the characters who will play the main role in the story.
Manatsu Natsuumi / Cure Summer, a high school freshman whose personality is as bright as the sun.
Sango Suzumura / Cure Coral, High school freshman who loves sweet things.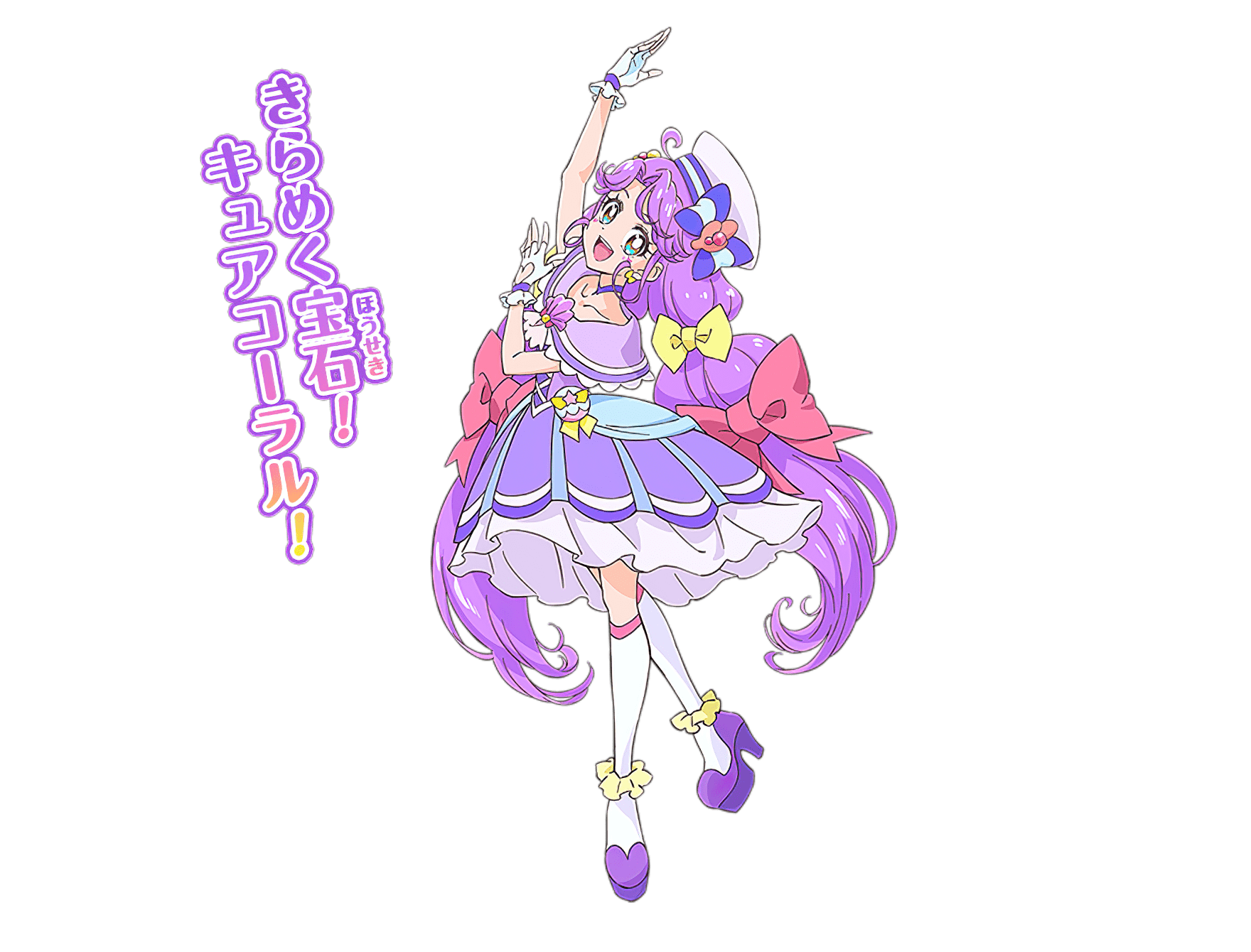 Cure Minori Ichinose / Papaya, a high school student who loves reading books.
Heal Asuka Takizawa / Flamingo, a third year student who has great reflexes and a strong sense of justice.
Laura, a young mermaid from the Grand Ocean mermaid land.
Kururun, an ocean fairy from Grand Ocean.
The theme of this project is based on the ocean and the makeup. The object that will transform the heroines of the story will be a dustfall. On the other hand, the anime with the slogan "Make-up Transformations! Invincible determination!".
The series is replaced Heal good precisionwhich has aired in Japan since February 2nd. Yoko Ikeda ((Kindaichi Shōnen no Jikenbo returns, Kaidan restaurant) is responsible for directing this show Anime and Junko komura ((Hugtto! Precise Futari wa Precise All Stars Memories) is responsible for writing the scripts. Naoko yamaoka is responsible for the character design.
In addition, the production of a new animation film entitled Healin 'Good ♥ Pretty Healing: Kyun's Yume no Machi! to GoGo! Daihenshin !! and its release in cinemas in Japan on March 20, 2021. The newest movie in the franchise, Precure Miracle Leap Movie: Minna to no Fushigi na Ichinichiwas released in Japanese theaters on October 31, after being postponed twice since March 20 due to the effects of the COVID-19 pandemic.
Synopsis of Tropical-Rouge! Precise
The anime will focus on Manatsu moving to Tokyo from a small island and entering high school. The day he moves in, he meets a mermaid girl named Laura who is looking for the "legendary warriors", the Precures. Laura's hometown, the mermaid land of Grand Ocean, has been attacked by the "Witch of Displacement" who has stolen the country's "power of determination".
(c) ABC-A ・ 東 映 ア ニ メ ー シ シ ョ ン
.