After a leak, it was revealed that the hit manga Kaguya-sama: Love is War, which is written and illustrated by Aka Akasaka, will feature a new animated project soon to be announced. It is still unknown if it will be a new season for his series, a feature film or a spin-off.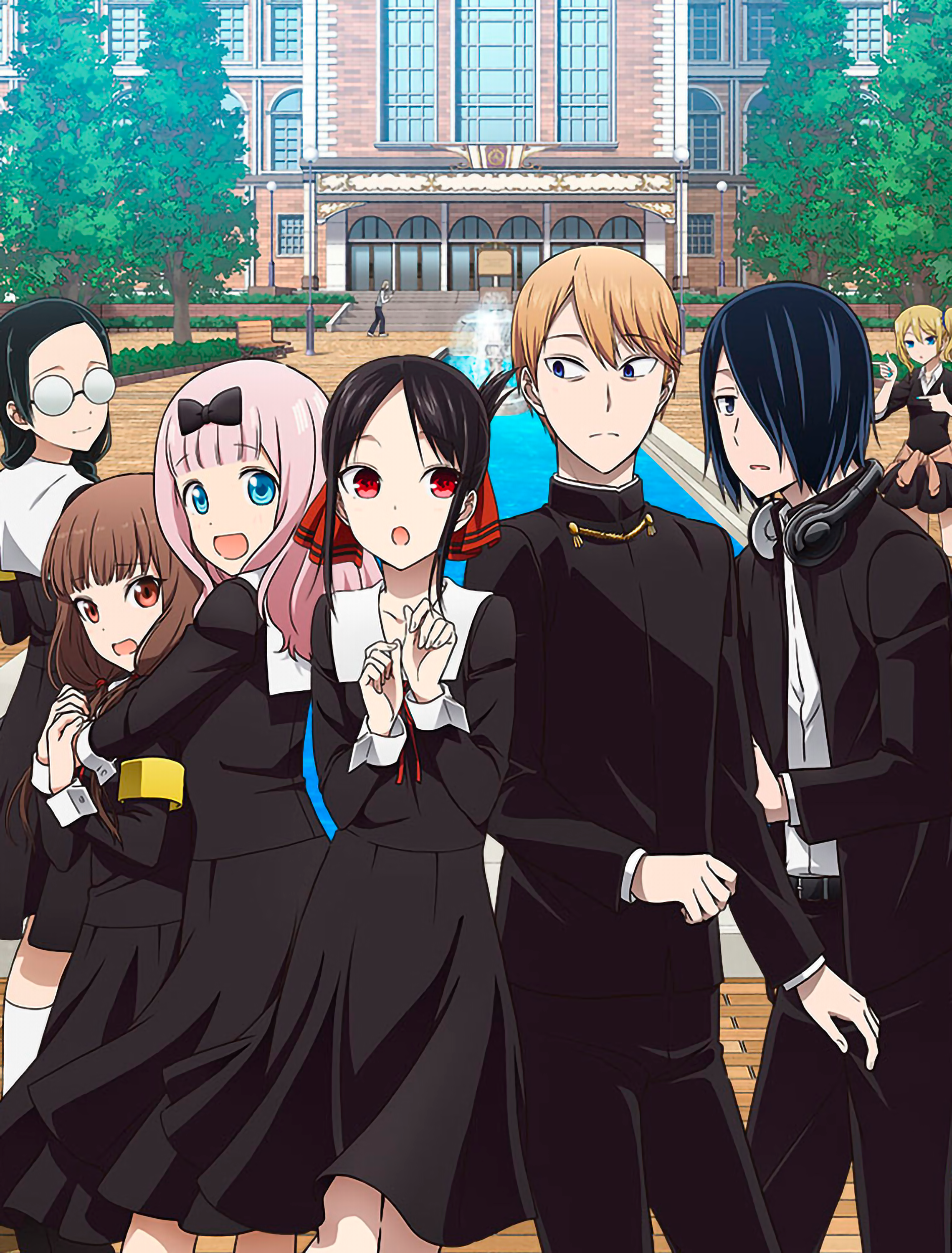 The second season of the anime is broadcast and will feature a total of twelve episodes. Aka Akasaka began publishing the manga in the magazine Miracle jump from the publisher Shueisha in May 2015, and moved her to the magazine Weekly Young Jump in 2016. The publisher published the seventeenth compilation volume on January 22.
The work so far has two spin-off sleeves, in addition to the first season of the anime that premiered in January 2019 and had twelve episodes.
Synopsis for Kaguya-sama: Love is War
Kaguya Shinomiya and Miyuki Shirogane are members of the incredibly prestigious Shuichi'in Academy student council, affirming their positions as geniuses among geniuses. All the time they spend together has caused the two of them to develop feelings for each other, but their pride does not allow them to be the first to confess and become the submissive in the relationship! Love is war, and your battle to make the other confess begins now!
© 赤 坂 ア カ / 集 英 社 ・ か ぐ や 様 は 告 ら せ た い 製作 委員会 / Kaguya-sama: Love is War Season 2 - Production Committee
.