Written on the official site for the anime adaptation of the novels by Kinosuke Naitou and illustrated by Yasumo, Isekai Nonbiri Nouka (Peasant life in another world) the first promotional video for the project was unveiled. The video confirms and announces the first members of the voice cast the premiere is scheduled for January 6, 2023 in Japan.
Kinosuke Naitou began publishing the novels through the independent service Shoutsuka ni Narou in 2016 where it continues to be published while the editorial Kadokawa published volumes on paper with illustrations by Yasumo (Shin no Nakama ja Nai to Yuusha no Party wo Oidasareta node, Henkyou de Slow Life suru Koto ni Shimashita) since October 2017. A manga adaptation of Tsurugi It has been out since 2017.
voice output
atsushi abe like Hiraku Machio.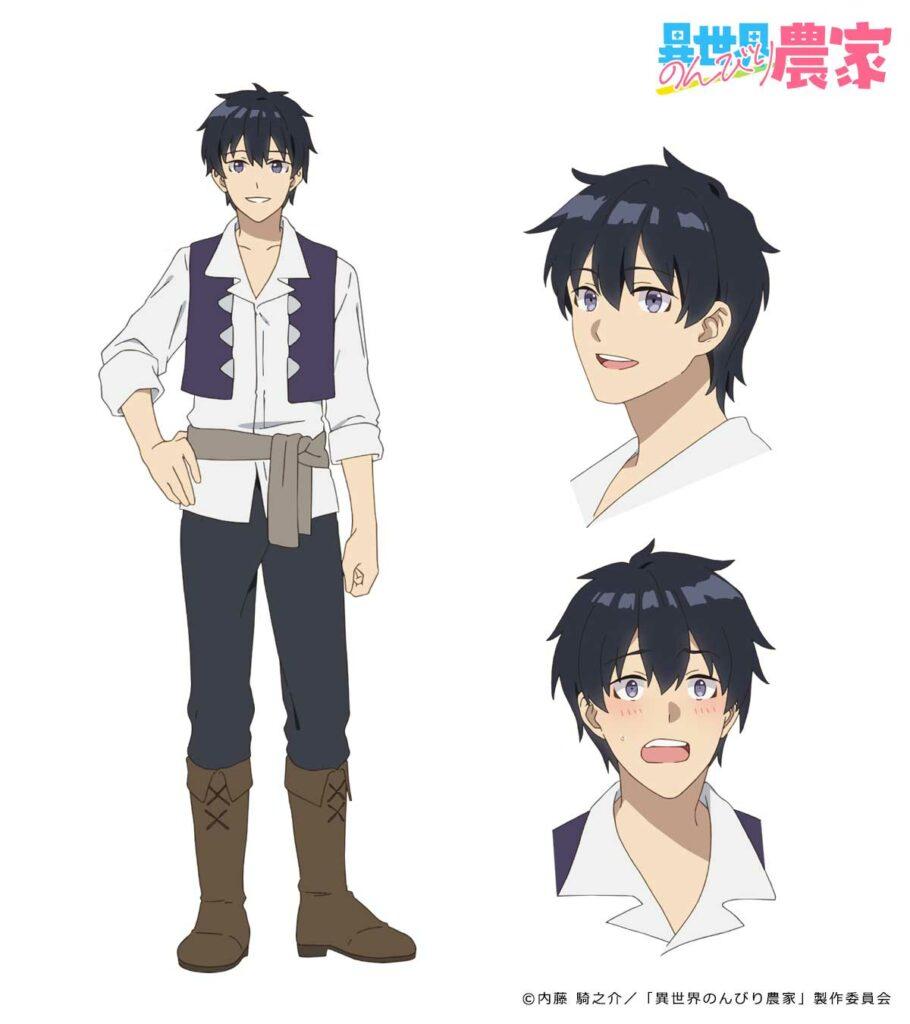 production team
Ryouichi Kuraya (Tsugumomo, Kimi no Iru Machi, and Dorei-ku The Animation) is responsible for directing the anime at the studios Zero G.
Toko Machida (Akame ga Kill!, Hataraku Maou-sama!, Yahari Ore no Seishun Love Comedy wa Machigatteiru) is responsible for writing and supervising the screenplays.
Yoshiko Saito (Kubo-san wa Mob wo Yurusanai, Super Cub, Kaifuku Jutsushi no Yarinaoshi) is in charge of character design while Kiyotaka Nakahara is responsible for animation direction.
Yasuharu Takanashi (Shinmai Maou no will) J John Nilsson (Bakugan: Geogan Rising) composes the soundtrack.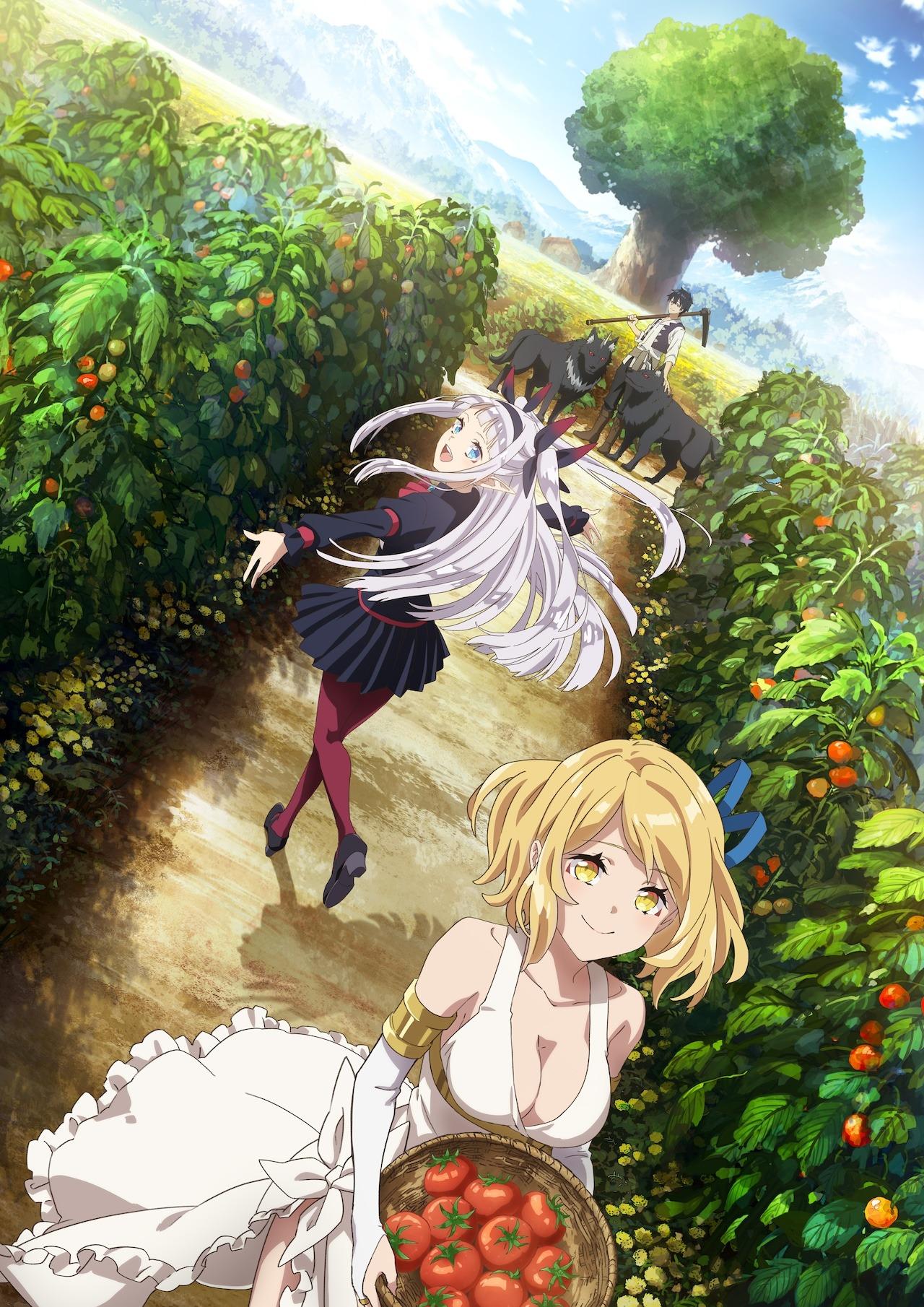 Isekai Nonbiri Nouka Summary
Died of an illness at the age of 39, Machio Hiraku is given the chance to be reborn in another world. When God asks him what his desire is to give him strength, he asks to have a healthy body this time. Moved, God grants it and grants him a second request, in response to which he asks for a peaceful life. Even more moved, God offers him a third request, so he chooses to speak the local language. Faced with such a show of humility, God decides to grant him a fourth wish, in which Machio only asks to fulfill his dream of being a farmer in this new world.
Font: Weird Natalie
(c) 内藤騎之介/「異世界のんびり農家」製作委員会