In this year's ninth edition of the magazine Monthly Comic Rex from the publisher Ichijinsha It was announced that the manga was written by Hazuki Takeoka and illustrated by Tiv, Masamune-kun has no revengeThere will be a special chapter focusing on the life of Masamune and Aki after the story events have ended.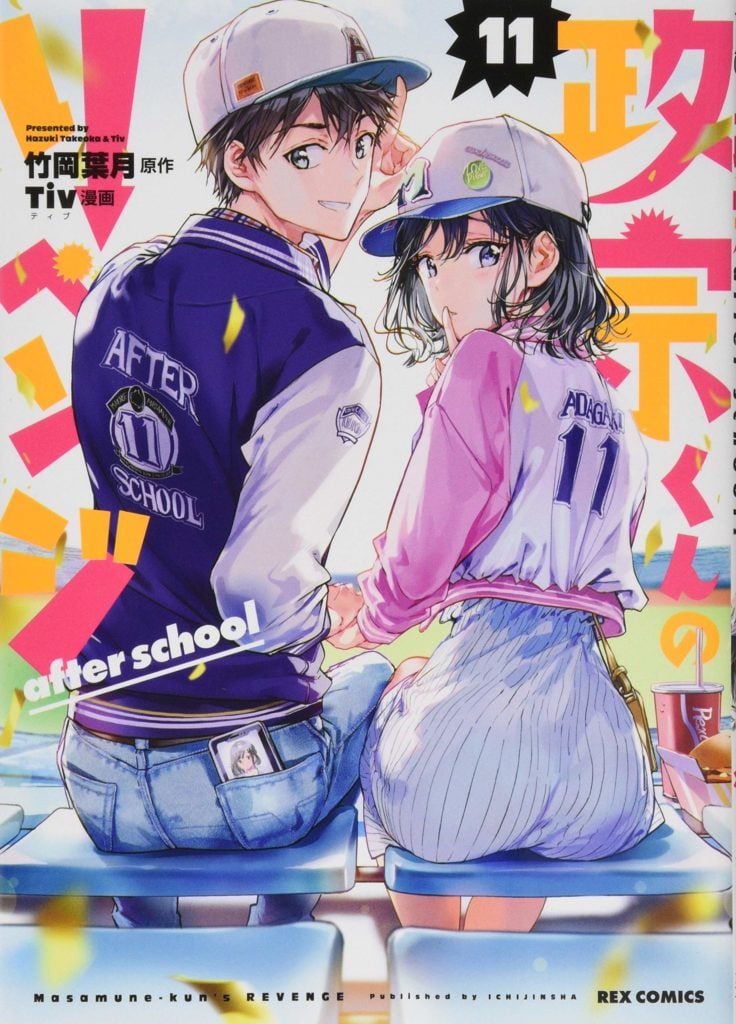 The chapter will be published on August 27 in the next issue of the magazine. For their part, Takeoka and Tiv began publishing the manga in Ichijinsha's Monthly Comic Rex in October 2012 and completed it in June 2018. The publisher has compiled the work in a total of ten volumes.
The manga inspired an anime adaptation produced by the studios with twelve episodes. Silver link, Led by Mirai Minato and scripts from Michiko Yokote, released in January 2017.
Synopsis for Masamune-kun no Revenge
As a boy, Masamune Makabe suffered from the rejection of a rich and beautiful girl named Aki Adagaki, who called him "Little Pig" because of his fat boy appearance. In search of revenge, Masamune works hard to improve and returns as an incredibly handsome, if narcissistic, student. When he meets Aki again, he is ready to demand revenge.
With the help of Aki's maid Yoshino Koiwai, Masamune is slowly starting to build her relationship with Aki to break her heart when the time is right. However, as his friendship with Aki grows, Masamune begins to question the goals of his devious plans and to determine if that is what his heart really desires to do.
Source: ANN
© Tiv: 漫画 (著), 竹 岡 葉 原作: 原作 (著) / ICHIJINSHA 一 迅 社
.