On the official site for the original anime of Mamoru Oshii, Vlad Love Four new members of the anime's voice cast were revealed. New cast members include:
Saori Hayami like Nami Unten.
Yuu Kobayashi like Maki Watabe.

Kanako Takatsuki like Kaoru Konno.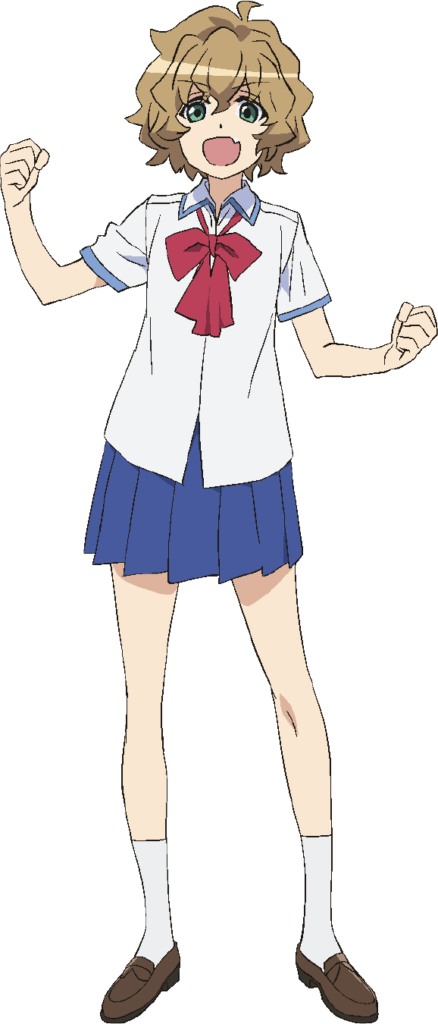 Yoko Hikasa like Jinko Sumida.
The series was slated to premiere in the fall season this year, but due to Japan's current health situation causing a series of production delays, the release date has been pushed back to 2021.
Cast of voices
Ayane Sakura like Mitsugu Bamba.
Rina Hidaka like Mai Vlad Transylvania.
Romi park like Chihiro Chimatsuri.
Saori Hayami like Nami Unten.
Yuu Kobayashi like Maki Watabe.
Kanako Takatsuki like Kaoru Konno.
Yoko Hikasa like Jinko Sumida.
Production team
Mamoru Oshii is in charge of the executive direction and the original idea is credited.
Junji Nishimura (Ranma ½, Taiho Shichau zo The Movie, True tears) is in charge of directing the anime in the studios Drive.
Kei Yamamura (The Next Generation -Patlabor-) is writing the scripts with Oshii.
Kazunari Niigaki (key animator and animation director for episodes of Monogatari Series) is designing the characters.
The studies Production I.G Production cooperation is also credited.
Kenji kawai is composing the soundtrack under the sound direction of Kazuhiro Wakabayashi.
Kanako Takatsuki will interpret the opening theme as part of the unit BlooDye, together with Karin Isobe, Sayaka Akagi, Ayano Furutaka and Chisami ItouIn addition, the opening theme will be different for the version abroad, being performed by the band. LOVEBITES.
The closing theme will be performed by the singer Alan in collaboration with the violinist Ayasa.
Synopsis of Vlad Love
Mitsugu Bamba is a high school student who appreciates helping others through donating blood. She frequently visits the blood bank for this purpose, even though the nurse has a lousy character. One day, he meets a beautiful, foreign-looking girl in the blood bank.
The pale girl seems about to pass out, but then begins to destroy the facility. Soon after she passes out and Mitsugu takes her home ...
© 2020 押 井 守 / い ち ご ア ニ メ ー シ ョ ン