The first episode of the third season of the anime aired on April 9th. Kimetsu no Yaibawhich is titled as Kimetsu no Yaiba: Katanakaji no Sato-hen. This first episode debuted in a one-hour broadcast block Fujitv at 11:15 p.m. (including commercials), while the audience rating reached 8.0 points in the Kanto region (the most populous metropolitan area in the world).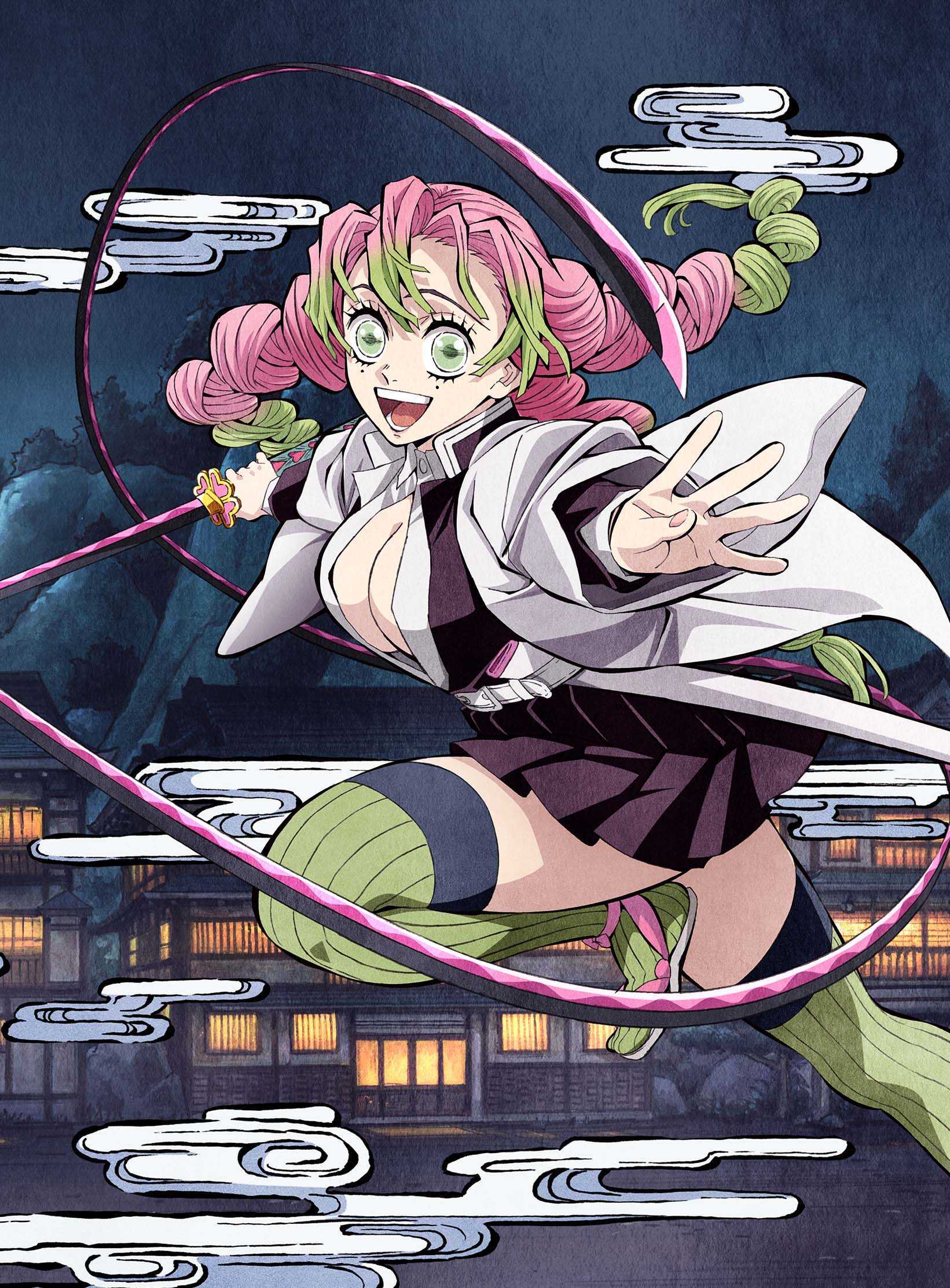 In addition, it was also pointed out on Twitter that the terms "Kimetsu no Yaiba", "Mitsuri-chan", And "Mugenjou no Sakuga (Fortress of Infinite Dimensions)' became a national trend in Japan, showing just how eagerly this premiere was being awaited by fans. This first episode became a trend especially for the first half which featured the meeting of the Upper Demonic Moons in the Infinite Dimension Fortress.. The appearance of Hantengu and Gyokko, in addition to the return of Doma and Akaza, accompanied by the Upper Moon One, Kokushibo.
However, one thing to note is that the first episode of the second seasontitled Kimetsu no Yaiba: Yuukaku-hen and will air in December 2021, had an audience rating of 9.2 percent. the deep It could be because this first episode was already shown in theaters in Japan, so many people probably didn't plan to see it again on TV.
Summary of Kimetsu no Yaiba: Katanakaji no Sato-hen
Muzan summons the Crescents and orders them to take down Demon Hunter Company once and for all. On the other hand, Tanjiro is recovering from the battle in the entertainment district and goes to Nichirin Swordsmiths village to have his sword repaired. There he meets Mitsuri Kanroji, the pillar of love, who tells him about a secret weapon in the village to become more powerful. But Muichiro Tokito, the Mist Pillar, is also after this weapon.
Spring: mantan web
©吾峠呼世晴/集英社・アニプレックス・ufotable