On the official site for the anime adaptation of the video game The Idolmaster Million Live!a new promotional video for the project was released. The video confirms that the premiere is planned for next October in Japanand that the series will have an early release in Japanese theaters starting August 18.
Bandai Namco games released the video game in 2013 as a spin-off of the main franchise The Idolmaster. The delivery has the signs of 765 productions from the original series and thirty-seven new characters. The installment allows players to manage the careers of all the idols of their own production company, but ended its service in 2018 to make room The Idol Master: Million Live! theater dayspublished in June 2017.
production team
Shinya Watada (Aikatsu Stars!, Gundam Build Divers Re:RISE) leads the project in the studios Shirogumi.
Yoichi Kato (Aikatsu!) is responsible for writing and supervising the screenplays.
Lantis is responsible for producing the music while Bandai Namco Entertainment Responsible for the planning and production of the project.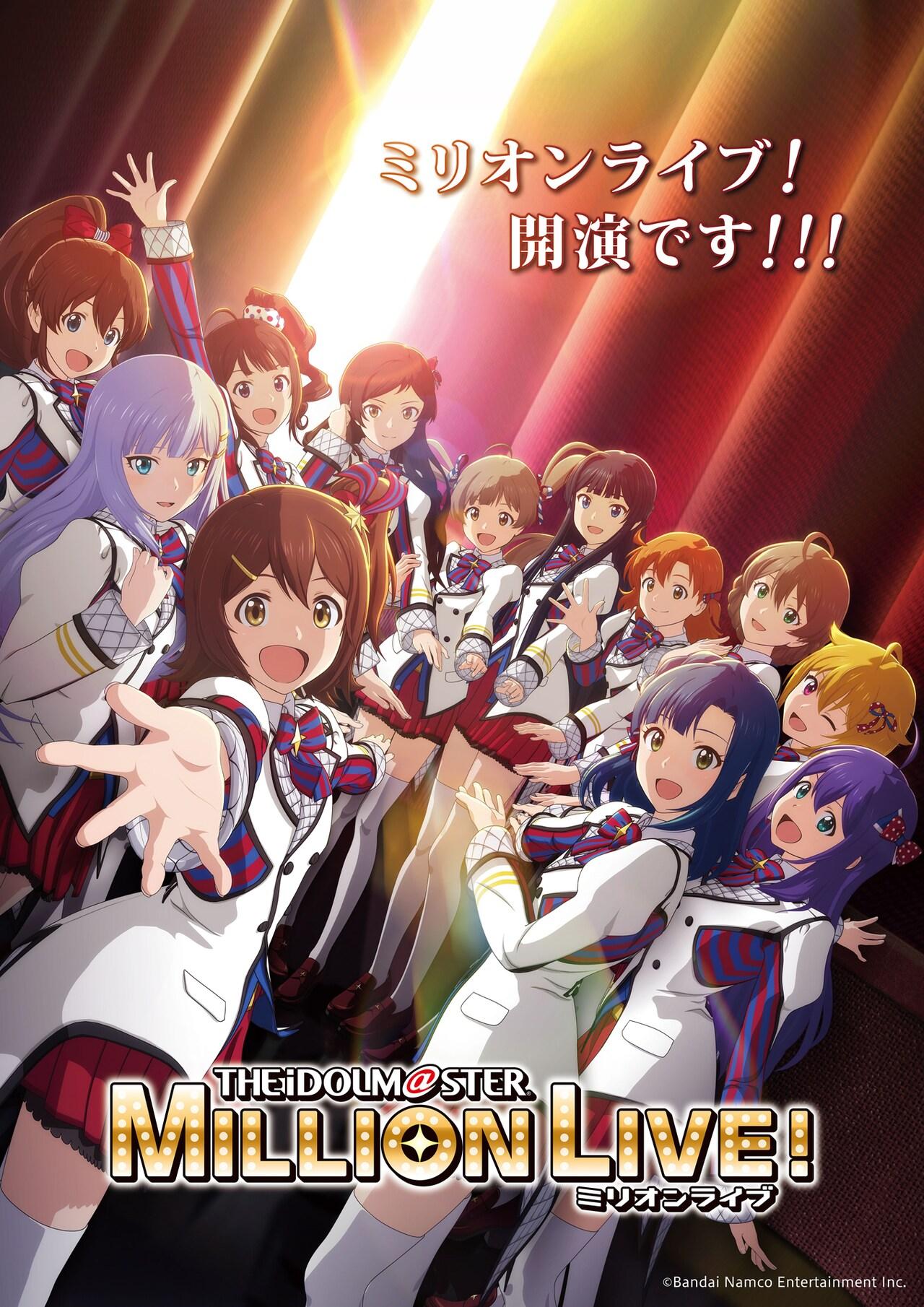 Overview of The Idolmaster
765 Production Studio manages the unique talents of 13 professional idols as they slowly rise to the top and become national celebrities. But the girls' journey is far more than just fun and games: hard work, sweat and tears are some of the requirements for thriving in this industry, and for 765 Pro in particular, keeping a close eye on its rival, the infamous 961 Production.
But as the girls' fame rises, their time together as a family dwindles, and now the very popularity they sought threatens to tear them apart. A difficult balance between work and commitment must be struck or they risk everyone going their own way. The personal and professional trials of these idols cannot be overcome alone, but with the loving support of others, any obstacle or difficulty can be overcome!
Font: Weird Natalie
©BNEI/PROJECT [email protected]