In memory of the start of the second volume of OVAS for the fourth season of the animated adaptation of the light novels Strike the bloodwritten by Gakuto Mikumo and illustrated by Manyakothere will be a special broadcast on the official YouTube channel of Onsen radio the next Thursday, July 23, at 8:00 p.m. (Japanese time).
The voice actors will participate in this broadcast Risa Taneda (who plays Yukina Himeragi), Rina Hidaka (who plays Nagisa Akatsuki) and Saya Aizawa (Who plays Shizuri Castiella Kasugaya).
The second volume for the fourth season of Strike the Blood will be available in Japan next Wednesday, July 29th. This version will be available in Blu-ray and DVD formats at a price of 7,840 yen ($ 73).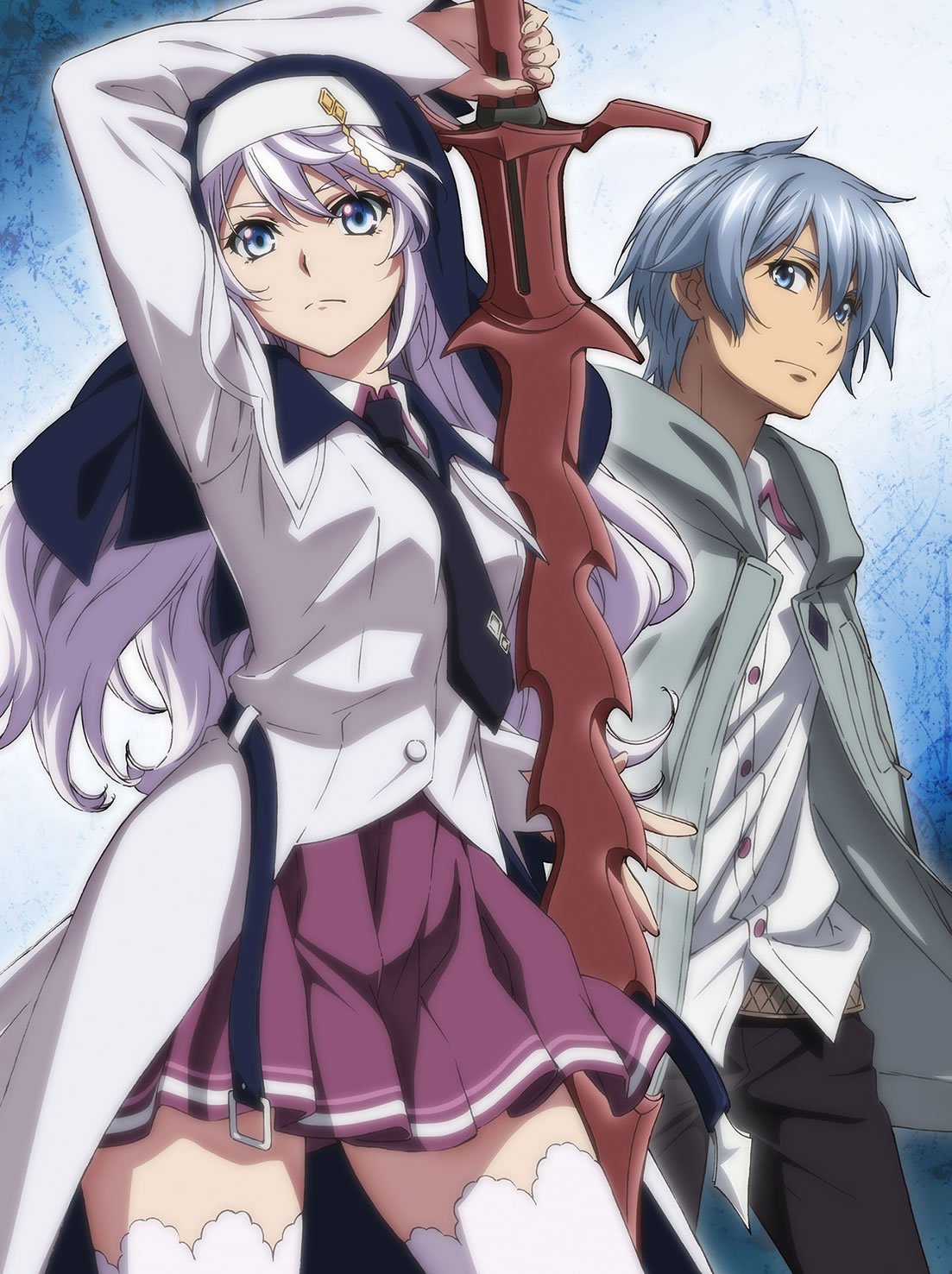 For their part, Mikumo and Manyako began to publish the light novels about the publishing label Dengeki Bunko from the publisher Kadokawa The publisher published the twenty-first volume on January 10. The work has been adapted from Manga TATEwho started serializing the manga in the magazine Monthly comic Dengeki Daioh by Kadokawa Publishing in 2012 and completed in 2017.
The light novels also inspired an anime adaptation with 24 episodes in 2013 and two seasons of OVAs in 2015 and between 2016 and 2017. Beat the Blood IIIThe third season of OVAs premiered between December 2018 and September 25 with five releases. Each episode had two episodes to collect a total of ten. A fourth season of OVAs is currently broadcast on Blu-ray releases.
Synopsis of Strike the Blood
The school action fantasy story begins with Kojou Akatsuki, a boy who is considered "the fourth parent", the most powerful vampire in the world, who was once believed to only exist in legends and stories. In the Itogamijima region, which specializes in demons, a girl named Yukina Himeragi is entrusted with the task of watching over the vampire and chasing him if necessary.
Source: Official Twitter account
© 2019 AD 雲岳 斗 ECT KADOKAWA J PROJECT STB OVA
.