On February 6 in Japan, the actress, voice actress and singer Mamiko Noto celebrated his forty-first birthday. Unfortunately, the artist is not active on social networks so she did not share a message about it, although her fans posted dedicated messages with the hashtag of her name (# 能 登 麻美 子).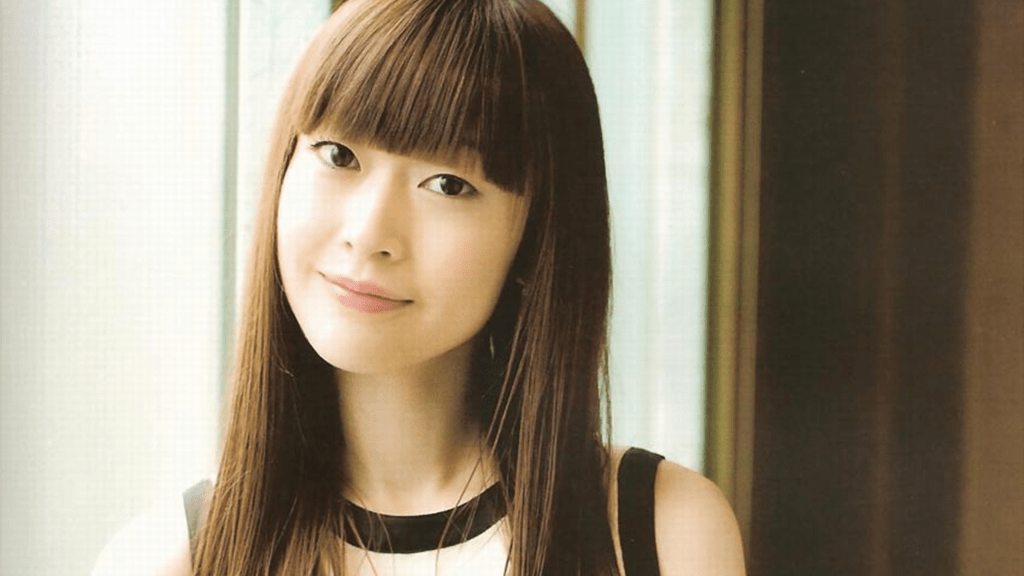 Mamiko Noto was born on February 6, 1980 in Kanazawa Prefecture and started her professional career in 1998 when she is currently affiliated with the agency Osawa office. Regarding her professional career as a singer, she made her debut in 2006 and is currently affiliated with the record label Lantis.
In her long career as a voice actress, she has participated in a variety of productions such as Kotomi Ichinose Clannad, Rin in Inuyasha, Kotori Monou in X., Aoi Kannazuki in Kaitou Tenshi Twin Angel, Enma Ai in Jigoku Shoujo, Haruka Nogizaka in Nogizaka Haruka no Himitsu, Mavis Vermillion in fairy tale, Sawako Kuronuma in Kimi ni Todokeand Satellizer L. Bridget in Freezeto name a few. Noto has also released a large number of songs listed as his characters and music albums that have managed to position themselves on the sales charts of Oricon.
© OFFICE OSAWA Co., Ltd. All rights reserved.
.