A new promotional video for the anime adaptation of the spin-off light novels penned by Japanese production company Kadokawa has been released on the official YouTube channel of the Japanese production company Kadokawa Natsume Akatsuki and illustrated by Kurone Mishima, Kono Subarashii Sekai ni Bakuen wo! (Konosuba: A blast on this wonderful world!) with Megumin out Konosuba!. In that preview, it was announced that the series would premiere in April 2023.
The cast and new promotional images for the project's characters were also revealed.
Rie Takahashi like Megumin.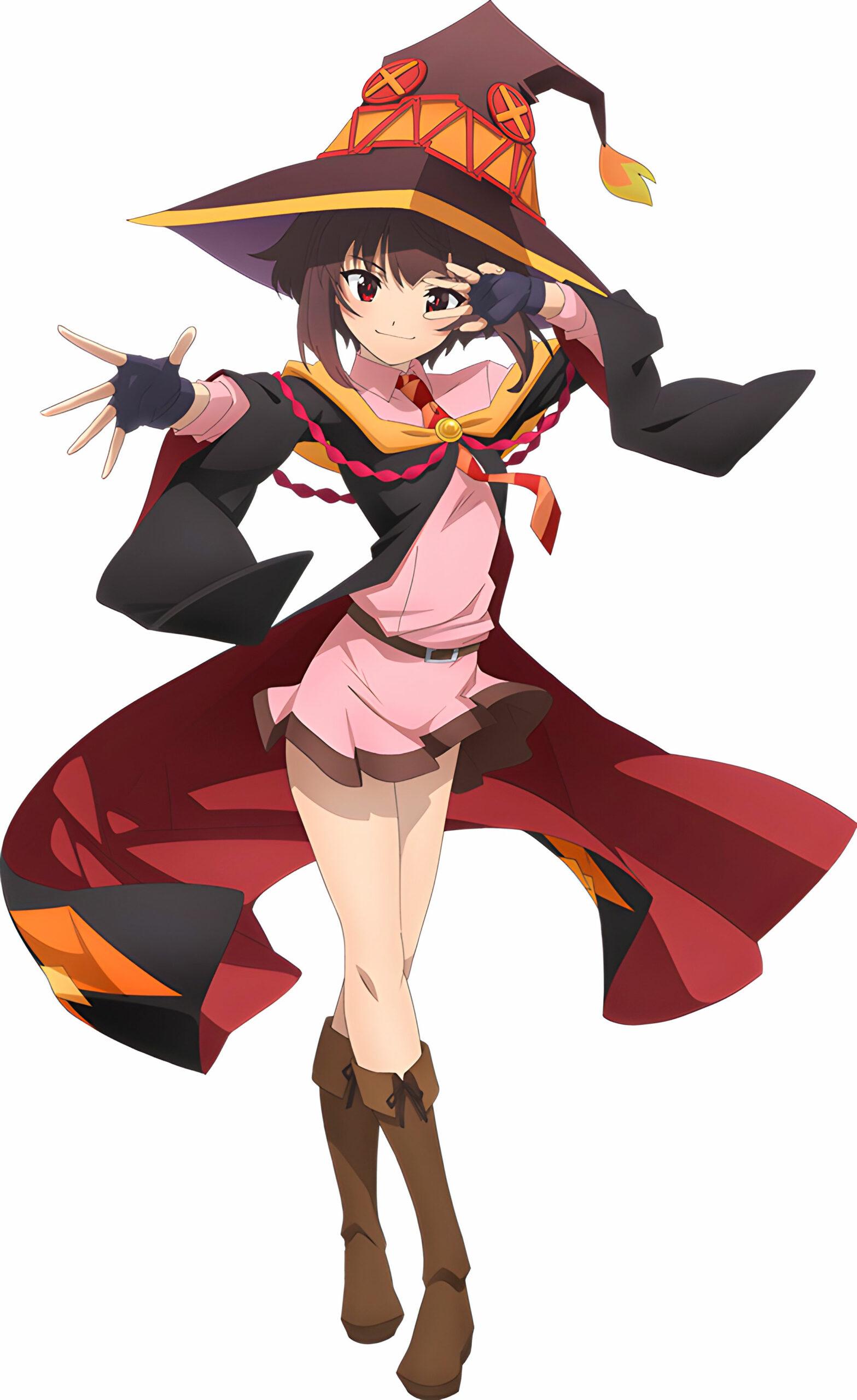 Aki Toyōsaki like Yun Yun.
Maria Naganawa like Komekko.
kaori nazuka like Aru.
miyu tomita like Funifura.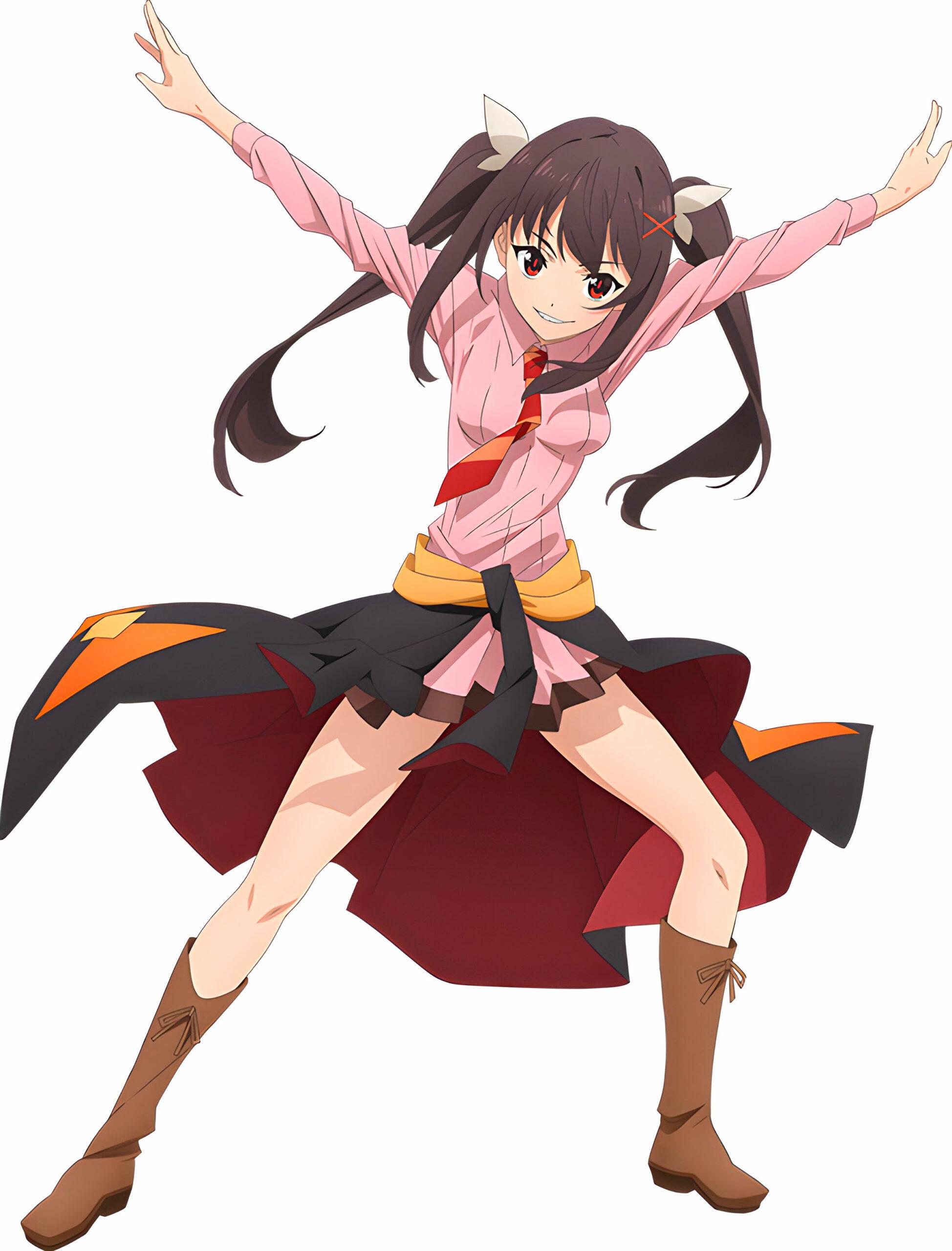 Sayumi Suzushiro like Dodonko.
shizuka ishigami like Nerimaki.
Natsume and Mishima released the original light novels through the publishing label Sneaker Bunko from Kadokawa between July 2014 and March 2019 with a total of five volumes. A manga adaptation of Kasumi Morino was published in the magazine Monthly Comics Alive from Kadokawa between April 2016 and December 2017, followed by Zoku Kono Subarashii Sekai ni Bakuen wo!published between February 2018 and May 2020.
production team
Yujiro Abe (Super Cub, Vlad Love, Kaguya-sama: Love is War) is leading this project at the studios journey (Vlad Love, ACTOR: Songs Connection).
makoto uezu (Gyakuten Sekai no Denchi Shoujo, Yuuki Yuuna wa Yuusha de Aru, Kengan Ashura) is responsible for writing and supervising the screenplays.
Kouichi Kikuta (BLUE REFLECTION RAY, Tamayomi, Seitokai Yakuindomo) is responsible for character design and animation direction
Summary of Konosuba: A blast on this wonderful world!
A year before a certain useless goddess and an extraordinary Nini appeared on the scene, Megumin, the "great genius of the Crimson Magic Clan," is hard at work. Ever since a life-changing childhood encounter, the young sorceress has dedicated every moment of her life to finding the ultimate in offensive magic, the famous "Blast!" (Well… and also to steal food from his self-proclaimed rival). One day, while walking through the forest, Megumin and her little sister Komekko meet a strange black kitten. Little do you know, this cat plays a key role in opening the tomb of a dark god...
Font: Kadokawa on Youtube
(C) 2019 暁なつめ・三嶋くろね/KADOKAWA/映画このすば製作委員会