Via the social network WeiboIt turned out that the anime adaptation of the manga was written and illustrated by Nanashi, Ijiranaide, Nagatoro-san, will have its premiere in spring 2021. A new promotional image for the series was also leaked.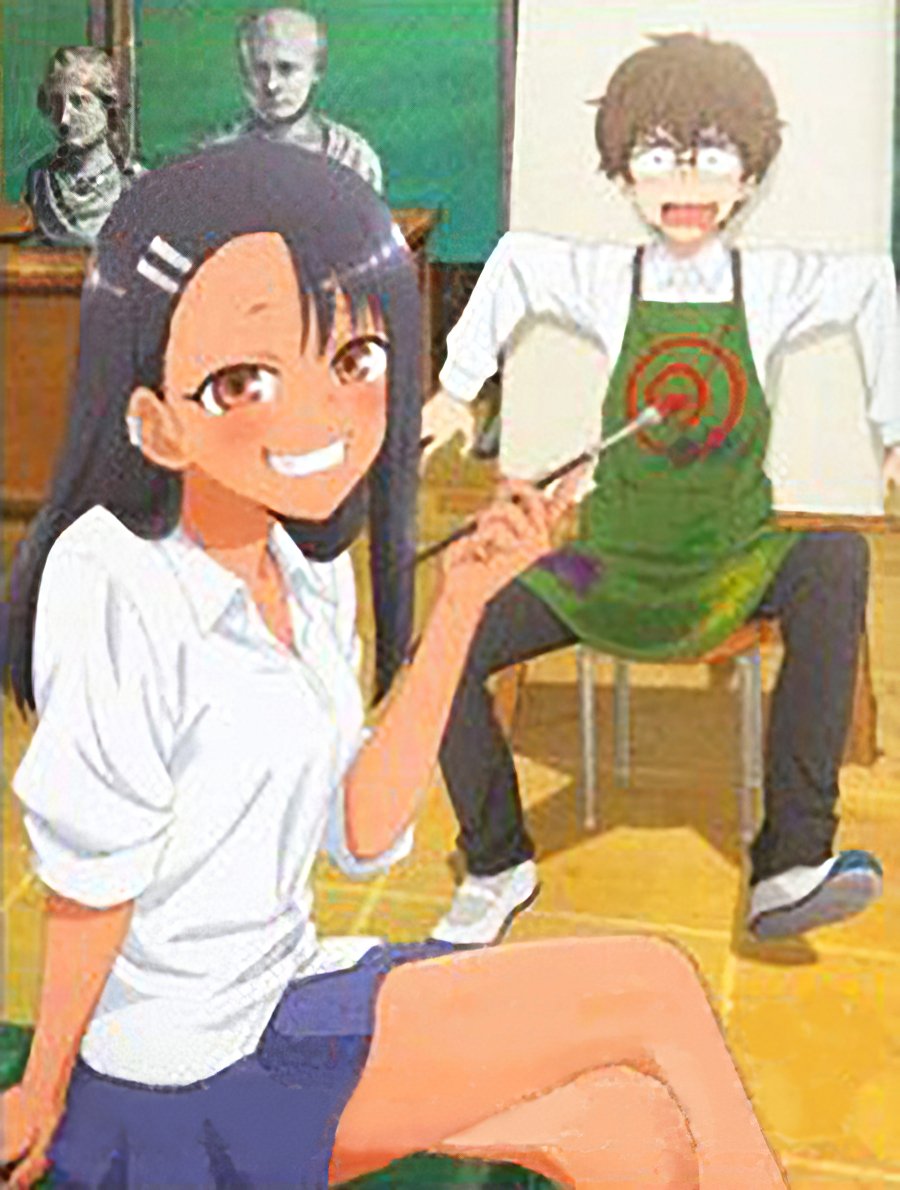 Cast
Sumire Uesaka as Nagatoro
Daiki Yamashita as senpai
Mikako komatsu as Gamo-chan
Aina suzuki as Yoshi
Shiori Isawa as sakura
Production team
Hirokazu Hanai is responsible for directing the anime in the studios Telecommunication animation film.
Taku Kishimoto is responsible for the composition of the series.
Misaki suzuki is responsible for the character design.
Gin (BUSTED ROSE) will be responsible for the musicalization of the series.
Nanashi publishes the manga on the website Pixiv and on the platform Magazine pouch from the publisher Kodansha since November 2017. The publisher published the seventh on March 9th and the eighth on July 9th. The ninth volume will be available in physical and digital bookstores in Japan on November 9th.
Synopsis of Ijiranaide, Nagatoro-san
When an introverted student met a girl named Nagatoro, his life collapsed. At first she carefully watched his reaction to the verbal abuse he had received from other malicious girls and realized that in reality it seems to be what he needs, so she starts teasing him too. It soon becomes more and more obvious (to the reader, not the character) that Nagatoro's tauntings are not malicious, but actually quite flirtatious and show a slight romantic interest.
© ナ ナ シ (著) / KODANSHA 講 談 社
.